Paul Di Giacomo outlines Academy vision
---
A New Year and the arrival of Derek McInnes as first team manager has forged the sense of a new era around Kilmarnock and Paul Di Giacomo is focused on nurturing that fresh sense of optimism after being confirmed as the club's new Head of Academy.
A Youth Academy graduate with over 100 appearances for the first team, Paul has carried out the role on an interim basis over the past three months.
This move signals another evolutionary step to this crucial area of the club and aligns with alterations to the first team management as well as upcoming developments to Killie's community focus.
Towards the end of 2021, Paul spent time providing valuable assurance to staff, players and parents over the club's commitment to our Academy structure after the financial impact of relegation to the cinch Championship saw the club move from Elite to Progressive status for the next 12 months.
While that change now takes effect, Paul is driven and determined to ensure standards are enhanced both on and off the field.
"I've really enjoyed the role over the past three months and I'm looking forward to the challenges ahead this year" he said.
"Some staff and players have moved on and we wish them well as it is always a difficult aspect of life in football.
"I want to create a new, fresh environment for coaches, kids and parents to ensure we're delivering the best sessions which allows each individual to smile and feel good about being at Kilmarnock."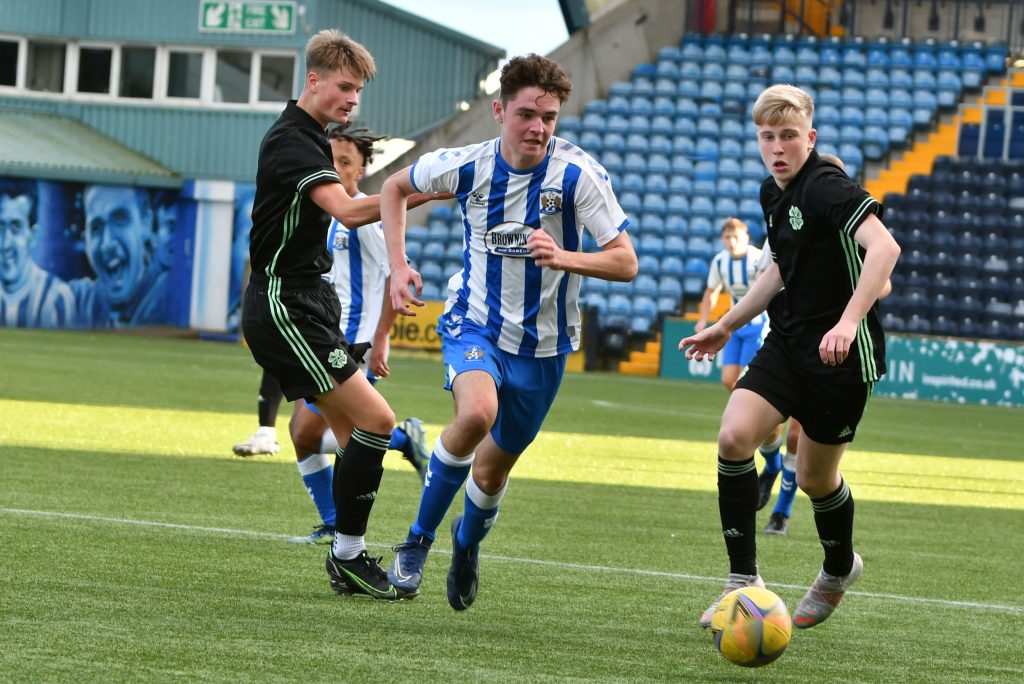 The change in status will see Killie's youngsters renew some old rivalries with clubs such as Livingston, Dunfermline, Morton and Ayr United on a more regular basis while our kids will still have the chance to test themselves against the country's best teams.
"We will not drop our standards in terms of the level of coaches we want to hire, the number of training sessions that the kids take part in and our players will still train at Rugby Park and the William McIlvanney campus," Paul added.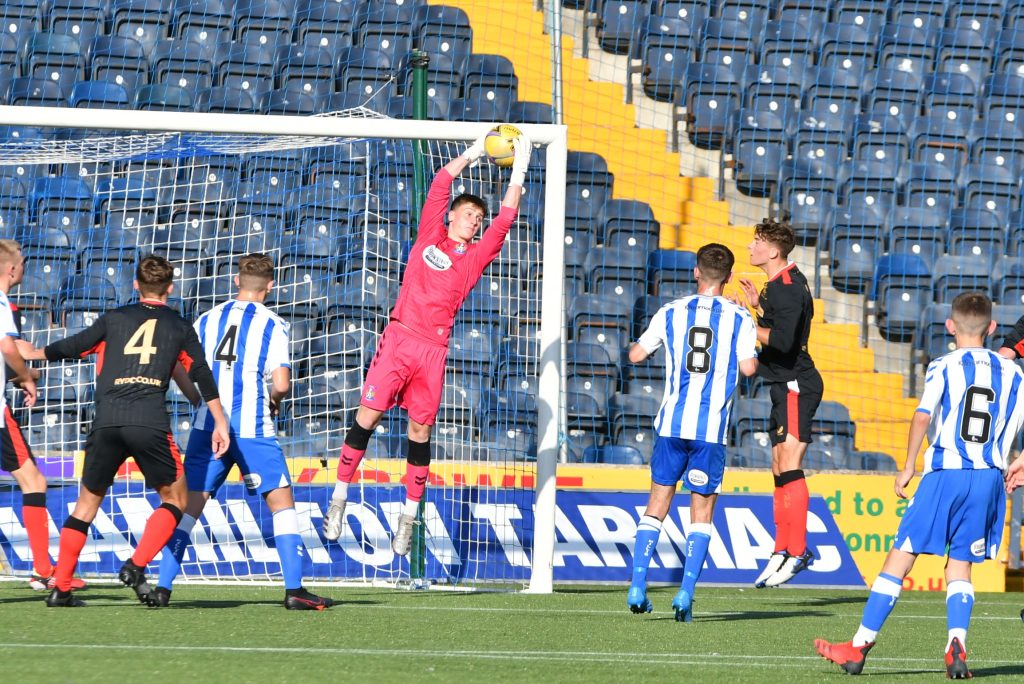 "Our teams will still face Celtic, Rangers, Hearts and Hibs and Celtic have already been on the phone looking to arrange matches with us so I hope this reassures anyone wondering if our kids will still have the chance to take on the best.
"We want to improve the standard of delivery and the environment. That involves not only looking at how we engage with our players but also with their parents and guardians and ensuring they have an enjoyable experience with Kilmarnock.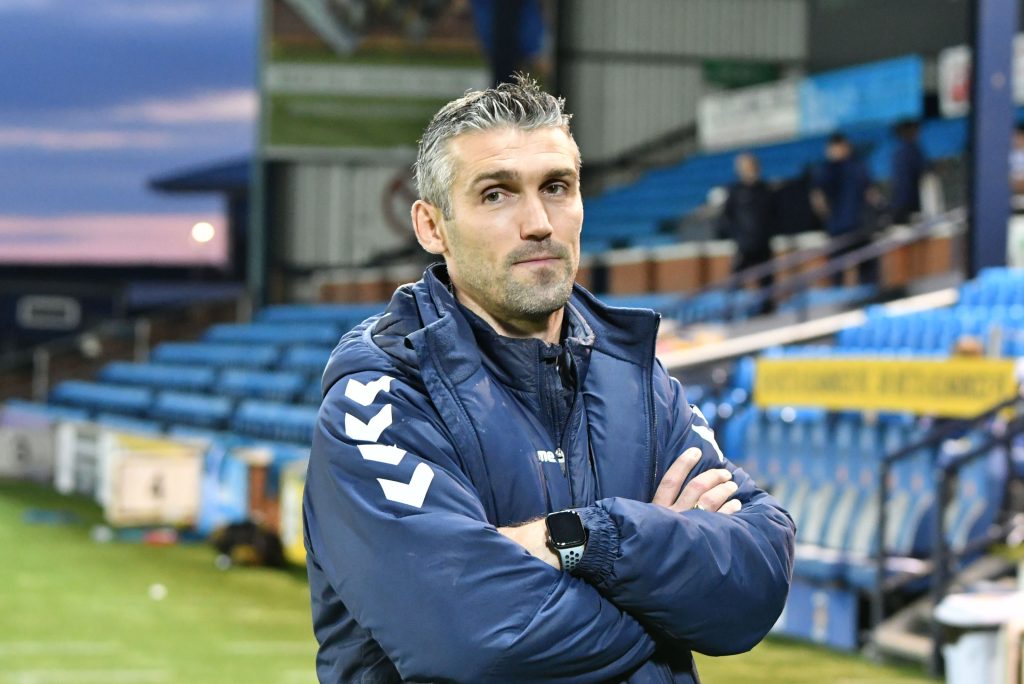 "I love this club and I'm so happy that it will continue to be a big part of my life in this new role."
Paul's desire to implement a fresh focus on the Academy culture has the full backing of the club's Board of Directors and is rooted in raising standards in all areas.
"I think Derek McInnes' arrival has given everyone a lift this week. We want to raise standards from top to bottom and with everyone working together, we can be successful."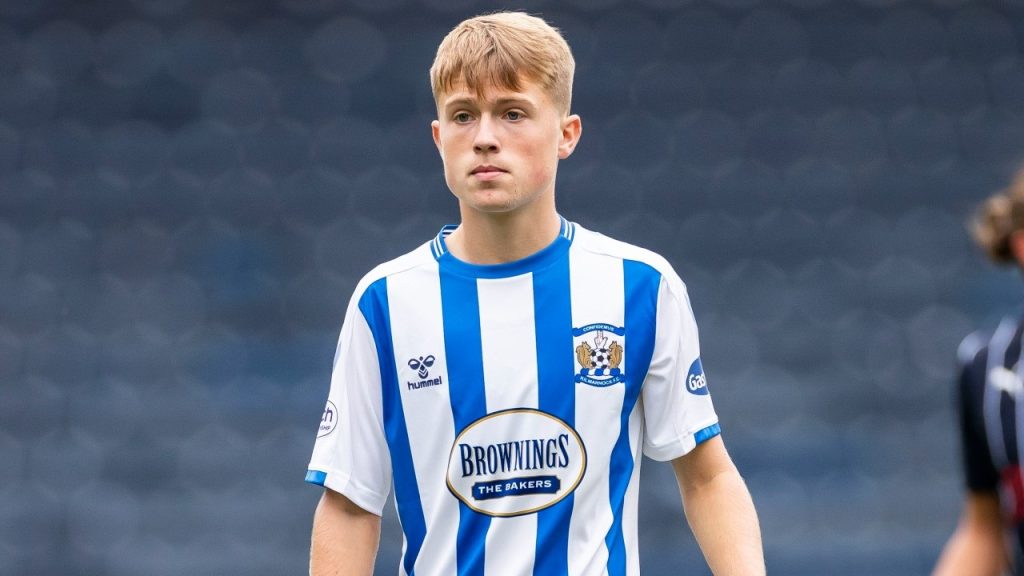 The past 12 months has seen Steven Warnock, Charlie McArthur and David Watson make the transition from Academy to First Team environment as well as several of our top U18s players earn professional deals. While progression to the first team remains the ultimate barometer of success for the department, Paul's new ethos aims to encompass more than just nurturing standout talent.
One of Paul's fondest memories of life in the Killie Academy came during a trip away to open Middlesbrough's new training ground and providing valuable opportunities to our youngsters is just one part of his new ethos.
"Another thing I want to bring to the Academy, and it is a big thing for the directors too, is making the experience of an Academy player a positive one regardless of whether they make it to the first team.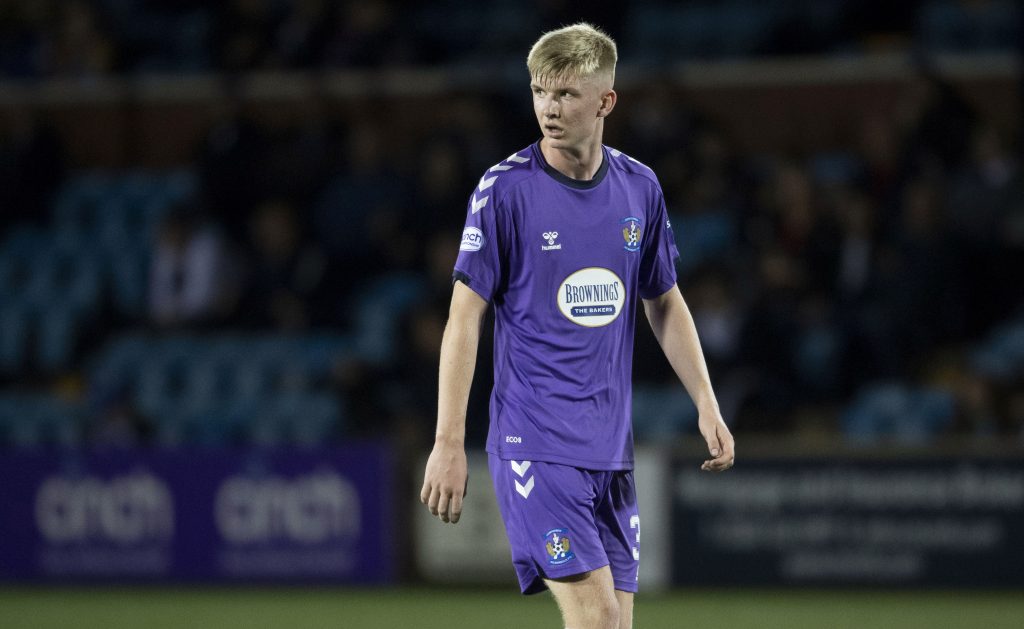 "While people are in the Academy can we give them better opportunities? Can we give them memorable experiences that will stay with them for the rest of their lives?
"Of course we want to produce the next Steven Naismith, the new Kris Boyd and sell them for millions of pounds because that is part of our business model and the manager buys into that.
"However, we have a priority to ensure all the kids enjoy their time with Kilmarnock Football Club. It's great for them to dream of playing for Kilmarnock and that's what we want to see but I also want them to have the passion and ambition to reach the very top of the game.
"It's natural that not all the kids in the Academy will make it to the first team but we want their relationship with the club to be a long lasting one. We want them to come back and buy a season ticket, bring their friends and loved ones along and remain part of the family here."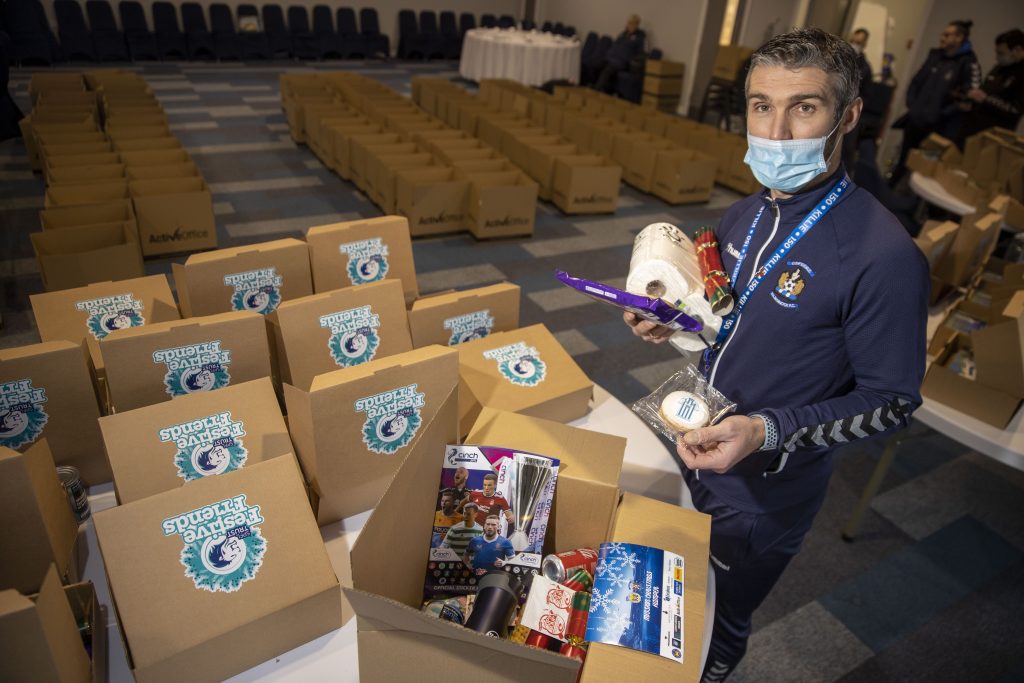 Having previously combined his role as an Academy Coach alongside his role as Head of the Kilmarnock Community Sports Trust, few have a greater insight into the physical, social and mental challenges faced by youngsters in our area than Paul.
He believes his experiences of running educational and developmental programmes with children across the county can also aid him and his coaches when dealing with youngsters who have had to content with frequent disruption to their lives during the Coronavirus pandemic.
"We have to look after the kids when they are here and make sure they have a smile on their face. There are so many social and mental health issues across society and my previous role made me fully aware of those and the impact those things can have on someone's life.
"Being aware of those elements makes you think about what may be going on in players' lives as well as their parents. I have to make sure our coaches are also aware and educated in order to deal with that.
"Football can be an amazing and exciting sport but it can be harsh at times too and so having that sensitivity as a coach is important. One of the new roles in the Academy will be a Player/Coach mentor, who will focus on helping people deal with all manner of things on and off the pitch.
"That's just one part of our evolution and I think fans will really see that across the club through this year."