Cup final kids sign pro deals
---
Kilmarnock have continued to show faith in young talent after rewarding nine youngsters from the team that made that made last season's Scottish Youth Cup Final with professional contracts. 
Harry Broun, Kenny Sloan, George O'Connor, Michael Mullen, Fergus Dee, Justin Devenny, Ross Smith, Tarek Abed and Josh Rennie have all signed on the dotted line as they look to build on their cup heroics as they take the next step in their football journey.
The fresh faces are also a part of the club's new Modern Apprentice partnership with Ayrshire College: a special qualification designed to supplement their football education with academic learning.
Academy director Paul McDonald was thrilled at the news, and spoke of his hope that the squad will eventually be able to cross swords with Aberdeen in the final
"I am delighted that our club and Board of Directors have shown their ambition to invest in our Youth Academy pathway and Modern Apprenticeship Programme," he told the club's official website.
"It has been a pretty successful period for the U18s squad reaching the Youth Cup Final prior to lockdown hitting the nation.
"These boys will come into our full time environment with the opportunity of testing themselves to see if they have the necessary attributes to go forward in the senior game. We are also still hopeful that the Youth Cup Final will be played at Hampden Park in the near future"
MEET THE YOUNG TEAM
HARRY BROUN | Seventeen year old Harry joined Killie from Crosshill Thistle at U13s level. The big stopper has joined the first team for training sessions this season, as he continues his development under the watchful eye of Billy Thomson.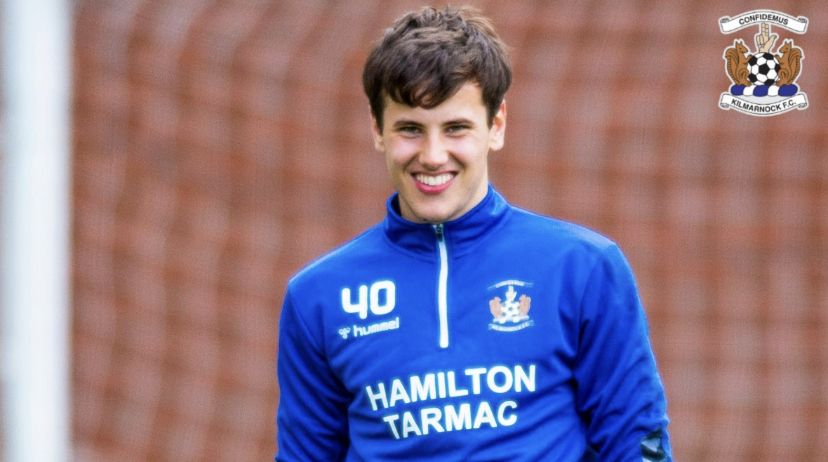 KENNY SLOAN | Kenny had been part of the Killie academy since he was eleven, joining from from Valspar. The 17-year-old plays as a defender and was part of the squad to reach the Youth Cup Final.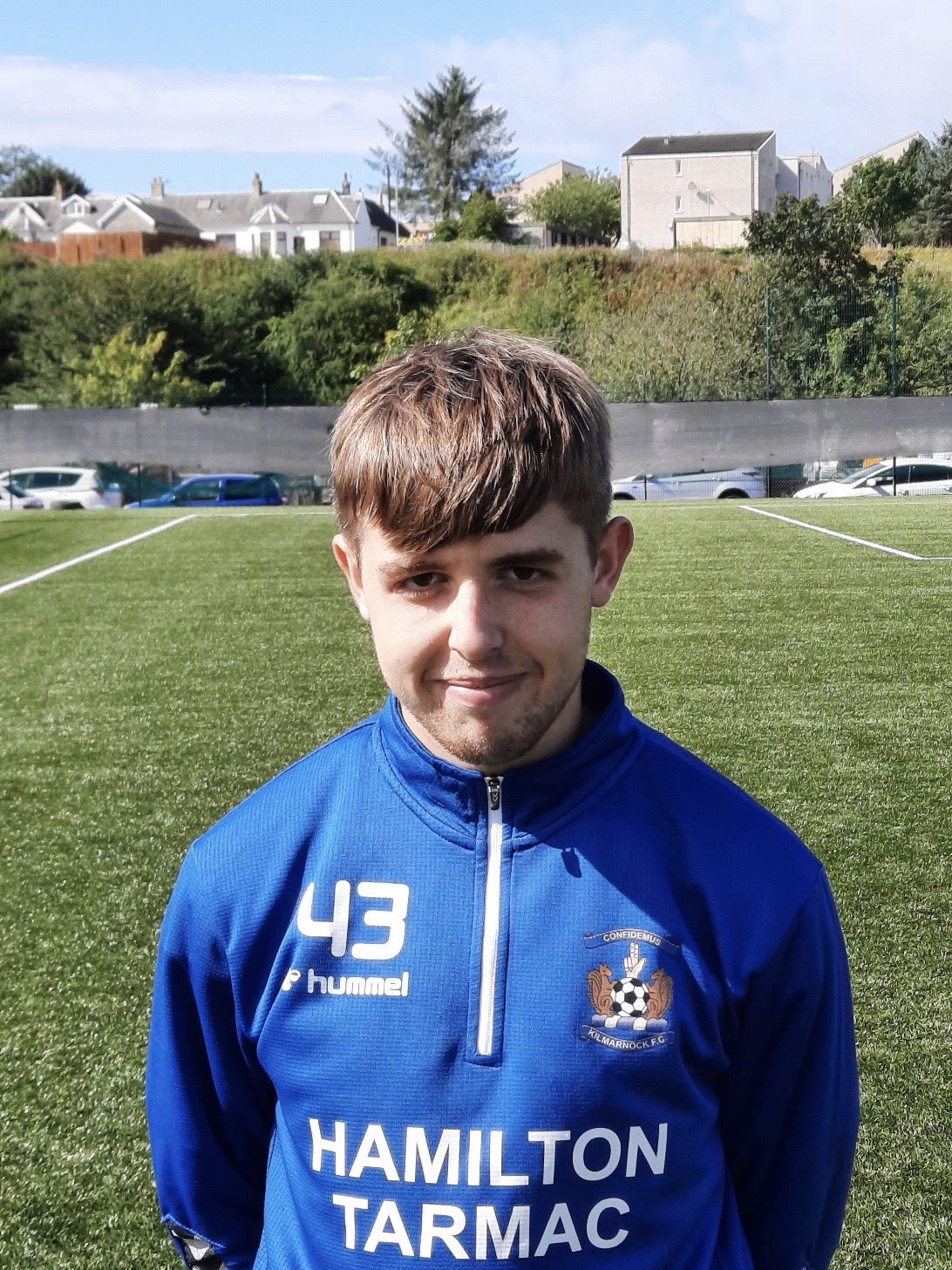 GEORGE O'CONNOR | The 16-year-old keeper  joined the club from Irvine Vics when he was 10. O'Connor has also represented Scotland at U17 level, and was part of the squad that vanquished Hearts in the Youth Cup semis.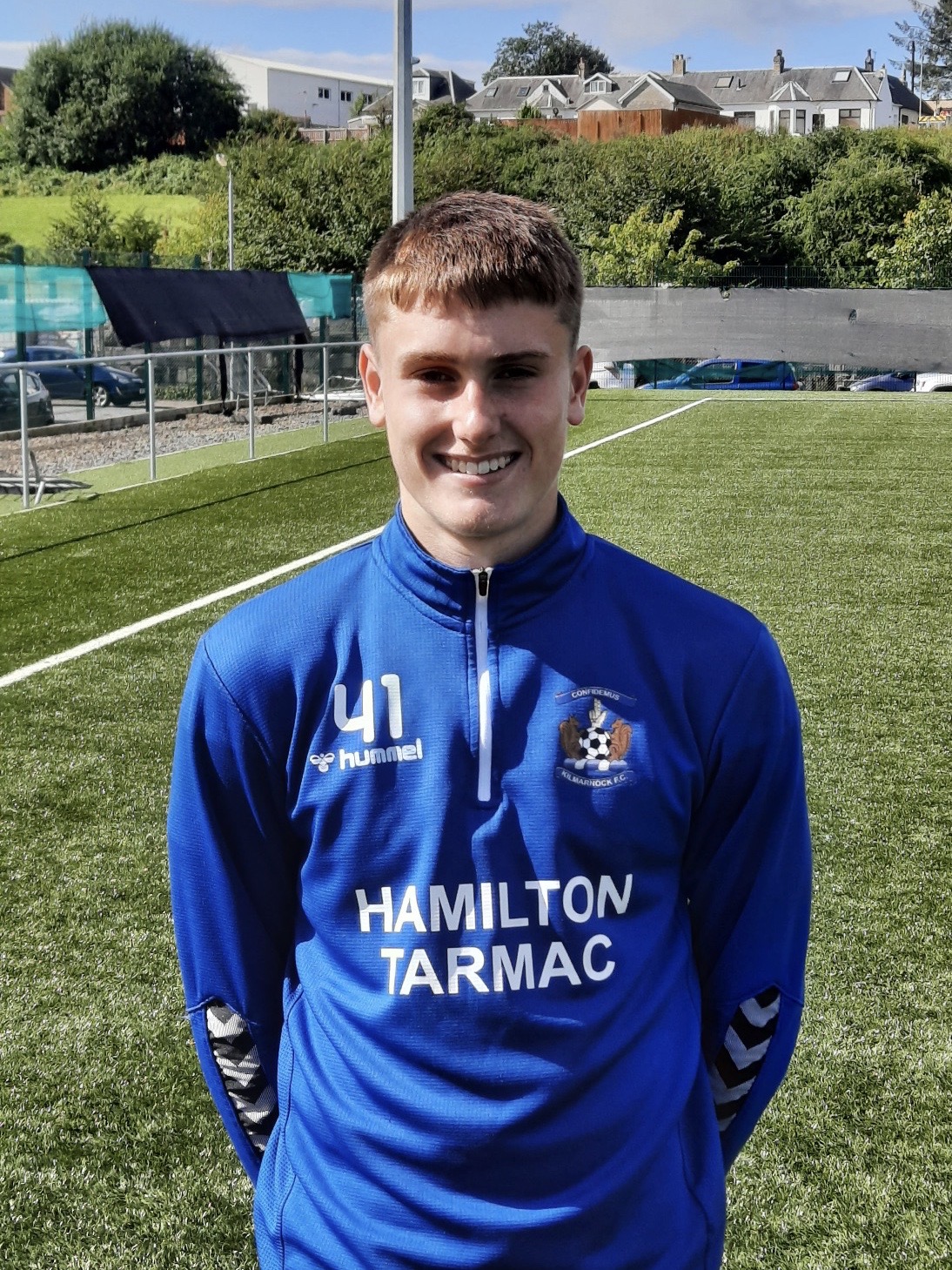 MICHAEL MULLEN | 17-year-old Michael has been a regular goalscorer throughout his time in the academy from U11s through to U18s since joining from Kingswell Boys' Club.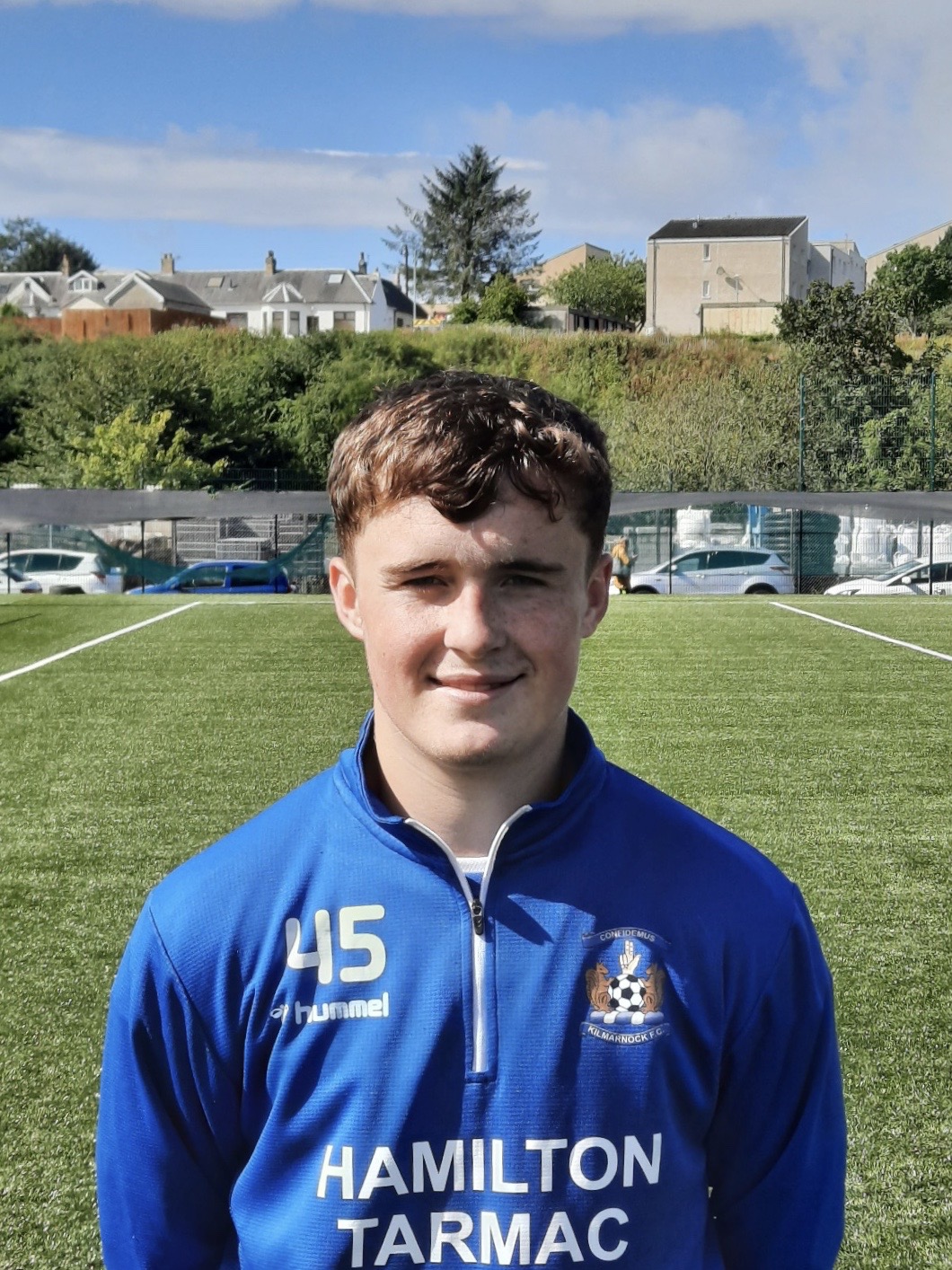 FERGUS DEE | Fergus is a 17-year-old forward player who joined the academy at U12s after leaving England. Fergus was also part of the squad to reach the Youth Cup Final.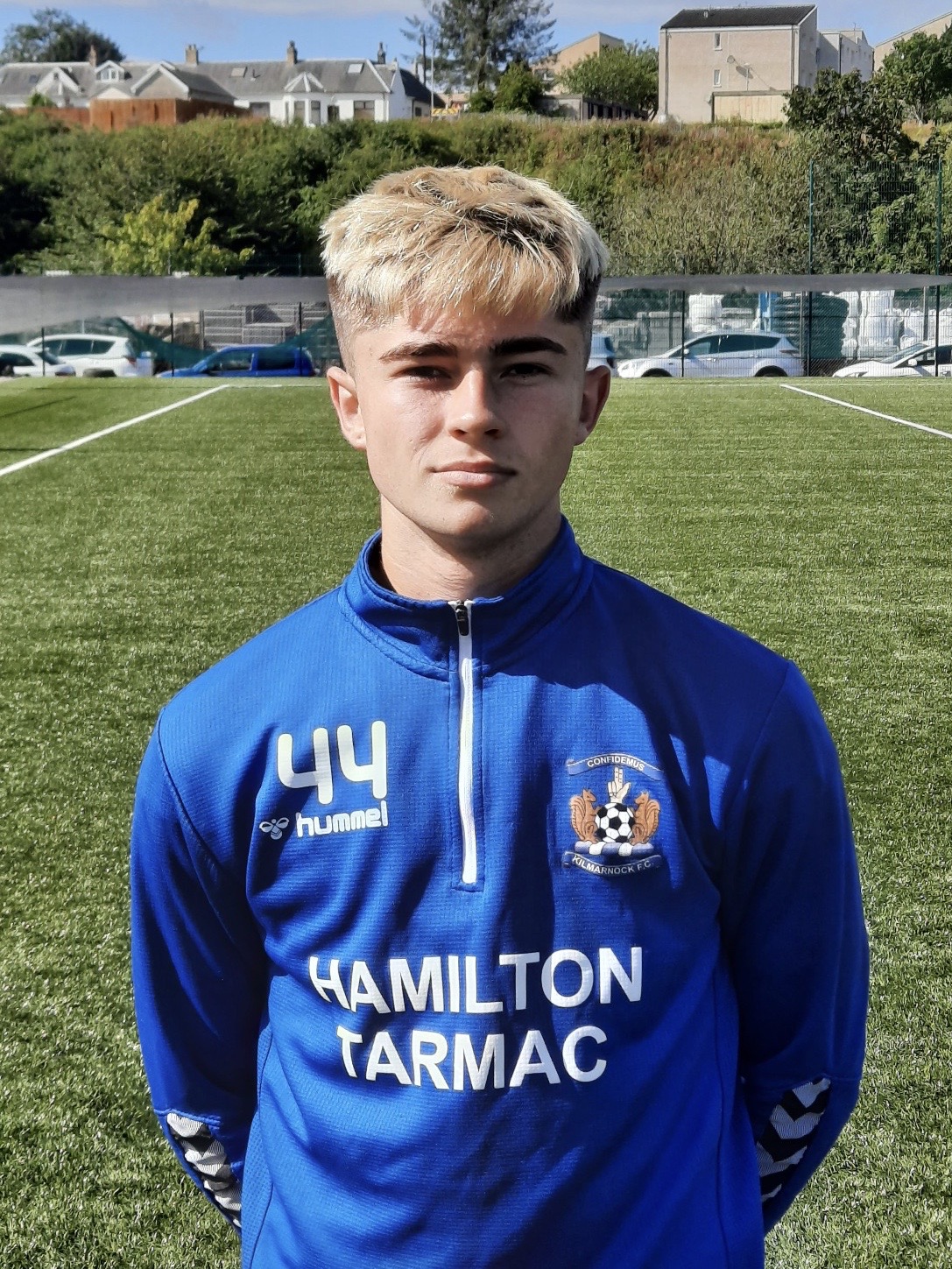 JUSTIN DEVENNY | Justin is a 17-year-old left sided midfielder who has been in and around the club's youth set-up since he was 4. He officially joined the academy at U11s from AC Irvine. Another member of the Youth Cup Finalist squad.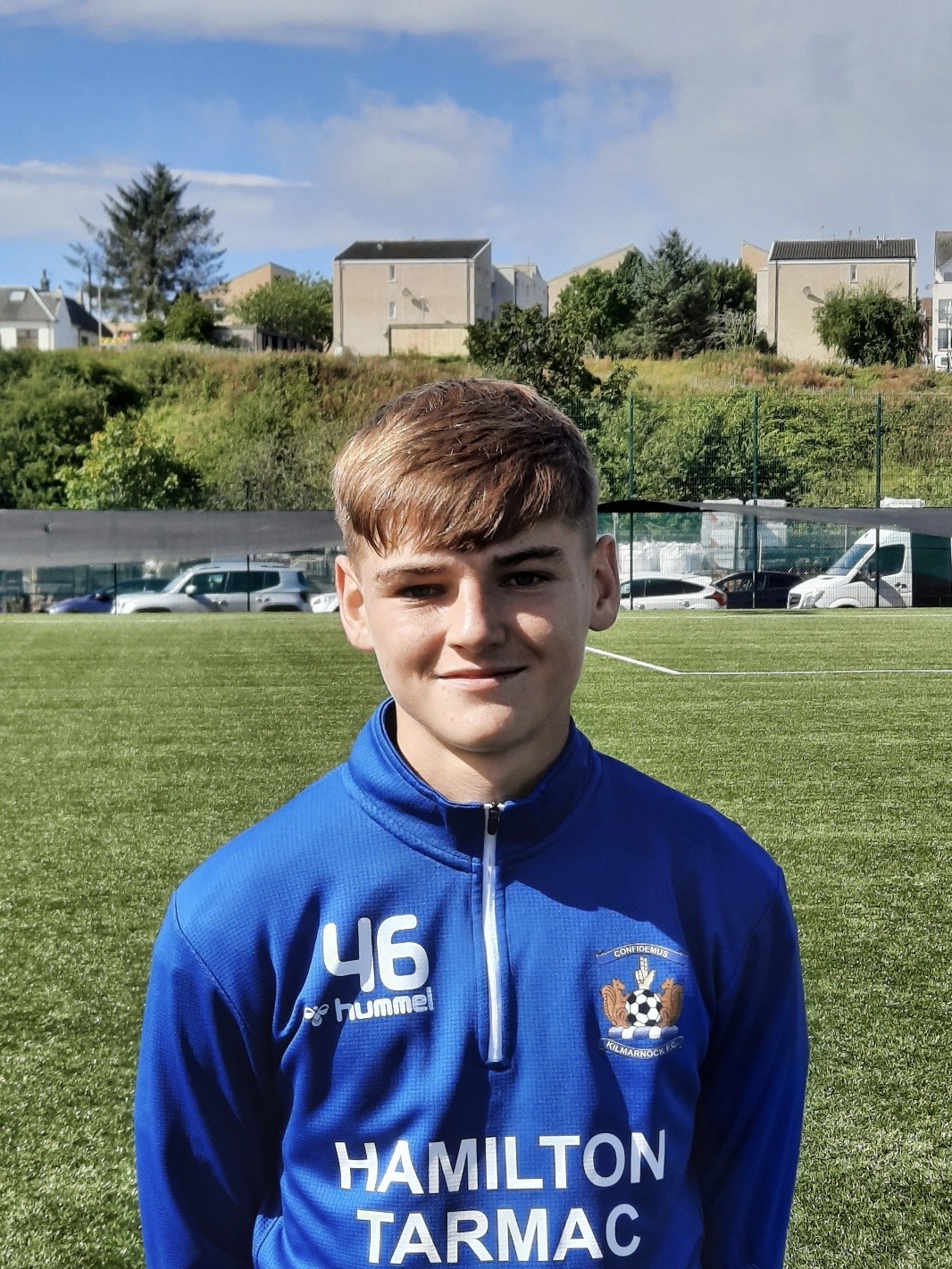 ROSS SMITH | Ross is a 17-year-old midfielder who signed from Glenburn BC at U15s. A tenacious and energetic player, Ross is another member of the Youth Cup Final Squad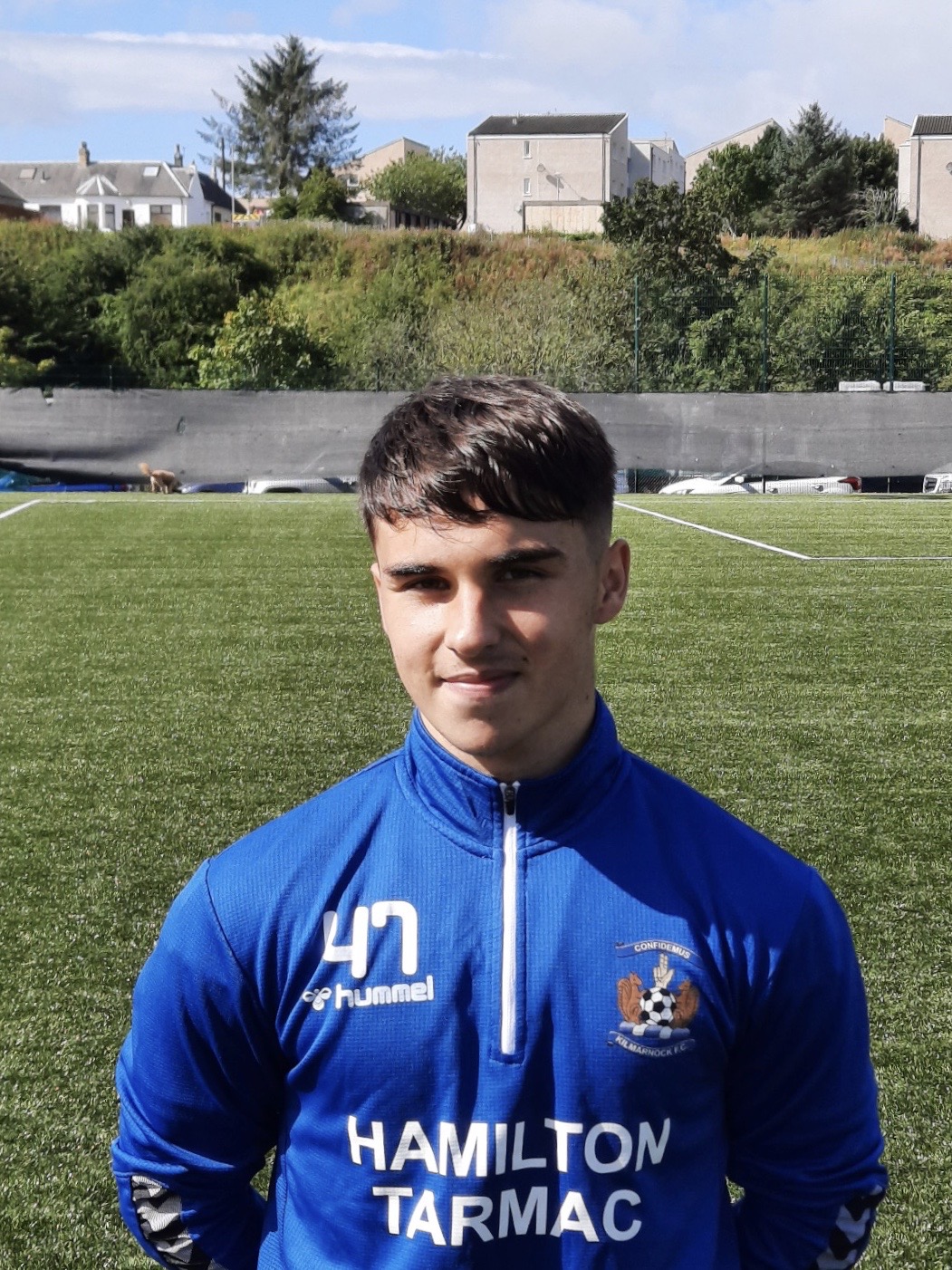 TAREK ABED | 18-year-old Tarek  has earned a one year professional contract on the back of some excellent performances after converting from winger to fullback with the 18s last season. Tarek was once of Harmony Row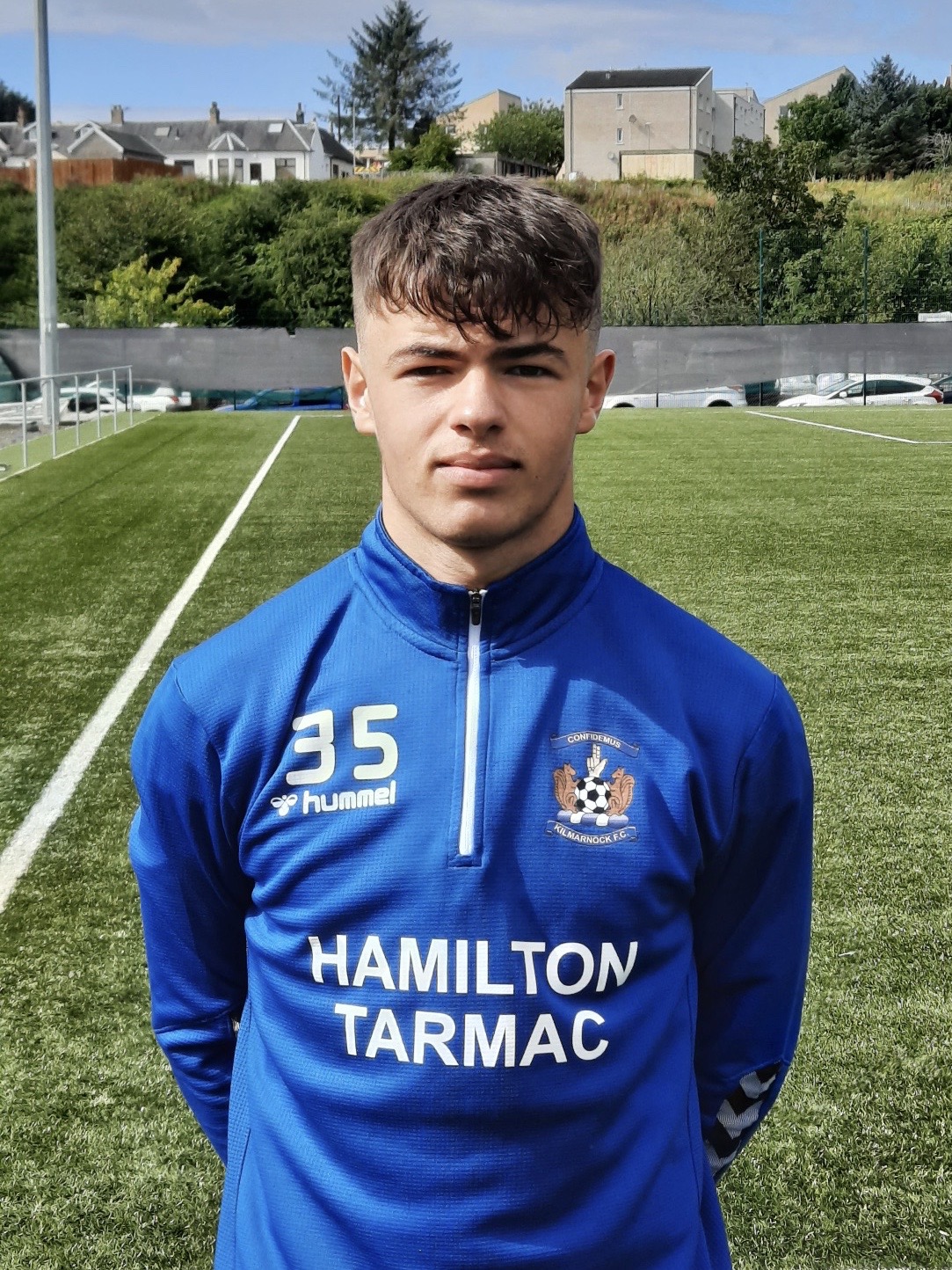 JOSH RENNIE | Josh also signed a new 1 year contract. Part of the Youth Cup final squad