Kilmarnock v Ayr United: Matchday Guide
---
We kick off our cinch Championship campaign with a home Ayrshire Derby.
Here's all you need to know around matchday.
Killie Superstore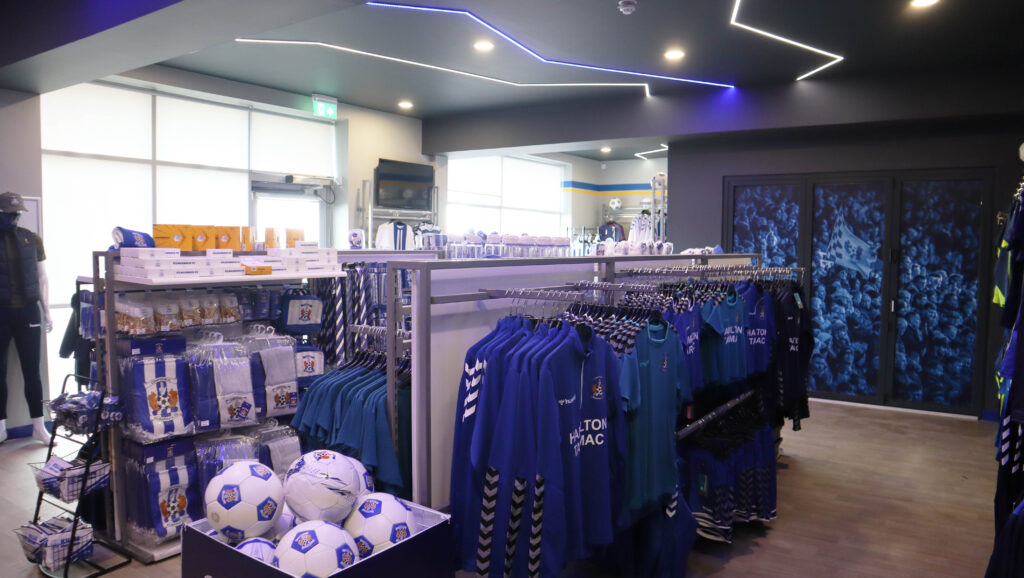 Our Killie Superstore will be open until 7.30pm on matchday. You'll be able to buy all your Killie goodies as well as a copy of our new matchday magazine.  You can aso order a copy of the magazine through our friends at Curtis Sport.
How to Watch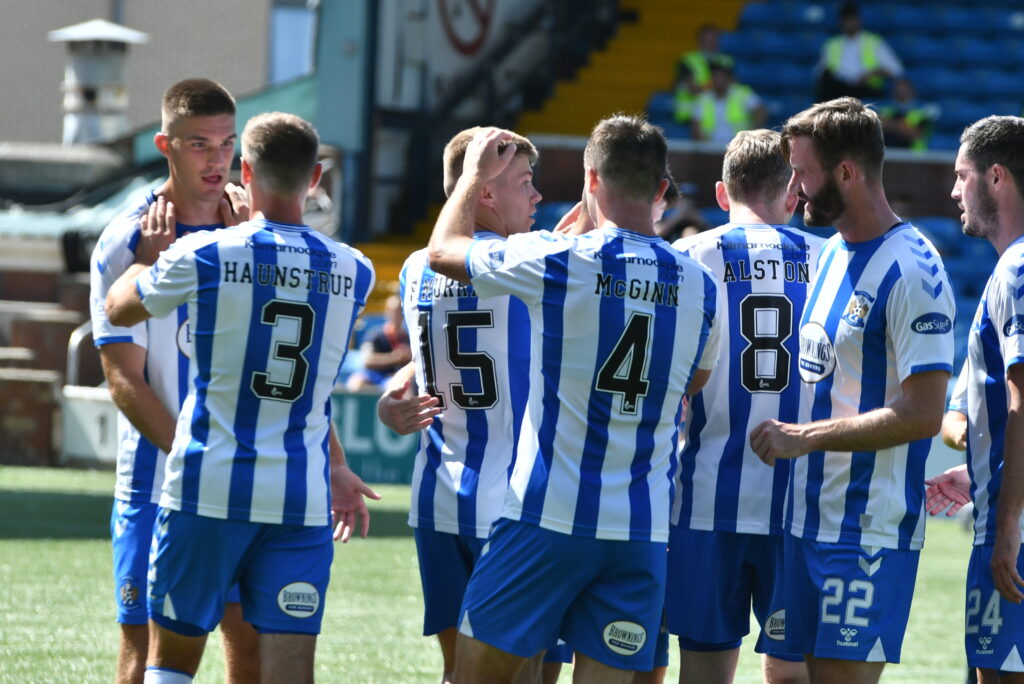 If you don't have a ticket, you have a choice of viewing options for Monday's match.
The Derby will be shown live on the BBC Scotland channel while Season Ticket holders will also be able to watch through Killie TV with John Barnes joined on commentary by Garry Hay.
For Season Ticket Holders: Your username is your name, surname, and the five character season ticket reference code that you'll have received when buying your season ticket. If you have more than one season ticket in your family, you will each have your own login details.
An Example of a login is: John-Smith-abcde etc.
PLEASE ENTER THE DASHES BETWEEN THE NAME AND CODE AS PER THE EXAMPLE ABOVE
The password is the same reference code in your login. An Example being: abcde
International Killie TV subscribers will be able to watch the match as part of their package and log in as normal on Killie TV.
Stadium Admission
We thank fans for their patience and understanding today following a technical difficulty experienced by our ticketing provider, TicketCo. We have been inundated with calls and emails, and will do our best to work through these. Any season ticket holder who has not received their ticket for this match, should contact tickets@kilmarnockfc.co.uk
If you attend with an under 16 and are not seated together in error then please contact the ticket office.
If you need a ticket printed, the ticket office will be open from 2-4pm on Sunday and on matchday 12 noon-7.45pm
You MUST arrive at the time slot directed in the below table. Check your ticket and the block number printed on your ticket will highlight the time at which you are expected to arrive (Please refer to your ticket).
It's vitally important that you arrive at the time associated with your block, as you may not be permitted entry if you miss this.
Blocks will exit the stadium in a staggered approach.
Turnstiles in use will be: 
East Stand: 1, 3, 5, & 7
Chadwick Stand: 1, 3, 5, & 7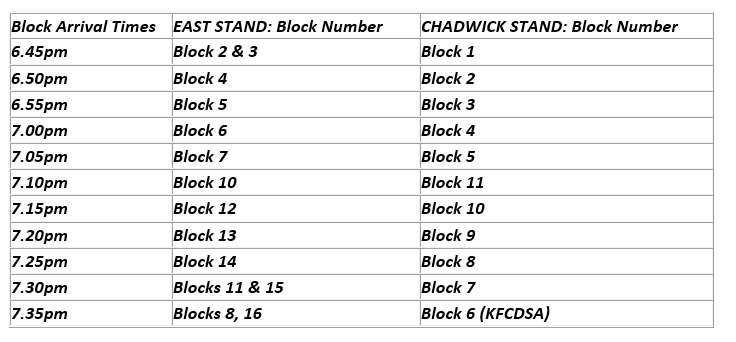 Turnstiles in use will be: 
Frank Beattie Stand: 3, 5, 6 & 7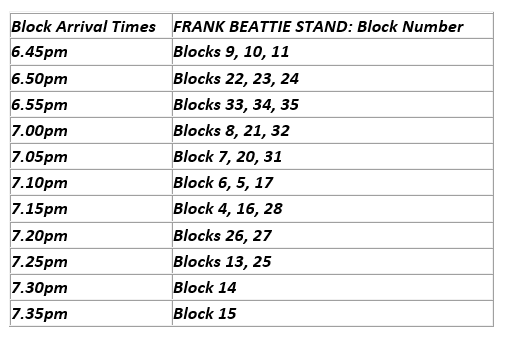 Turnstiles in use will be: 
Moffat Stand: 3 & 5

Our stadium code of conduct must be adhered to and it can be viewed here
Unfortunately the food kiosks will not be open however soft cartons and Capri Sun containers can be brought into the stadium.
Please note that under level 0 restrictions face masks must be worn at all times, sanitising stations will be provided around the ground and your temperature will be taken on arrival. More information can be found here in relation to level 0 restrictions