Tribute to William Young
---
It is with great sadness that the club has learned of the passing of William Young, who served the club for over four decades.
Willie took on various roles, including turnstile manager, with Killie alongside his former full-time employment with Glenfield and Kennedy, Barr Thomson and Dickie's Forge.
He became something of an institution at Rugby Park, and was known for carrying out his match day duties around the stadium in his shirtsleeves, no matter if it was raining or snowing.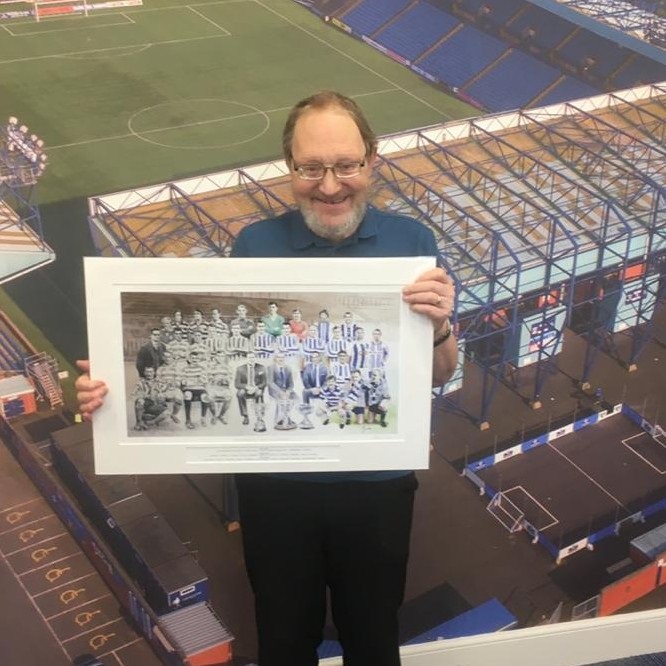 A kind and caring man, Willie was presented with a lifetime season ticket upon his retiral in 2019 and he will be greatly missed by all at the club.
We send our condolences to his family at this time.
Picture Caption: William pictured on the right alongside his friend and long-time Killie colleague Robin Lyall in 2019.