Tommy previews Dunfermline home clash
---
Tommy Wright wants Killie to kickstart our festive run by picking up points, starting with Saturday's home clash with Dunfermline.
Killie return home after defeats on the road to Inverness CT and Raith Rovers respectively as we approach the match with the Pars, which takes us to the halfway mark of the Championship season.
Speaking about the importance of getting back to winning ways, the boss said: "It's massive because we need to start picking up wins and we have a lot of games in December and the start of January so it's an important time of the season.
"When you lose a game, you have to try and bounce back and that's what the players will try and do."
Squad News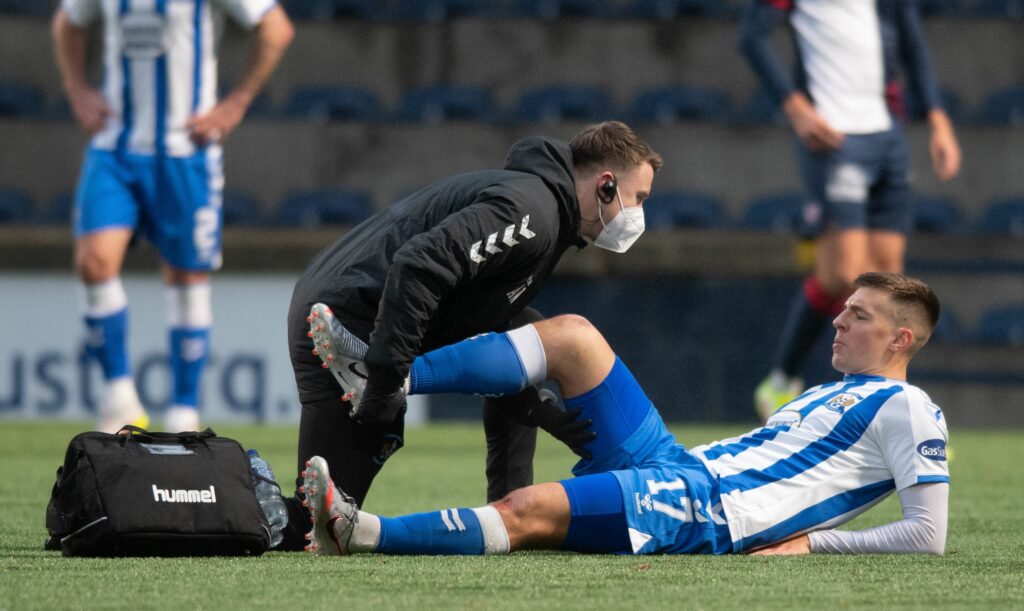 Stephen McGinn returned to training this week with Brad Lyons joining in Wednesday and Friday's sessions. However captain Chris Stokes will have to sit out once more following a back spasm with his return to training delayed until Monday.
Asked how he was approaching the festive fixtures, Tommy added: "We have to keep calm and not panic, there are a lot of games to go. We're not in the position in the league that we'd like to be in but we've been here before.
"We were five points behind Inverness and we turned it around. We need to keep believing, doing the right things in training but more importantly taking that into games and implementing it which we haven't done in recent weeks as much as we'd have liked.
"If the home form had been better then we'd be sitting in a healthier position in the league but we have to learn from what we've done so far as well as an understanding that the team is still in a good position with a good squad of players.
"There may be one or two changes in the January window, which is coming up and that's just natural. We have to work hard, stay together as a group and if it has to mean grinding out results then that's what we have to do but we need a few wins in this calendar year."
Christmas Party KO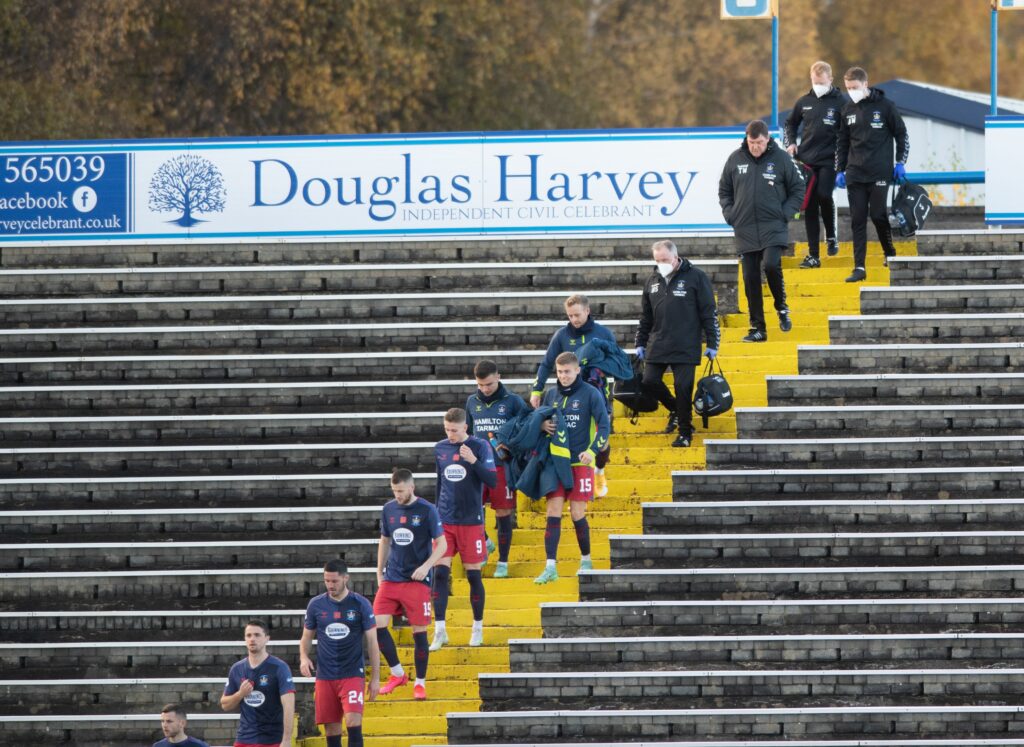 With the Omicron variant now the dominant strain of Coronavirus in Scotland, there's been plenty of discussion around changing Christmas plans as well as a raft of cases within the game in both Scotland and England.
It prompted discussion among Premiership clubs over a circuit-breaker shutdown for two weeks but the Killie boss revealed his players took the step to alter their own festive plans to ensure they do their bit to remain fit and healthy.
He said: "The players were due to go away for their Christmas party this weekend and myself and the club were about to say that they couldn't go but before then, they came to us and postponed it – which is the right thing to do.
"They won't have a party this year and that's only right. We've had a chat with them this morning and while many of them are young men who want to enjoy Christmas, they are also professional footballers and with that they've got responsibilities.
"We've advised them against going out to bars and certainly not nightclubs, which are packed and where social distancing is more difficult to do.
"When I came here in February I didn't fully realise all the things which clubs had to do and are still doing now to keep everyone safe. There's a high level of awareness of what we have to do and fair play to the players for doing that."
Christmas Wishes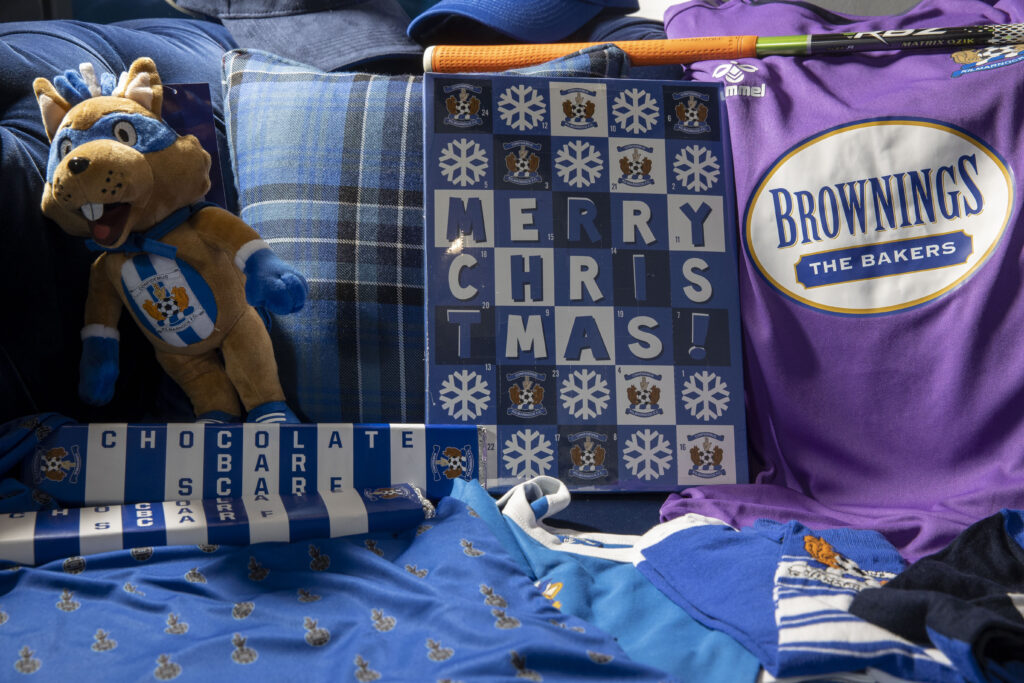 The manager also extended his best festive wishes to supporters for their backing of the club throughout an extremely difficult year.
He said: "I hope all our supporters can stay safe, have a good Christmas and hopefully later next year, we can all celebrate and mix together.
"On behalf of myself and all the players and staff, I want to wish all the Kilmarnock fans a very Merry Christmas and we want to get you three points this weekend and follow it up with a win on Boxing Day too.
"I'd also like to thank them for sticking by me and the club through the difficult times of relegation as well as this season. I know it might not be the Christmas that everyone imagined with the ongoing pandemic but hopefully we can help with some good results."
The manager's pre-match interview will be available to view in full on Killie TV on Saturday morning.