The Chemistry Of Our Away Kit
---
Kilmarnock Football Club are excited to unveil their 2023/24 away kit inspired by the world-changing discovery of Penicillin, which was made by renowned scientist Sir Alexander Fleming who studied in the town.
A nod to one of two Nobel Prize winners educated at Kilmarnock Academy, the design of the away jersey honours the discovery of Penicillin, made by Fleming in 1928. Fused onto the new crimson red kit, a cyber blue pattern illuminates the chemical construct of the world's first antibiotic.
The kit has been designed with the aim of inspiring youngsters across the region to embrace innovation, by serving as a reminder that their contribution can have a lasting impact on society.
SUPPORTING THE COMMUNITY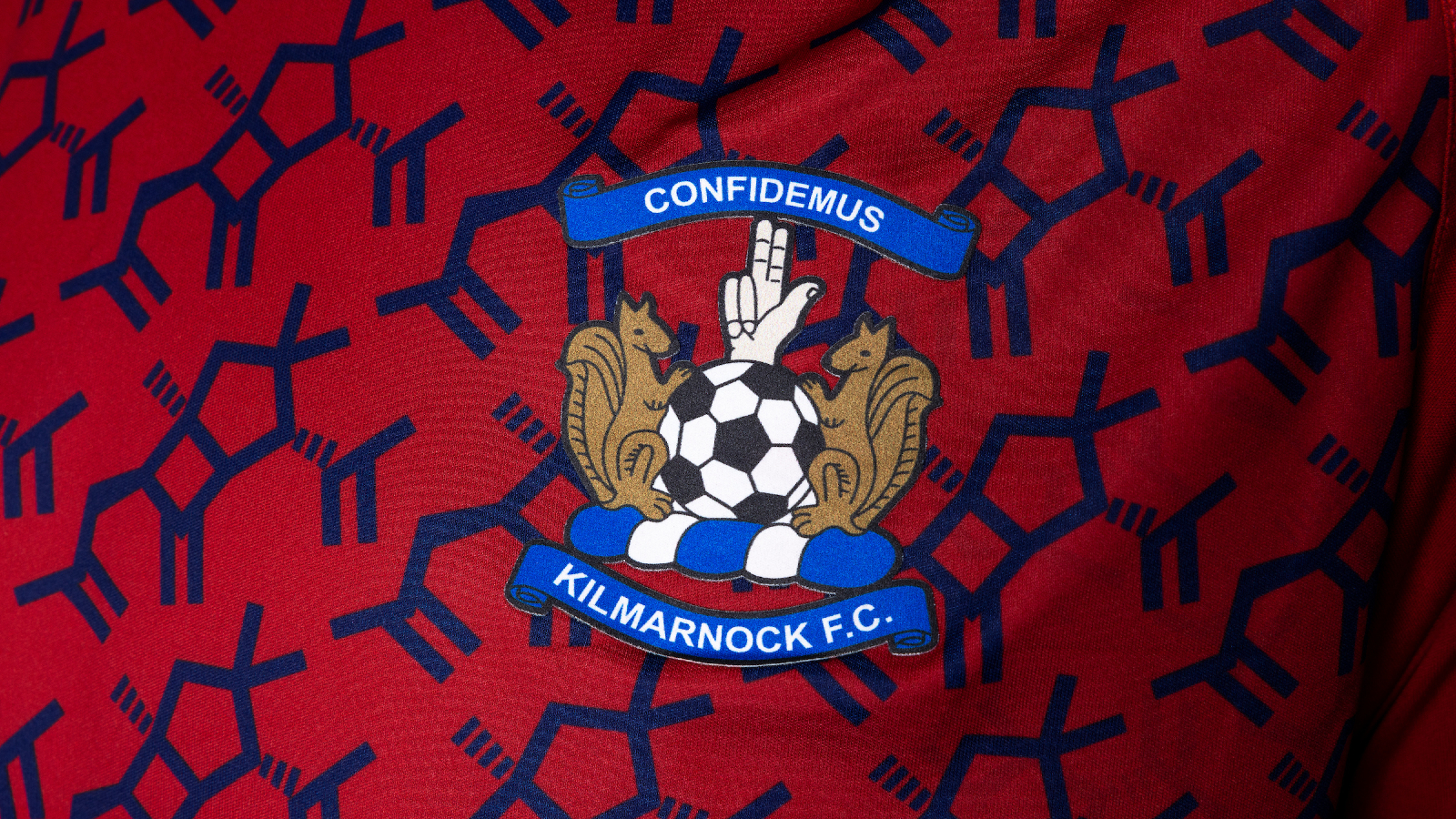 In coming months, the design will be used as a tool to educate pupils about the discovery that revolutionised medicine, with the Killie Community team preparing to share Fleming's story as part of their programmes in schools across Ayrshire.
While putting the town's past under the microscope, the unique design has also been formulated with a vision of strengthening medical practice across the region in the present day. The club has committed to donating a percentage of all jersey sales to local charity partner the Crosshouse Children's Fund, which supports treatment of babies, children and young adults across Ayrshire.
BUILDING A SUSTAINABLE FUTURE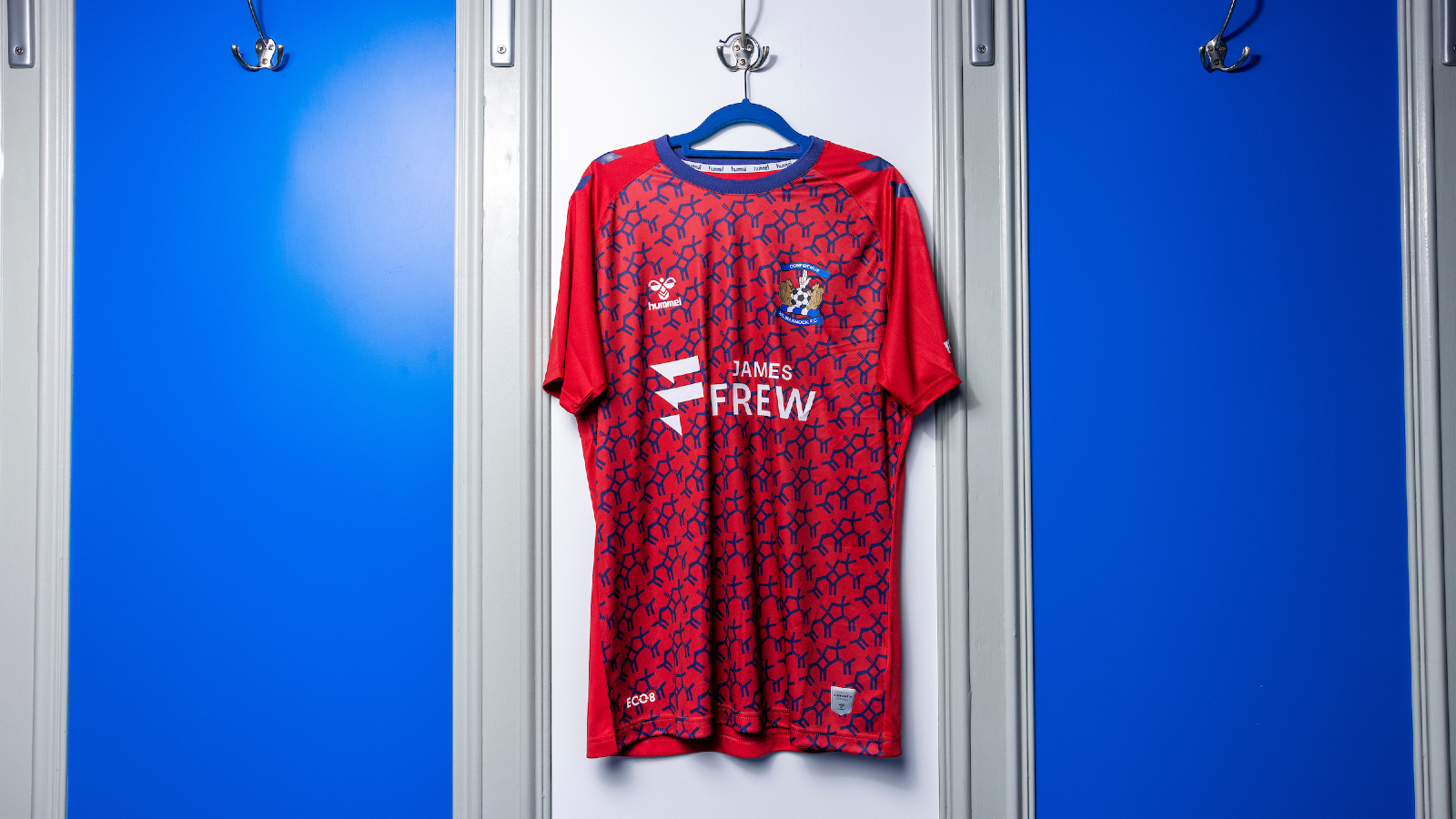 In addition to displaying a striking visual design, the kit incorporates modern ECO8 technology – utilising eight recycled plastic bottles – to form each shirt, with high-performing polyester ensuring that material is sustainable, yet strong enough to brave the Scottish elements.
THE INSPIRATION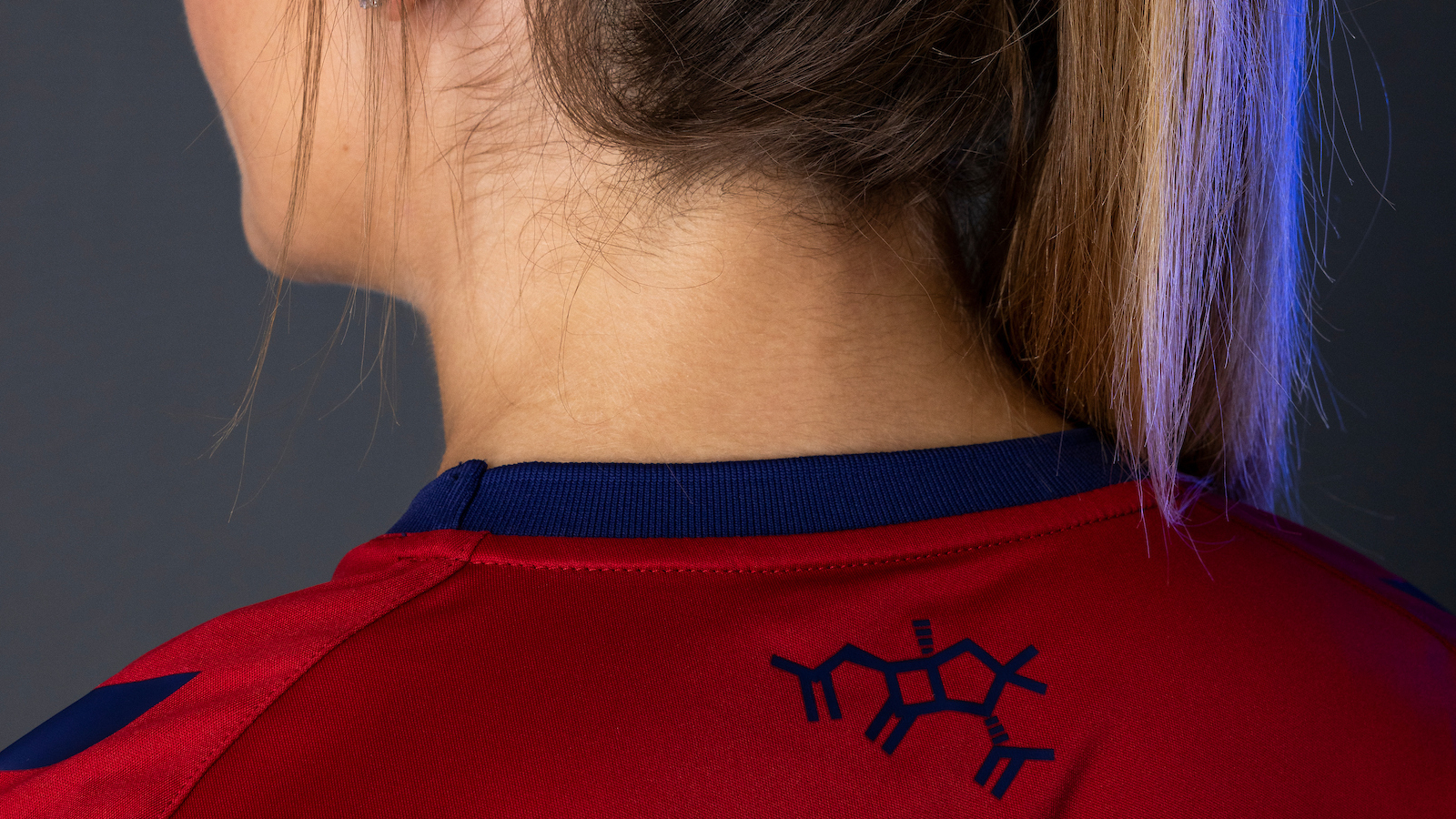 'Kilmarnock is a town with an illustrious history of nurturing world-renowned talent. As a club, we're proud to have the platform to showcase our community's incredible contribution to modern society.
'The story behind this season's away kit will allow us to continue inspiring the next generation as part of our ongoing engagement with school pupils, in addition to evolving the relationship with valued charity partners. Ultimately, it will support our strive to ensure youngsters across the region are proud of both their community and local football club.'
HOW TO BUY
The initial drop of away kits will be available to purchase from the Killie Superstore and online shop from 10am on Friday 14th July.
Adult shirts will retail at £55, while Junior jerseys have been frozen at £40 as part of an ongoing commitment to enhancing the youth pathway strategy. A percentage of away jersey sales will also be donated to the Crosshouse Children's Fund. Season ticket holders can claim 10% discount using their unique five-letter season ticket reference code.