SOD eyes attacking improvements
---
Stephen O'Donnell says he's impressed at how Killie have been able to win ugly in recent weeks – but wants more 'fluidity' in attack going forward.
As part of a defence that's conceded just eight goals in ten Premiership matches, the best defensive record in the league outside Rangers and Celtic, O'Donnell and his colleagues have won plaudits for their near-impenetrable shape in recent weeks.
And with Killie sitting in third ahead of difficult away clashes with Motherwell and Aberdeen, he's pleased at how tight a ship Killie have become – but reckons there's always room for improvement.
"Performances haven't been breathtaking, but good teams can win even when they don't play well and we've done that.," he told the assembled media ahead of Wednesday's game.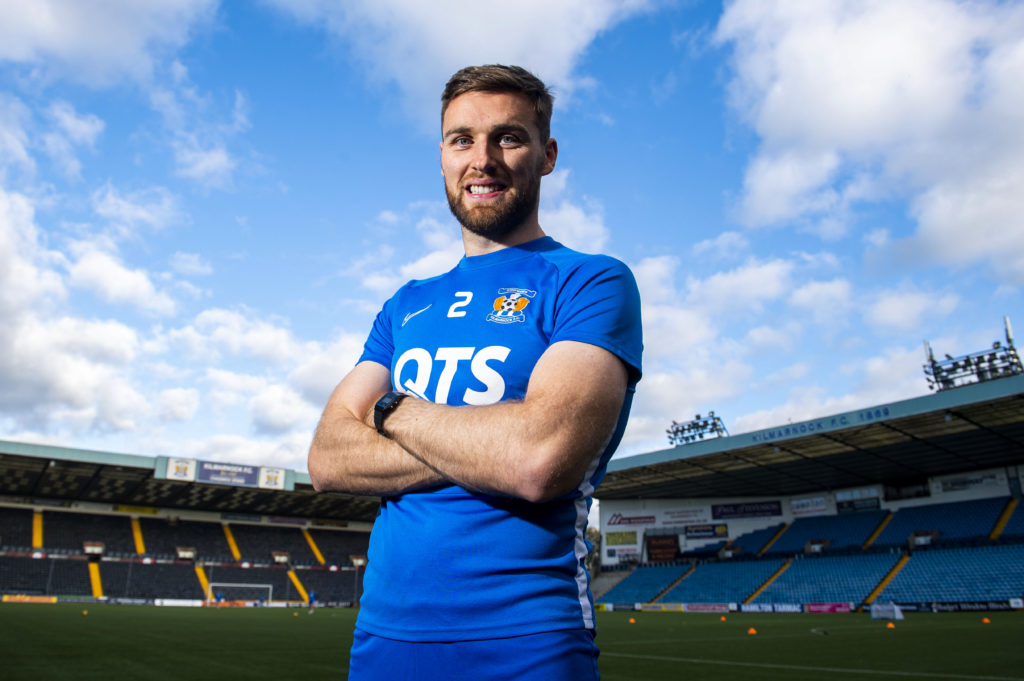 "We're a group that's played in the league for a number of years. We know the difficult places and what we need to do there. Motherwell have been in very good form,  I heard they were unlucky at Ibrox.
"They've really kicked on from last season, and it'll be a big test. Hopefully we can start to get some more fluidity going forward, and if that clicks, we'll be a force to be reckoned with."
Continuity has been a big thing for O'Donnell, and with Killie in impressive form for another season – he was asked if the squad were thinking about repeating last season's feats.
Reluctant to make any grand predictions, he insists the squad will just keep working away.
"There haven't been too many changes – it's very similar to last year. It's impressive considering we lost a lot of those players," he added.
"It'll be very difficult, for sure. Last season we aimed to avoid relegation, then it was top six, then anything after that. We need to keep working hard and maintain the thing that gets us results."