Pre-match press: The talking points
---
Derek McInnes previewed this week's cinch Premiership clash against Hibernian during his pre-match press conference at Rugby Park.
You can find a summary of the main talking points below.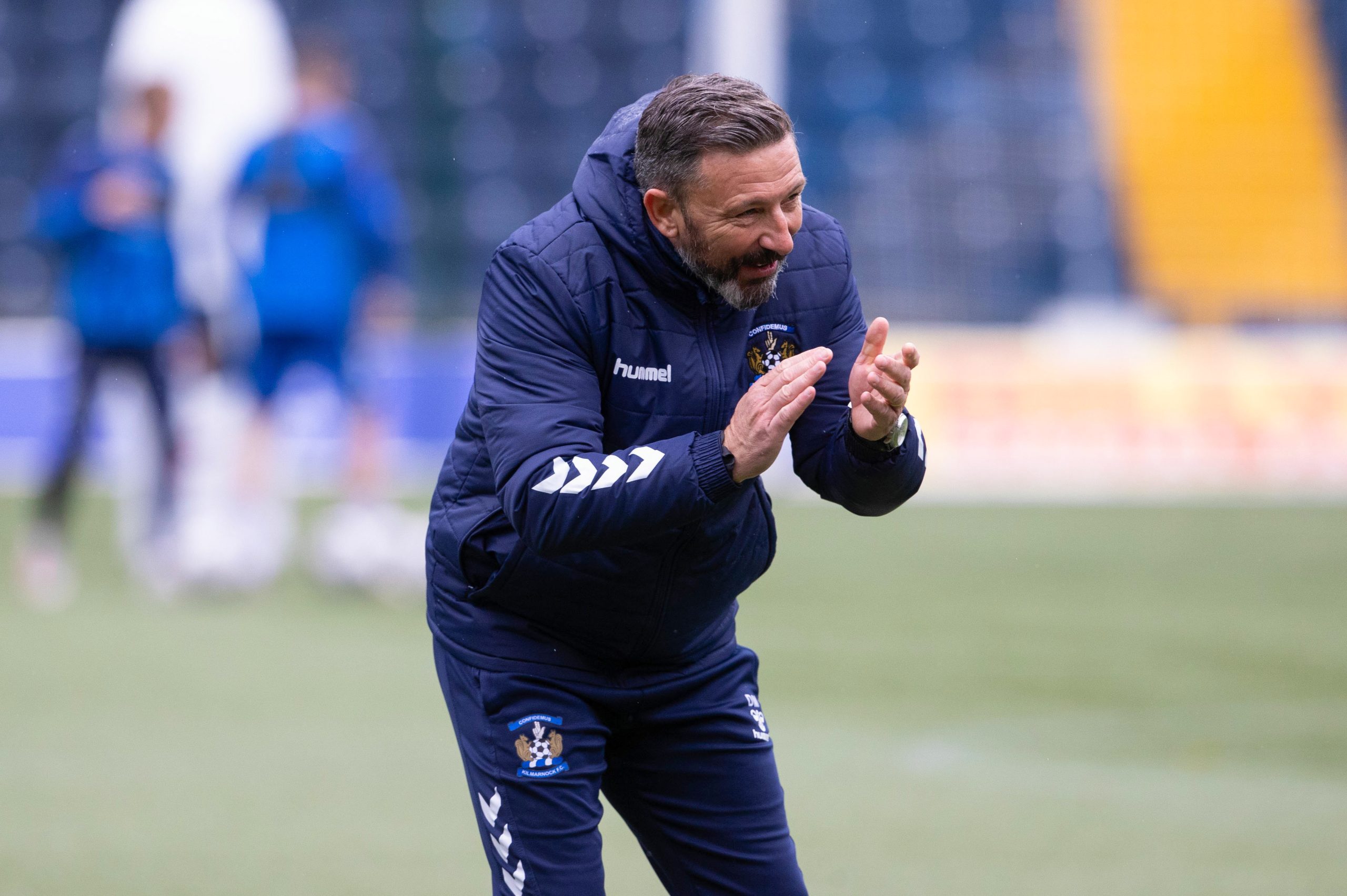 RECENT RESULTS
"I was happy with the performance last Saturday. I thought it mirrored a lot of the performances we've had at home this season.
"We've won three games out of four, but there's still that nagging feeling about the St Johnstone match: you need to perform and be fully concentrated for a full 90 plus minutes. Sometimes you've just got to show that response from disappointment and that's what pleased me most about Saturday.
"I thought we were well worthy of three points and we now move on to finish this little group of games against Hibs at Easter Road. In between both international breaks we'd set ourselves a little mini target of what we wanted to achieve, and hopefully we can go and do that with a positive result of the weekend."
MANAGER OF THE MONTH RECOGNITION
"It's a really big boost for the players. Nobody can win any award without the support of people around them, and the players are the ones that go over the line. They've got to go and perform week in, week out. Clearly, we've not been perfect this season, but by and large we've been far more competitive. The ability to go on the type of run that we're on at the minute, hopefully we can see more of that.
"I've got brilliant staff here and I'm well supported by the club generally, but the footballing staff in particular have been invigorating and really good for me and the team.
"I think it's a collective effort when anybody gets any sort of recognition. Whether that's players getting called up for internationals or anything else, it's normally because there's a lot of things going right. That's where we feel we are at the minute, but I still want a bit more."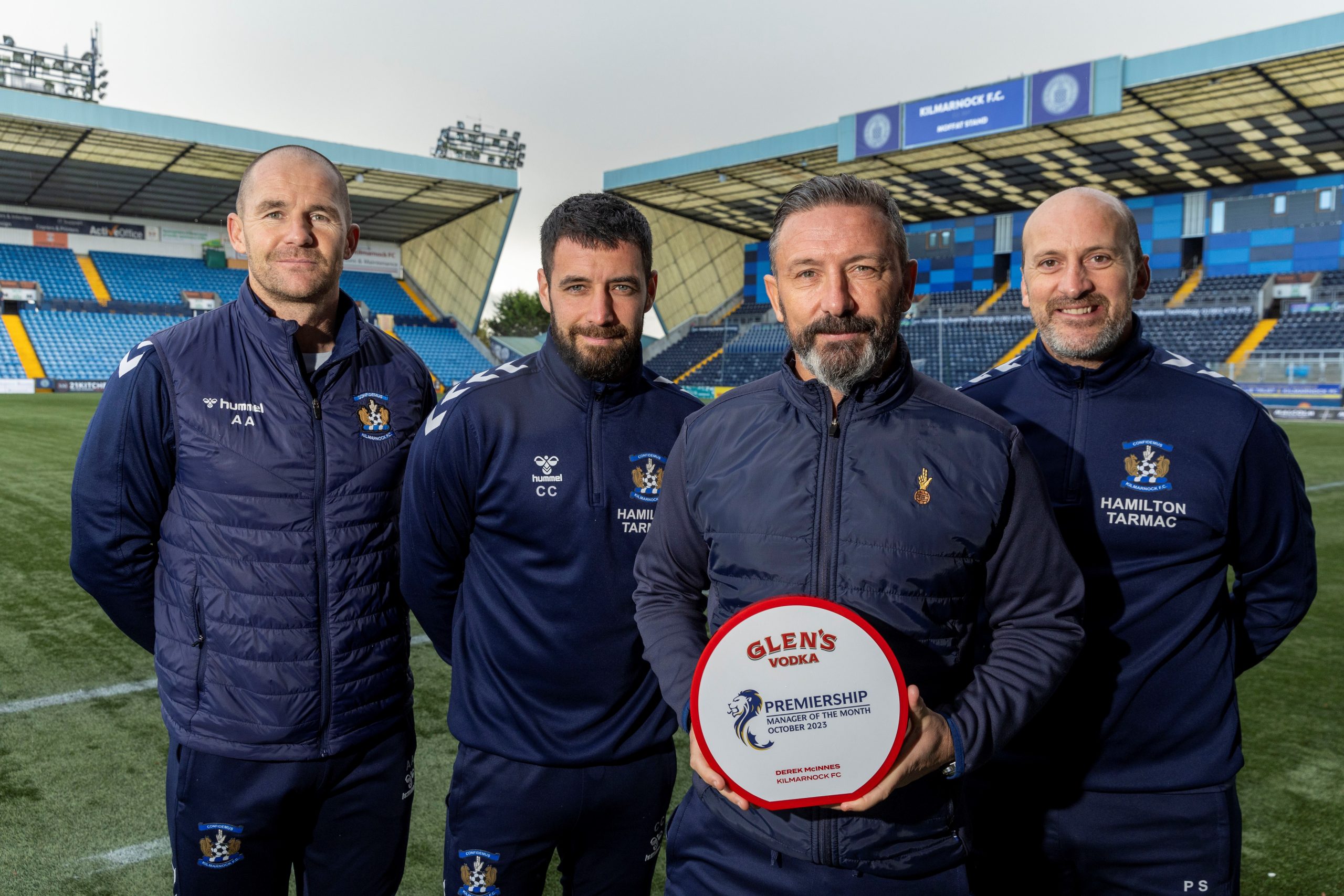 A DEMANDING THREE-GAME WEEK
"I'm really looking forward to the game. I thought physically it was a big effort from a lot of players who went through three games in six days last week. What wasn't in question was the sheer determination of the team to get that win at the weekend. I thought we were terrific in that sense here and thoroughly deserved the three points. Hopefully I'm saying something similar on Saturday after the game."
HIBERNIAN
"Nick's been in charge for maybe 8/9 games and I think they've signed a good level of player. It's never perfect, a manager coming in during the season. Obviously, Nick's first game was against us and it's clear what he wants from his team. They've got a clear identity of what they want to be.
"They normally try and play a 4-2-4, effectively very attack-minded and they've got players that can cause you problems when they're on top of their game: we're well aware of their abilities.
"We've got an understanding roughly of how they want to play under Nick and hopefully we can be good enough to overcome that."
"It's important for us just to concentrate on our own performance, but I think we've got to feel that there's going to be a strong team performance from Hibs.
"I just want to really kind of focus on ourselves to deliver the performance we're capable of and it's important that we find that will, and that ability, to go and get the job done on Saturday."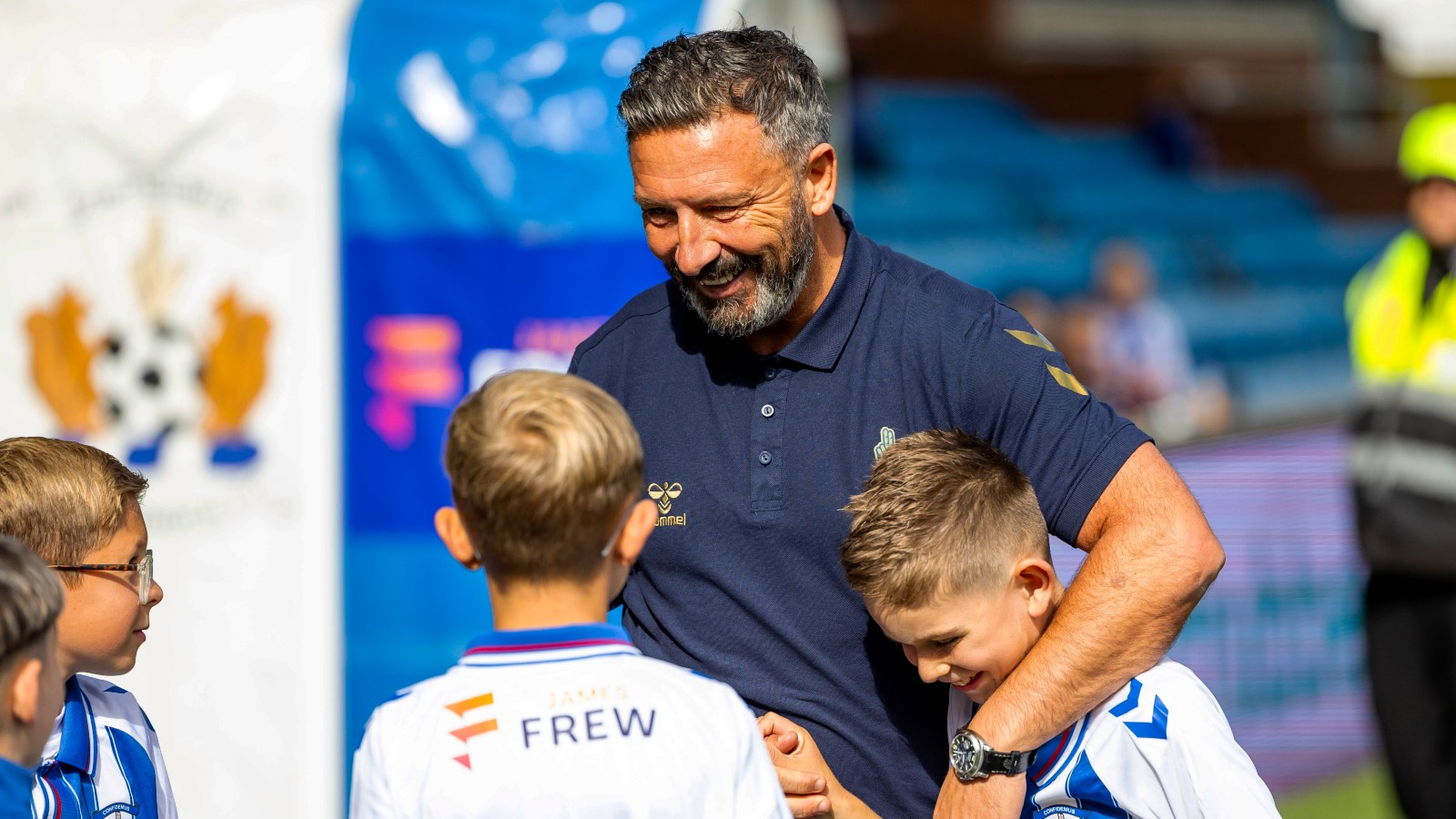 TEAM NEWS
"We still have Kyle Magennis out obviously longer term. Corrie Ndaba will be touch-and-go for the weekend and it's whether we want to risk putting him forward for this one. We'll see how he does but everybody else is good to go."
---

The HMLxKLTD collection: transcending the genres of sportswear & streetwear. Season Ticket Holders can claim 10% discount in the Killie Superstore and online – HERE.