Name A Killie Gnome!
---
Supporters are being handed the chance to name the two latest additions to the (in)famous Killie gnome family!
Guaranteed to add an unmissable centrepiece to your garden or patio, the most adventurous Killie gnomes to date have landed at Rugby Park in search of their new homes.
Available online and from the Killie Superstore, the 'Cheeky' and 'Mankini' models are priced at £25. Hurry, our 1985 Mitchell & Struthers retro kit and caped crusader gnomes sold out in record time last Christmas.
Alongside searching for their forever families, the gnomes are also on the hunt for their new names – and it's time to have your say.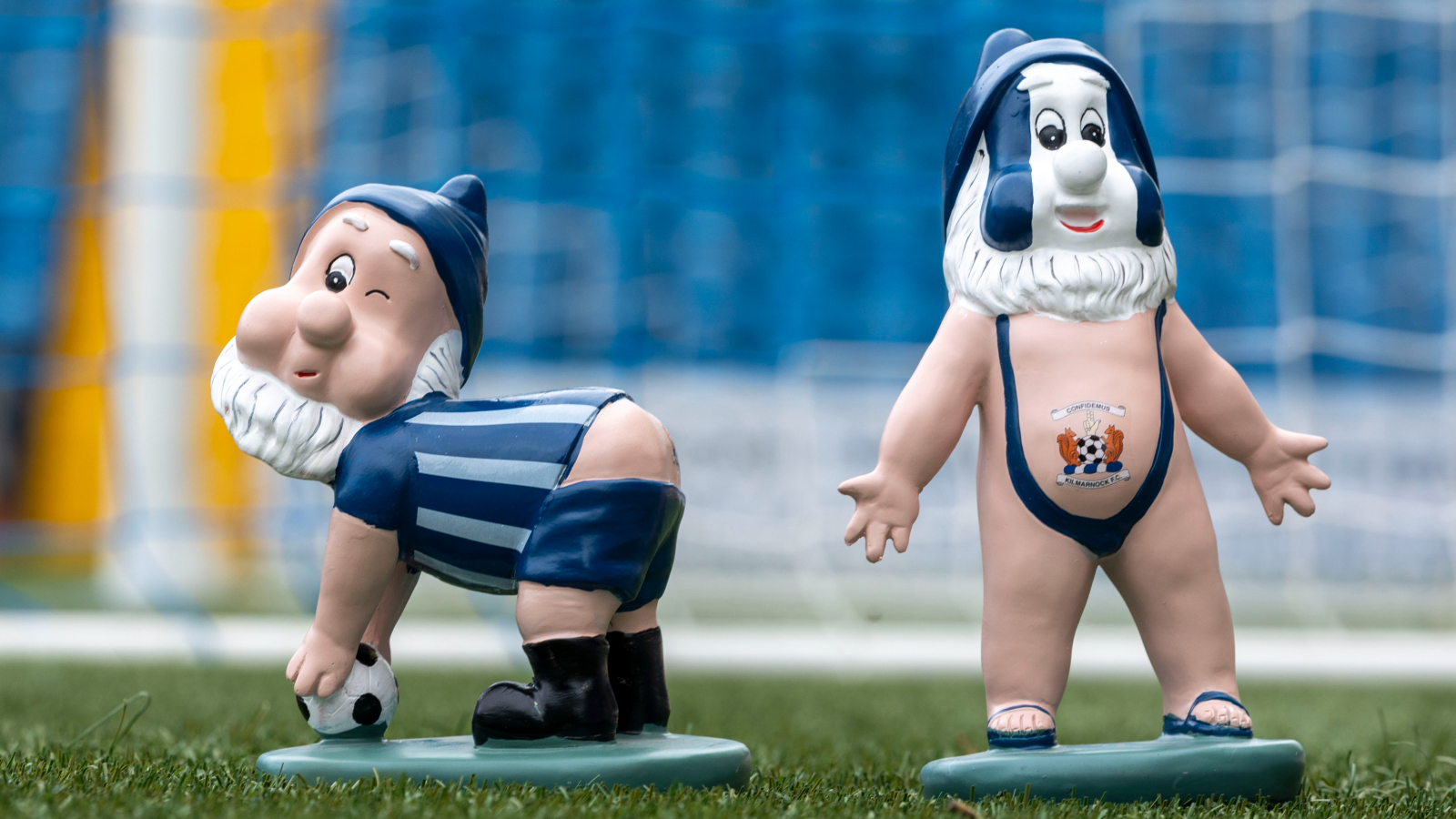 Fans are encouraged to submit their naming suggestions for each model below. From El Mankini to Jer-gnome Vareille, names can reflect the club's history, iconic moments, or even pay tribute to your favourite Killie player.
Whether you choose to be humorous, sentimental, or clever, remember that names should resonate with the spirit of the club.
The confirmed names will be revealed in December, with the two most creative entrants winning their very own gnomes just in time for the festive period.
Name a Gnome
"*" indicates required fields