Look the part with our latest Killie Ltd items
---
We've been thrilled with the success of our Killie LTD range since our September launch and now we can unveil the latest items to add to our bespoke collection.
With a blend of sport and style, we've introduced three fitted t-shirts, priced at £20, to the range in Khaki, Charcoal and Navy.
Check out our fresh hoodies in grey and navy, retailing at £40, and guaranteed to keep you comfortable and cosy throughout winter.
VIEW OUR FULL KILLIE LTD RANGE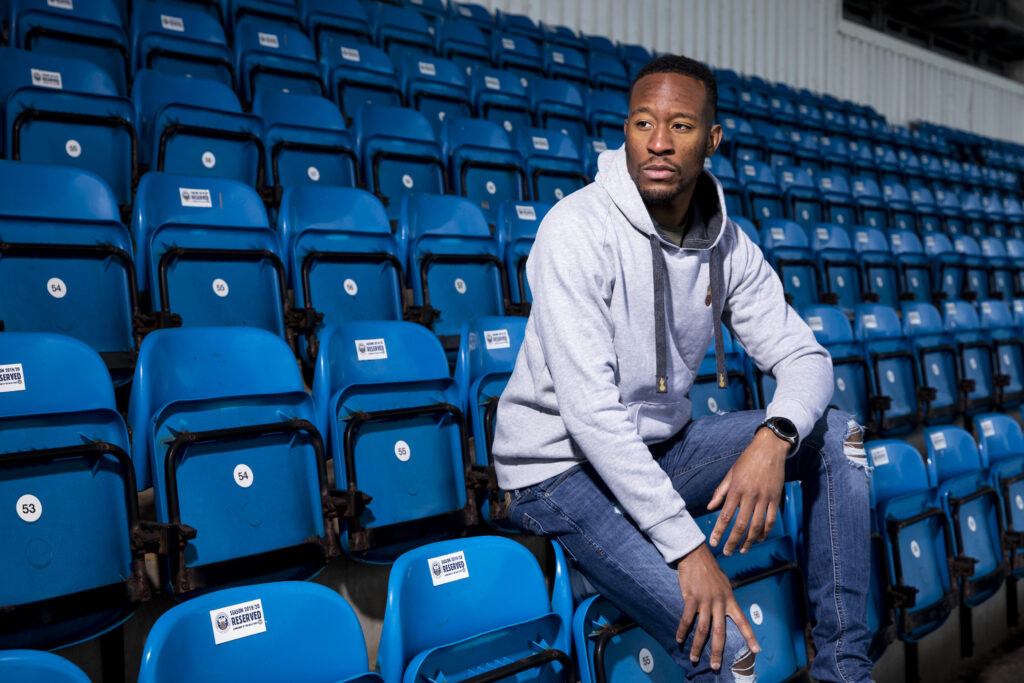 These latest Killie LTD items will be available to buy online and in store with more stock coming in as we head towards the festive season.
Please be aware we are still working our way around some unavoidable delays due to COVID-19 but we'll continue to keep you updated on all our Killie Christmas gift options
Don't forget about our Killie Gift Vouchers or Bespoke Blue Bricks