Kilmarnock v Inverness CT | Matchday Guide
---
Derek McInnes takes charge of his first home league match as Kilmarnock manager as we welcome Inverness CT to the BBSP Stadium, Rugby Park.
At the start of half time, we will hold a tribute to Warren Graham, The Killie Piper, who died tragically this week.
Stadium Information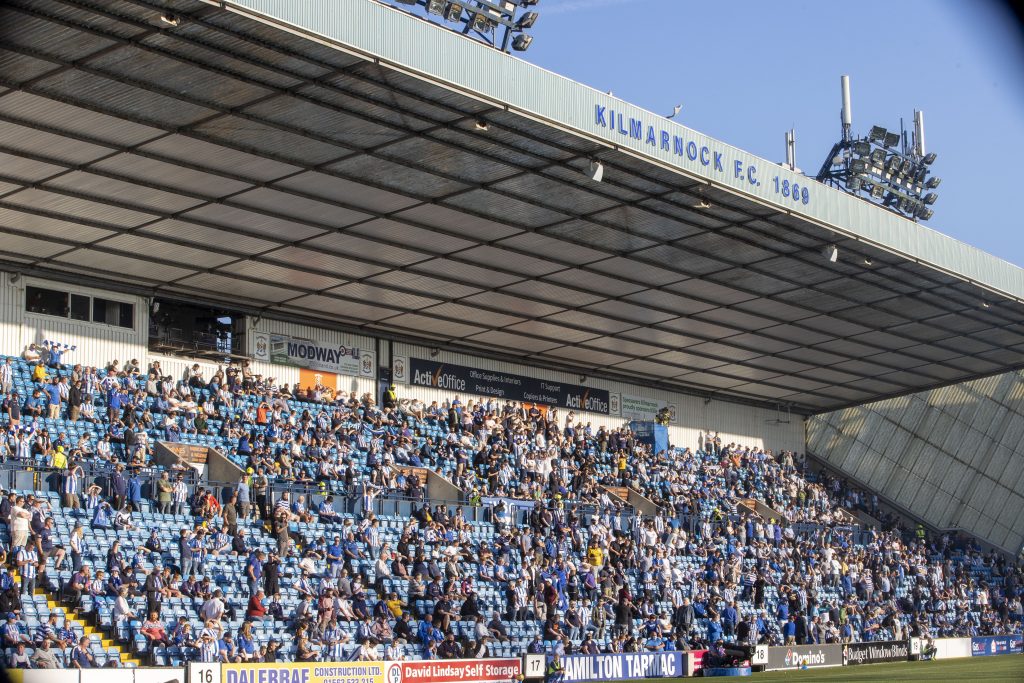 Supporters can buy tickets online or purchase in person at our Ticket Office for the match, which takes place on Saturday, January 29 with a 3pm kick off.
Ticket Pricing;
Adult: £20
Concessions: (O65 / U21 and Students): £15
U18: £10
U16: £5
U5: Free of charge (Please note all under 5 tickets must be booked via the ticket office, these will not be available online)
If you would like to book an under 5 ticket and are unable to attend at the ticket office please email tickets@kilmarnockfc.co.uk or call 01563 545311 and the ticketing team will assist you.
Tickets are non-refundable and T&Cs apply. All supporters are reminded that they should be seated in the seats purchased.
Please bring a face covering with you as while we are encouraging fans to wear these in the stands, they are mandatory in enclosed areas including the toilets.
As per the latest Scottish Government update, there is no requirement for covid vaccination checks to take place at any of our upcoming home matches.
Ticket Office Opening Hours
Sat 29th Jan: 10am – 2.30pm (Ticket Sales and Collections) 2.30pm – 3pm (Collections Only)
The Manager's View
Killie Superstore
Our Killie Superstore will be open until kick off and will be open for a short period after the end of the match. You'll be able to buy all your Killie goodies as well as pick up the January edition of the Killie Magazine.
How to Watch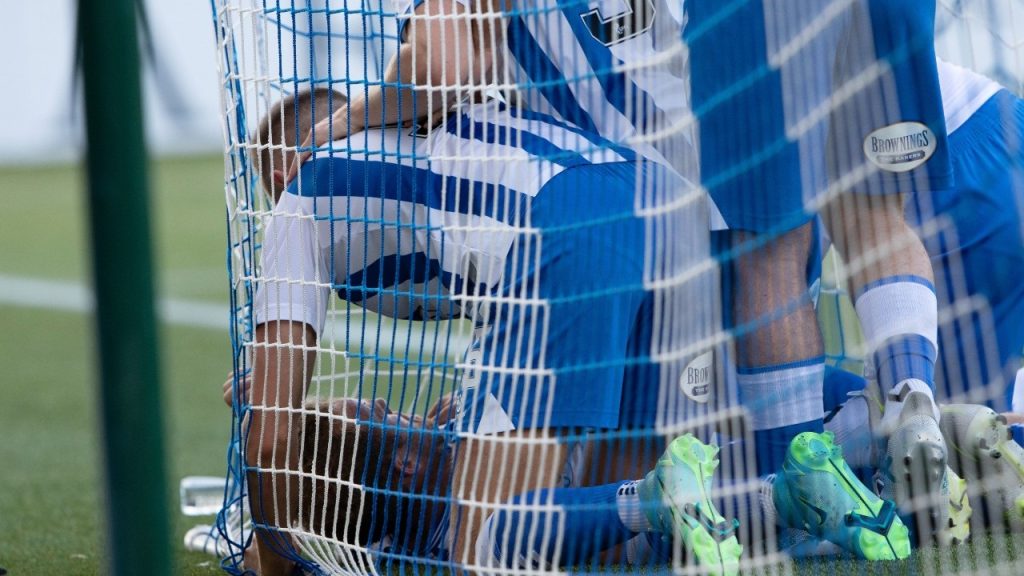 International Killie TV subscribers will be able to watch the match as part of their package and log in as normal on Killie TV.
If you don't have a ticket or you are still not ready to come back to the stadium then you can still watch the match live through Pay Per View.
We are selling Pay Per View for this match, priced £12.99
Please note that due to UEFA restrictions, this game is not available for purchase if you are located in England.
Former midfielder Gary McDonald will join John Barnes on commentary duty for the game.
If you have already registered for our PPV service for a previous match last season, then visit our PPV site and you can use these details to login and buy the match.
Should you be unable to remember your PPV password details then click the forgotten password link on the site and enter your email address. This will allow a new password to be sent to you.
Buying PPV with us for the first time
If you have not bought a match through our PPV site before, then you will need to create an account.
Season Ticket Holders
For Season Ticket Holders: First you must visit the Killie TV site.
Your username is your name, surname, and the five character season ticket reference code that you'll have received when buying your season ticket. If you have more than one season ticket in your family, you will each have your own login details.
An Example of a login is: John-Smith-abcde etc.
PLEASE ENTER THE DASHES BETWEEN THE NAME AND CODE AS PER THE EXAMPLE ABOVE
The password is the same reference code in your login. An Example being: abcde
Should you experience any issues then please get in touch with killietv@streamdigital.tv