Kilmarnock v Dundee United | Matchday Guide
---
It's time to get up for the Scottish Cup as we welcome Premiership side Dundee United to the BBSP Stadium, Rugby Park for our fourth round tie.
We're thrilled to have unlimited fans back in the stadium so here's all you need to know ahead of the game.
Stadium Information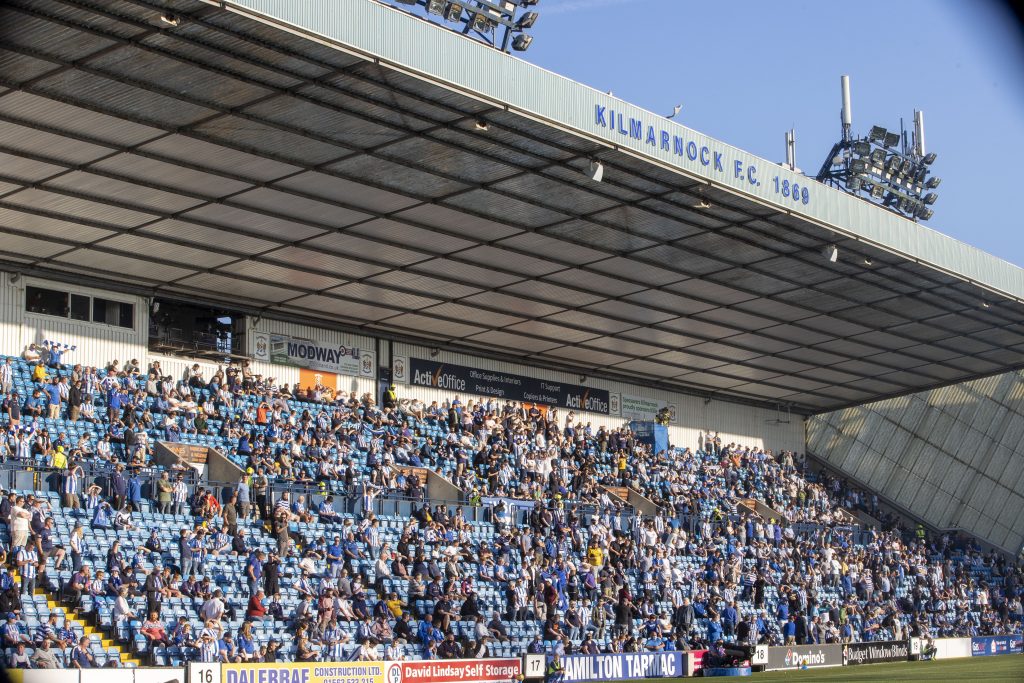 Supporters can buy tickets online or purchase in person at our Ticket Office for the match, which takes place on Saturday, January 22 with a 3pm kick off.
Ticket Prices
Adult: £15
Concessions (O65s / U21s / U18s / Students): £10
Under 16: £5
Fans are kindly reminded that season tickets are not valid for this match.
COVID UPDATE
In line with the Scottish Government's latest update, the entry requirements have been strengthened to ensure that all supporters must either a) be fully vaccinated, which will include a booster vaccine for those who had a second dose more than four months ago; or b) provide proof of a negative Lateral Flow Test.
All under 18s are exempt from the need for certification. A full list of exemptions can be found here
As a club we are required to increase spot-checking from 20% of attendees prior to admittance, to at least 1000 supporters or 50% of the attendance, whichever number is greater.
We recommend that all fans take a Lateral Flow Test before travelling to the match, regardless of their vaccination status. Please bring a face covering with you as while we are encouraging fans to wear these in the stands, they are mandatory in enclosed areas including the stadium toilets.
How to order a Lateral Flow Test
Registering a negative Lateral Flow
Obtaining a paper copy of COVID passport
Ticket Office Opening Hours
Sat 22nd Jan: 10.00am – 2.30pm (Ticket Sales) 2.30pm – 3.00pm (Ticket Collection Only)
The Manager's View
Killie Superstore
Our Killie Superstore will be open until kick off and will be open for a short period after the end of the match. You'll be able to buy all your Killie goodies as well as pick up the January edition of the Killie Magazine.
How to Watch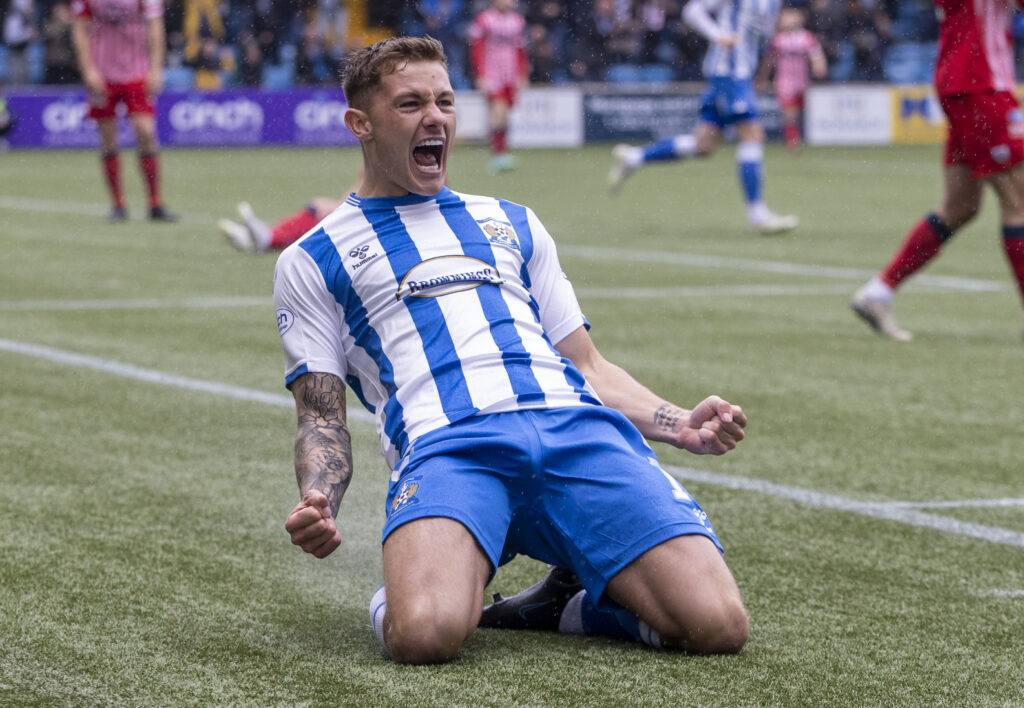 International Killie TV subscribers will be able to watch the match as part of their package and log in as normal on Killie TV.
If you don't have a ticket or you are still not ready to come back to the stadium then you can still watch the match live through Pay Per View.
We are selling Pay Per View for this match, priced £12.99
Please note that due to UEFA restrictions, this game is not available for purchase if you are located in England.
Andy McLaren, who represented both clubs with distinction, will join John Barnes on commentary duty for the game.
If you have already registered for our PPV service for a previous match last season, then visit our PPV site and you can use these details to login and buy the match.
Should you be unable to remember your PPV password details then click the forgotten password link on the site and enter your email address. This will allow a new password to be sent to you.
Buying PPV with us for the first time
If you have not bought a match through our PPV site before, then you will need to create an account.
Should you experience any issues then please get in touch with killietv@streamdigital.tv