Kilmarnock v Ayr United | Matchday Guide
---
It's Ayrshire Derby time as we look to make it three from three in the quest for bragging rights.
Here's all you need to know ahead of the match.
Stadium Information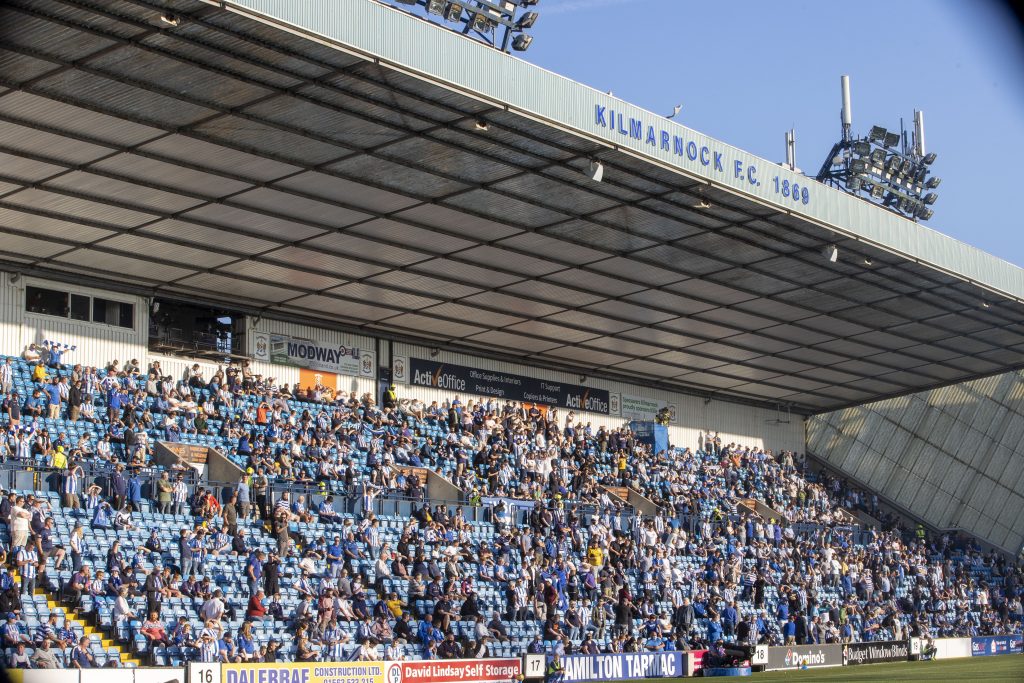 Supporters can buy tickets online or purchase in person at our Ticket Office for the match, which takes place on Wednesday, February 9 with a 7.45pm kick off.
East Stand season ticket holders should note that the north east gates at the corner of Chadwick Stand will not be open for this match.
Ticket Pricing;
Adult: £20
Concessions: (O65 / U21 and Students): £15
U18: £10
U16: £5
U5: Free of charge (Please note all under 5 tickets must be booked via the ticket office, these will not be available online)
If you would like to book an under 5 ticket and are unable to attend at the ticket office please email tickets@kilmarnockfc.co.uk or call 01563 545311 and the ticketing team will assist you.
Tickets are non-refundable and T&Cs apply. All supporters are reminded that they should be seated in the seats purchased.
Please bring a face covering with you as while we are encouraging fans to wear these in the stands, they are mandatory in enclosed areas including the toilets.
Regardless of vaccination status, we advise all supporters to take a lateral flow test prior to going to the stadium.
Ticket Office Opening Hours
Wed, Feb 9: 12 noon – 6.45pm (Ticket Sales and Collections) 6.45pm – 7.45pm (Collections Only)
The Manager's View
Killie Superstore
Our Killie Superstore will be open from 12 noon until kick off. You'll be able to buy all your Killie goodies as well as pick up the February edition of the Killie Magazine.
MatchwornShirt Auction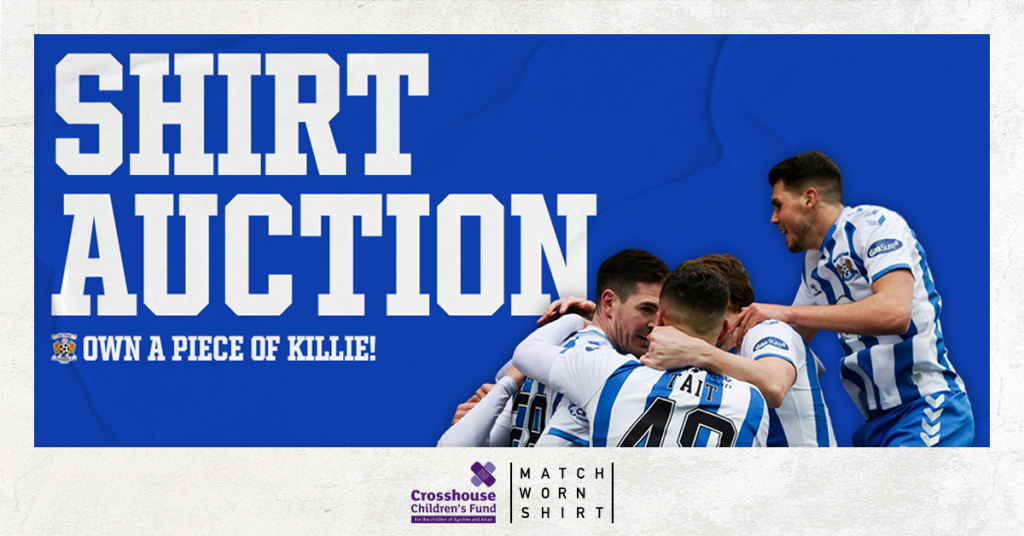 We've teamed up with MatchWornShirt to help raise money for our charity partners, Crosshouse Children's Fund.
A selection of shirts will be available for auction, which will start at kick off tonight (February 9) and run until Saturday, February 19 at 2pm.
To find out more about the project and take part in the auction from kick off, visit MatchWornShirt
How to Watch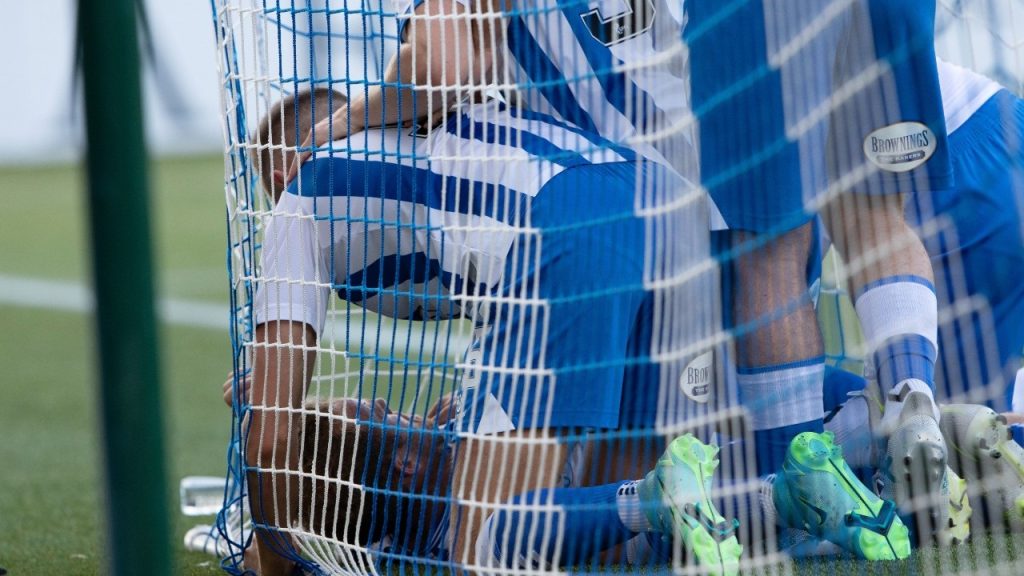 International Killie TV subscribers will be able to watch the match as part of their package and log in as normal on Killie TV.
If you don't have a ticket or you are still not ready to come back to the stadium then you can still watch the match live through Pay Per View.
We are selling Pay Per View for this match, priced £12.99
Former player Robert Reilly will join John Barnes on commentary duty for the game.
If you have already registered for our PPV service for a previous match last season, then visit our PPV site and you can use these details to login and buy the match.
Should you be unable to remember your PPV password details then click the forgotten password link on the site and enter your email address. This will allow a new password to be sent to you.
Buying PPV with us for the first time
If you have not bought a match through our PPV site before, then you will need to create an account.
Season Ticket Holders
For Season Ticket Holders: First you must visit the Killie TV site.
Your username is your name, surname, and the five character season ticket reference code that you'll have received when buying your season ticket. If you have more than one season ticket in your family, you will each have your own login details.
An Example of a login is: John-Smith-abcde etc.
PLEASE ENTER THE DASHES BETWEEN THE NAME AND CODE AS PER THE EXAMPLE ABOVE
The password is the same reference code in your login. An Example being: abcde
Should you experience any issues then please get in touch with killietv@streamdigital.tv