Kilmarnock FC AGM 2020: Key points from meeting
---
The 2020 AGM of The Kilmarnock Football Club Ltd was held in Rugby Park's 1869 Suite on Wednesday, February 26.

We've provided an overview of what was discussed over the course of the evening.
Financial and Commercial Review
Director Phyllis McLeish and Company Secretary Graeme Bryson from William Duncan + Co led the financial review as the club posted a profit of £125,096 for the year ending May 30, 2019.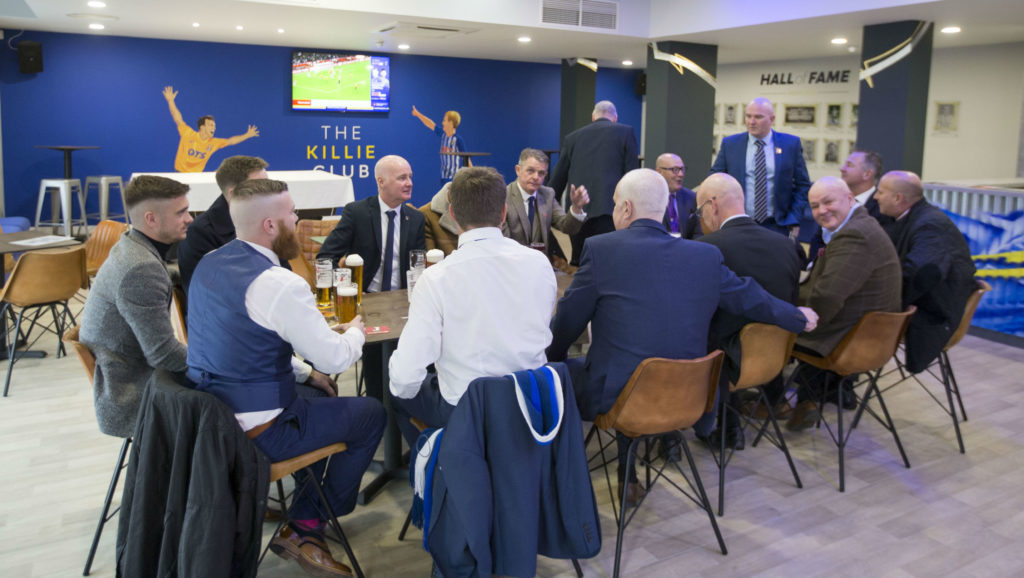 On commercial matters, Phyllis discussed summer improvement works to the 1869 Suite and the Killie Club as well as catering being brought back in house.
In the first season of our deal with TicketCo, use of our online ticketing system for season ticket purchases has risen with 30% buying online for the first time. Mobile sales now account for the biggest proportion of overall sales, ahead of the Shop or Ticket Office.
In addition to this, a fan database, allowing supporters to buy tickets online for matches at home to Rangers and Celtic is now in operation.
Season Ticket sales for season 2018/19 rose by almost 20% to 4,214 and this figure has increased further for 2019/20.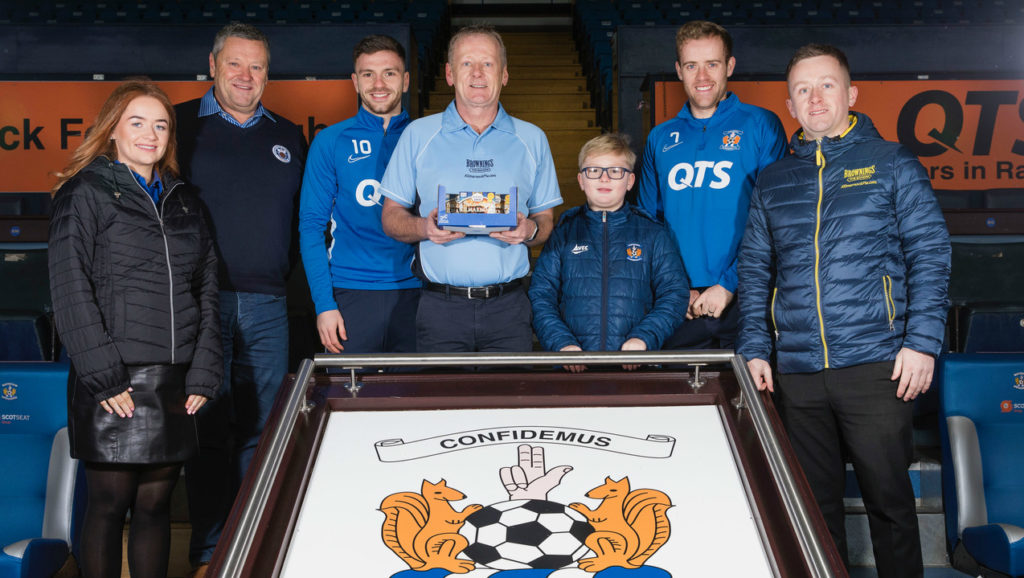 Two major sponsorship announcements have been made for next season with Brownings the Bakers becoming the club's shirt sponsor while hummel have committed to a club-record deal to become our new technical kit partner until 2023.
Increased rights over retail will give the club greater control over the range of merchandise sold in The Killie Shop.
Stadium and Infrastructure Review – Phyllis McLeish and Billy Bowie
Summer work, entitled 'Phase Two', saw a new artificial pitch laid at Rugby Park as well as the creation of a dedicated gym facility for players in the corner of the Chadwick Stand.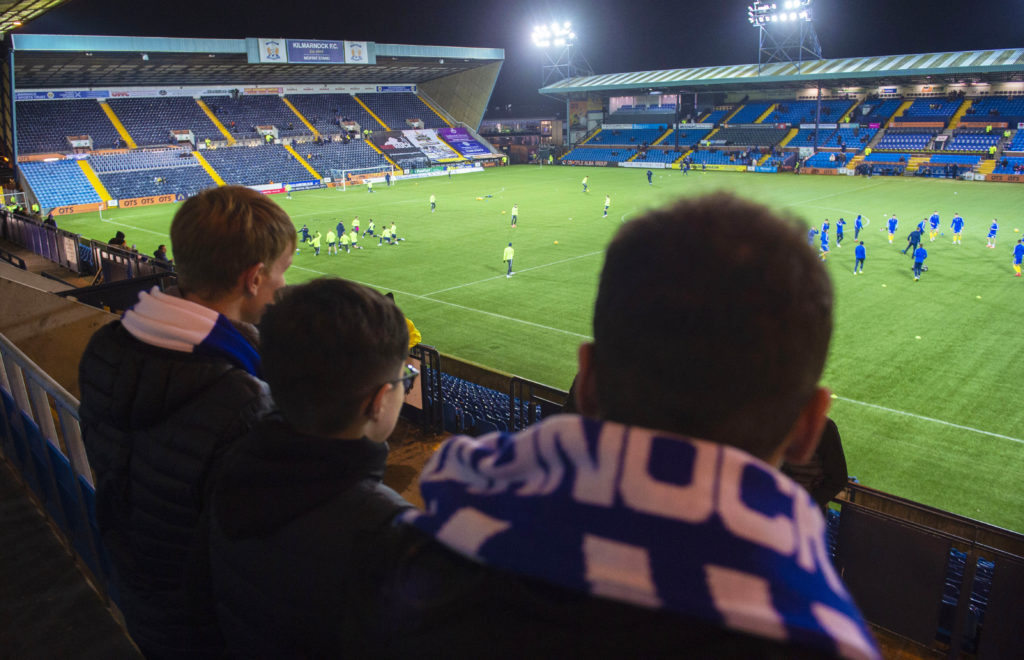 As well as refurbishment work to The Killie Club and 1869 Suite, the creation of Safe Standing areas in conjunction with The Killie Trust has helped to add to the colour and atmosphere around the stadium.
Projects planned for 'Phase Three' include improved facilities for disabled supporters and a memorial garden as well as plans for new training pitches around the Moffat Stand area.
Football Operations Review – James Fowler
The club's Head of Football Operations spoke to supporters about a range of topics from scouting and recruitment, football strategy, player pathway and transfer window planning.
He also spoke about the work being done in our Youth Academy as well as the progress made in year one of our Modern Apprentice scheme and School of Football. James also touched on bringing the Killie Women's first team back under the wing of the club and our hopes to inspire a new generation of female fans and players.
Fan and Community Engagement Review – Cathy Jamieson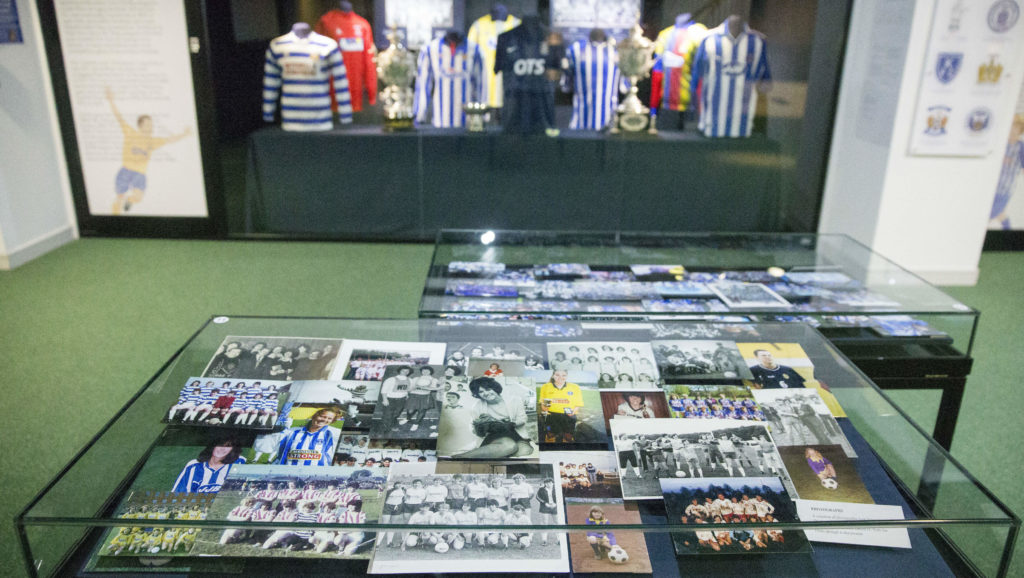 Cathy detailed the range of events and achievements over the course of the club's 150th Anniversary celebrations.
These included but were not limited to:
Anniversary Dinner at the Park Hotel attended by over 300 guests
Our commemorative Oxford Blue kit is the club's biggest selling shirt in over 20 years while the first of our Retro Strips sold out in two days.
Launch of Former Players' Association and securing replica trophies for our Champions' Lounge
Killie Forever Exhibition has been one of the most popular ever seen at the Scottish Football Museum and has now been extended twice (open until April)
Civic Reception and formation of School Supporters' Clubs throughout East Ayrshire.
A new book, by club historian John Livingston and Richard Cairns, is due for release soon with a new mascot set to launch next month.
Cathy also detailed the work performed by The Killie Trust in collaboration with the club over the past 12 months as well as the valuable projects run by the Kilmarnock Community Sports Trust (KCST).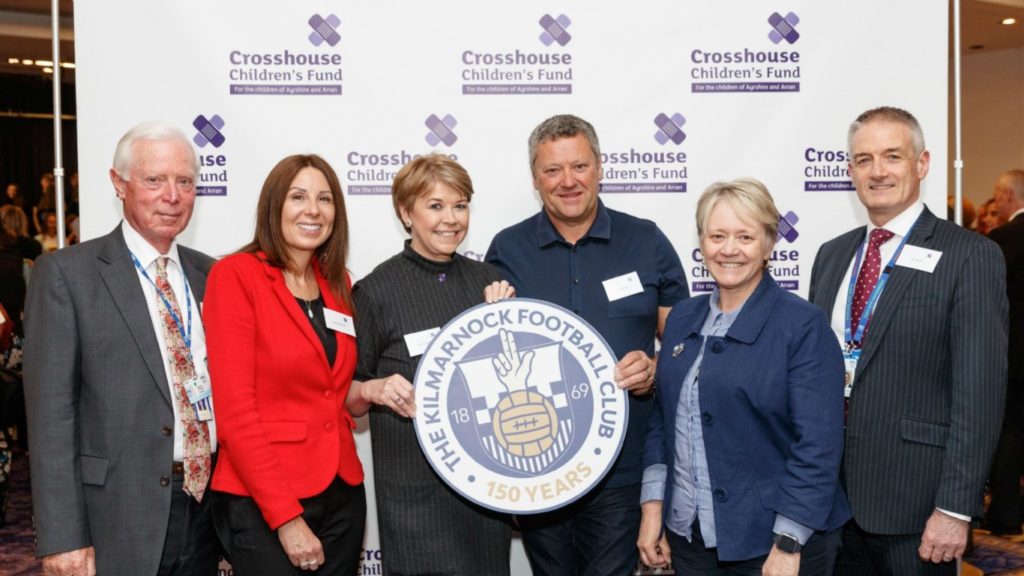 KCST and Crosshouse Children's Fund are the club's charity partners this year and have received strong support from our fan base. The club has continued to support other charities through the provision of match tickets and this will continue throughout 2020 and beyond.
The club's range of media platforms and communications channels has been increased with new features including the WeAreKillie podcast and Killie Nation video series warmly received.
The evening concluded with Q+A sessions with the Board of Directors followed by questions for Manager Alex Dyer and Head of Football Operations, James Fowler.
Thank you to everyone who attended.