Killie Superstore to close for pre-planned maintenance
---
Supporters should note that the Killie Superstore will be closed for pre-planned maintenance on Thursday 15th June.
The superstore will reopen at 10am on Friday 16th June.
---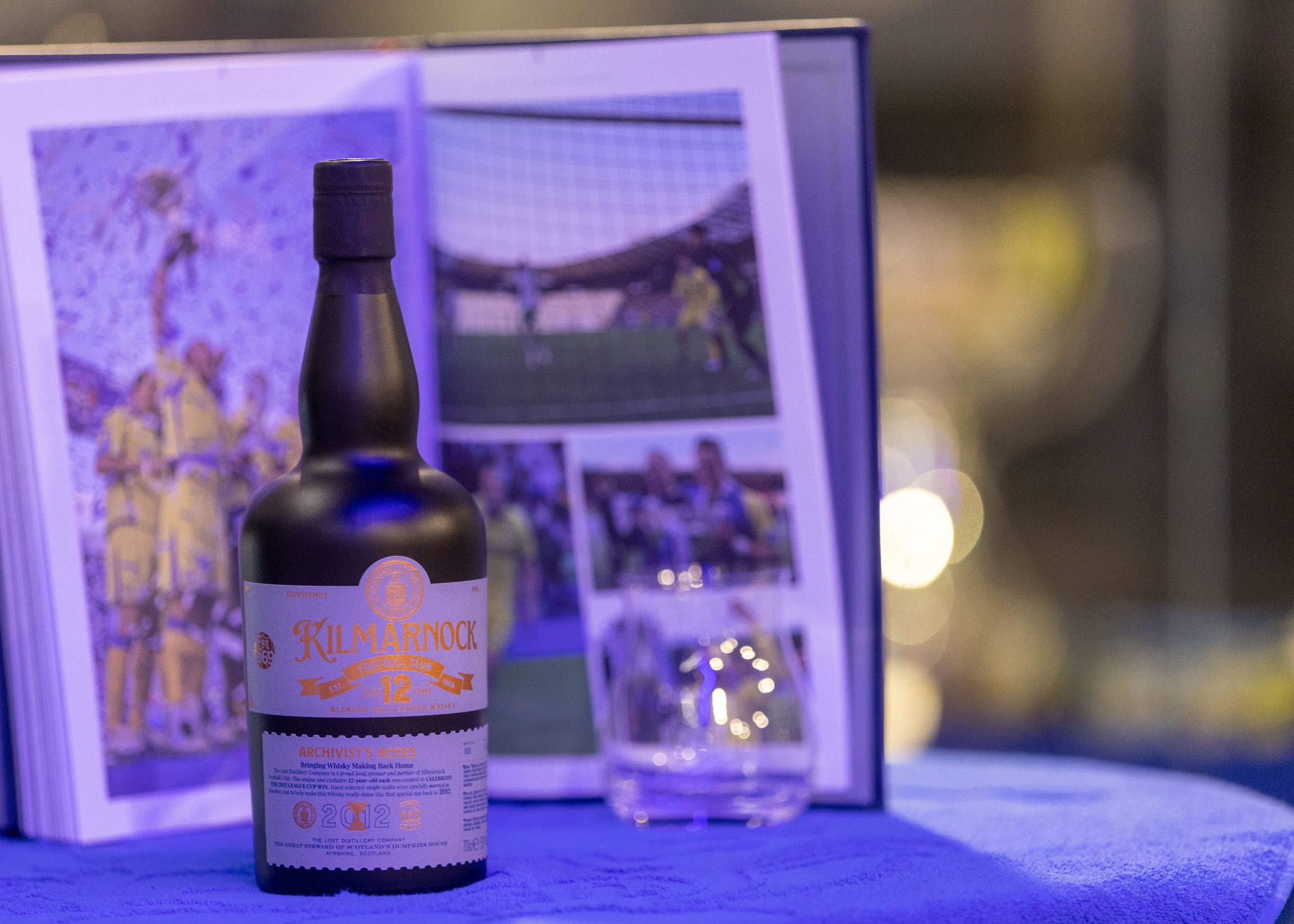 From a limited-edition 12-year-old blended malt whisky to the Killie retro range, we've got you covered for Father's Day. Drop into the superstore on Friday or Saturday to browse the selection.