Kickstart your festive shopping in the Superstore
---
Christmas has come to the Killie Superstore so kickstart your festive shopping with a trip to Rugby Park today.
We've got a range of new seasonal goodies now available to buy so we thought we'd give you our round up of our specialist selections.
View the full Killie Christmas range
*Please note the last day for online orders to be guaranteed delivery in time for Christmas will be midnight on Monday 20th December 2021.
We know you'll be counting down the days until Santa arrives with our Killie Advent Calendar, now reduced to £3.
You can look the part on the big day and keep the cold out with our Killie Christmas Jumper and festive Beanie Hat.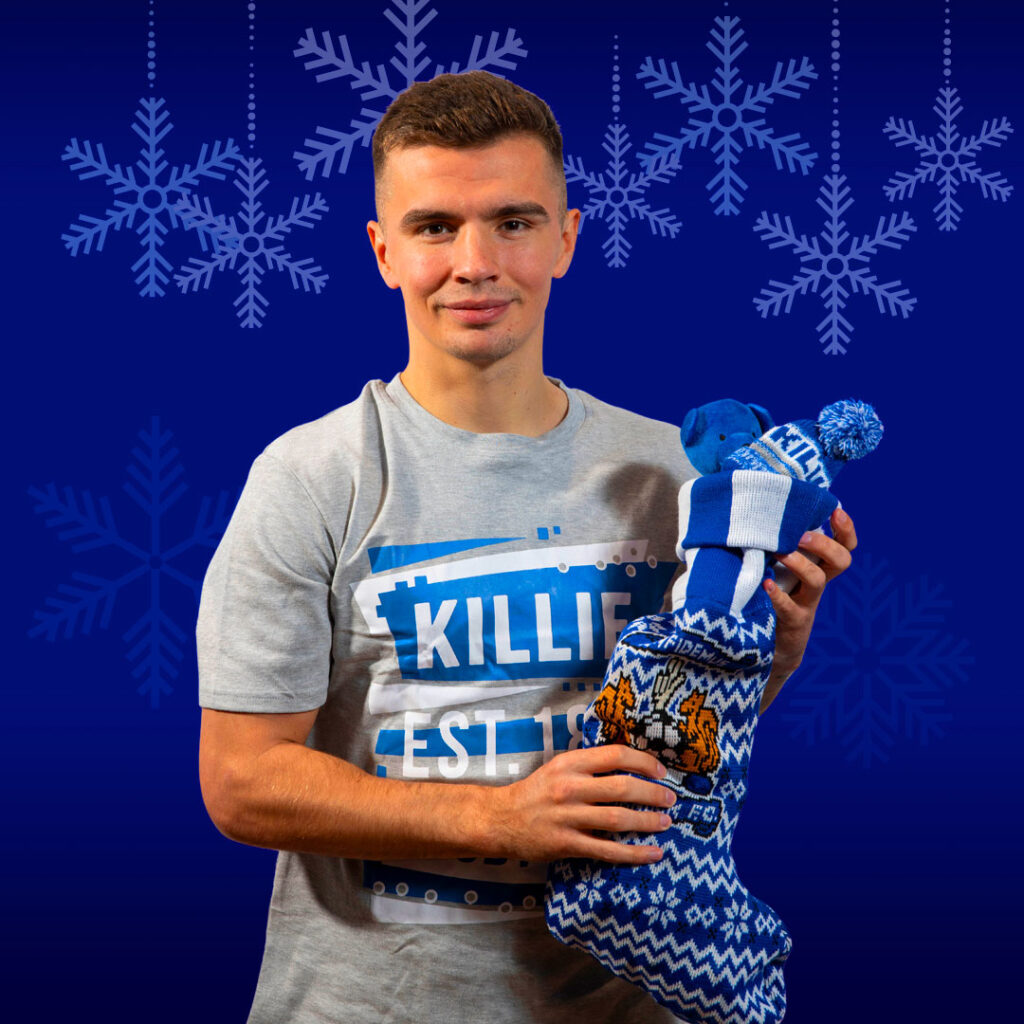 Our stocking is sure to fit all the goodies you've earned this year while sweet dreams are guaranteed with our adult and kids pyjama sets.
A Killie kit will always put a smile on your face along with some new additions to our successful Killie LTD range.
With all this and more, make sure it really is the most wonderful time of the year by visiting our Killie Superstore this festive season.
Club Superstore Festive Hours
Monday – Friday: 9am – 5pm
Saturday: 10am – 4pm
Sunday: 12pm – 4pm (12th / 19th ONLY)
Christmas Day and Boxing Day: CLOSED
New Year's Eve and New Year's Day: CLOSED
Sunday 2nd Jan: 12pm – 4pm
Normal business hours (9am-5pm) will resume from Monday, January 3.