Introducing Your Top Killie Away Kit Of All Time!
---
Killie supporters have voted in their thousands to determine the club's all-time best away kit!
Following on from the 'Killie Kit World Cup' poll in 2020, the club once again teamed up with resident guru @KillieKits to settle the debate: what is the most iconic 'Super Killie Away' kit of all time?
More than 17,000 votes were cast across a month-long tournament as fans whittled down a total of 32 kits dating back to the 1960s: it was two classics from the 1990s that would clash in a cup final of the ages.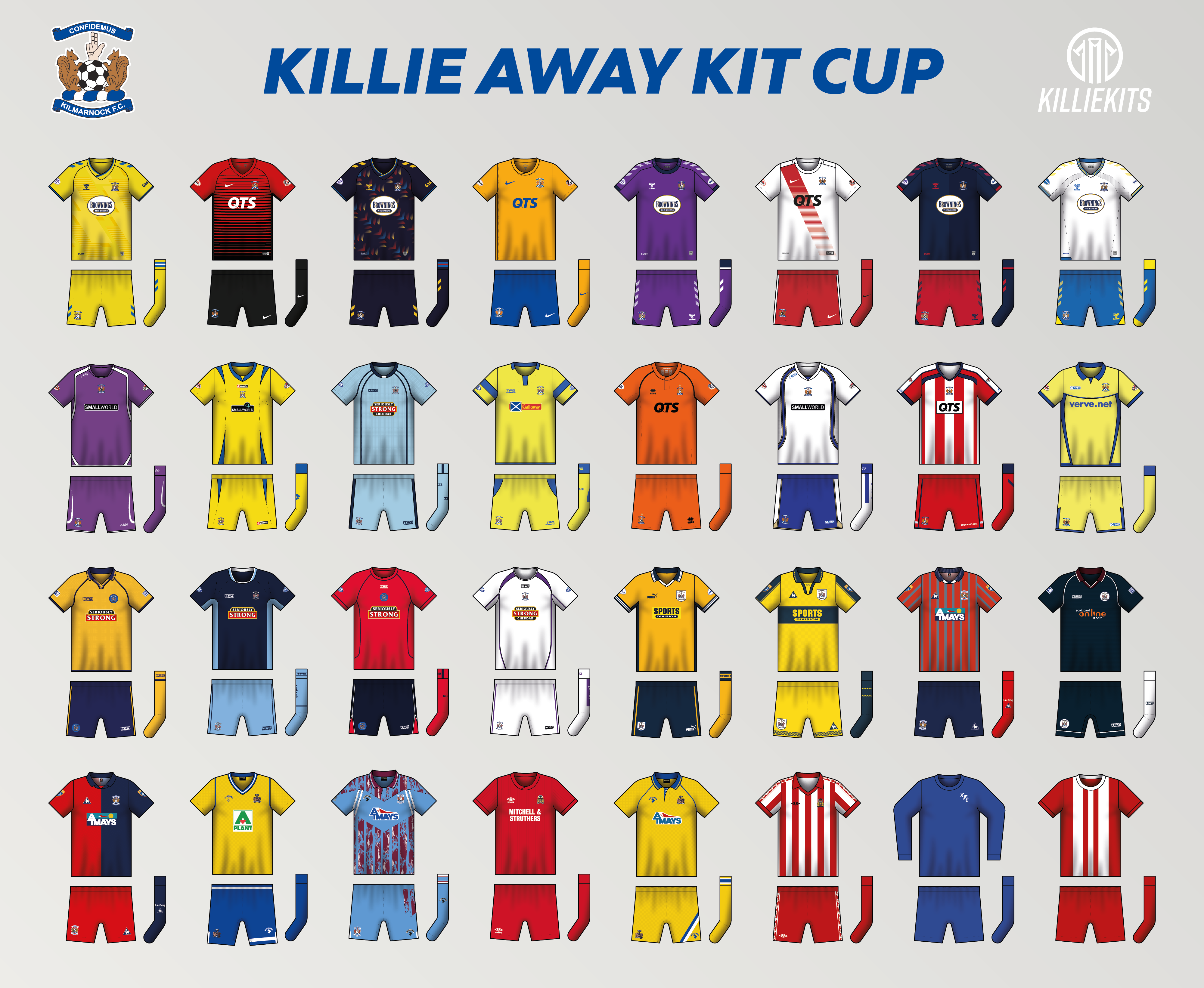 Attracting more than 62% of the final vote, an iconic AT Mays red & grey stripe design (1995-97) fought off the unmissable yellow Sports Division number (1997-98) to secure its place in the @KillieKits Hall of Fame.
Made famous by Wright, McIntyre, Mitchell & Co., the shirt is now set to take pride of place in the club's expanding retro range after establishing itself as one of several designs that are continuing to transcend the generations.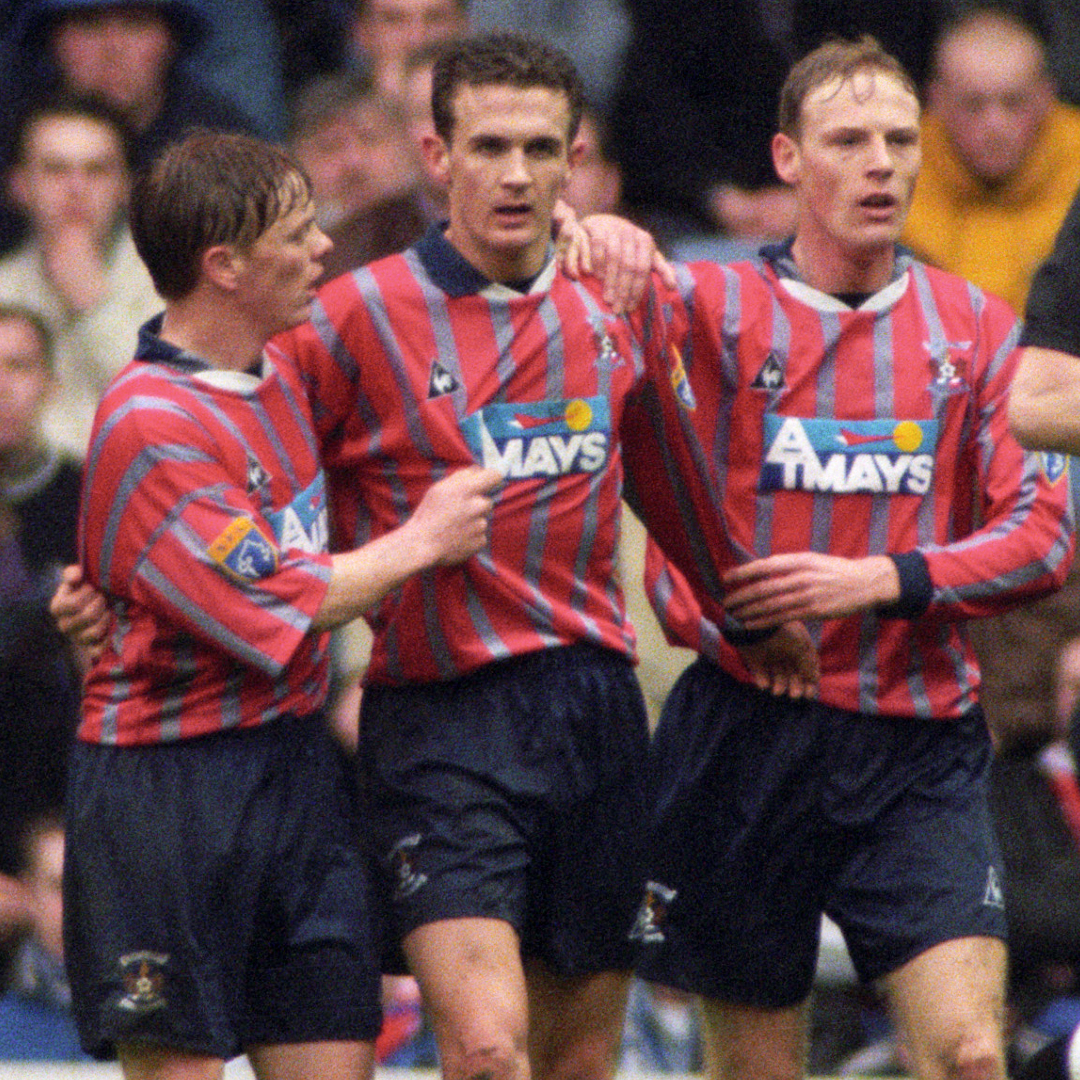 Attending Rugby Park in recent years, you'll have witnessed a growing number of supporters grabbing from the retro rail as part of their pre-match rituals. The Mitchell & Struthers hoops and the 91 Geddes jerseys are just two of an expanding collection that has the younger generation reaching back beyond their years.
Supporters will be able to get their hands on the newest addition to the retro range in the not too distant future.
You can browse the current retro collection – HERE.