Hamilton Tarmac named training wear partner
---
We're proud to announce Hamilton Tarmac have signed a rolling contract to become the club's new training wear partner for 2020/21.
The long-time supporters of the club are delighted to join Brownings as an official club partner. Their brand will feature on all First Team, Development Team and Ladies First Team training wear.
Speaking about the partnership, Managing Director, Wullie Hamilton said: "Having supported grassroots football in Ayrshire for some time, we have always been massive supporters of the game. Our partnership with Hurlford United has always been something special to us, and so has our ever growing partnership with Kilmarnock FC.
"As our local club, this is the first Scottish Premiership side we have partnered with and I am really looking forward to seeing the brand on the club's training wear next season.
"Morean and I have always supported the community aspect of the club, via the KCST, so when the opportunity came up to become the club's official training wear partner, it was one we were both delighted to fulfil.
"I look forward to watching the partnership evolve over the coming season and let's hope it's a memorable one for Killie fans."
Director Billy Bowie said: "We're delighted to have Wullie on board as the club's new training wear partner. Wullie and Morean have been great supporters of the club and the KCST, so it's great to see this partnership grow to the next level.
"We really look forward to working with Wullie and adding another great local partner to our mix."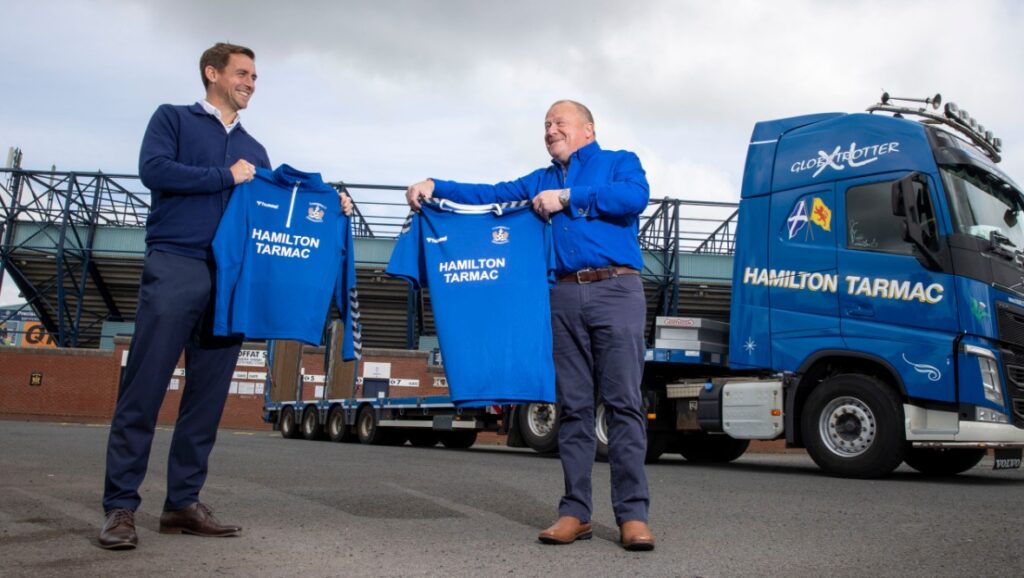 Pictures by Jeff Holmes