Get your 2021 official Killie calendar
---
A new year is on the horizon and that means it's time to get your hands on the official Killie calendar for 2021.
One of the highlights of the festive season is always our annual calendar signing session, which naturally can't happen this year due to ongoing Coronavirus restrictions.
We couldn't face the thought of our fans missing out on their Killie heroes' signatures so this year's edition is pre-signed by all members of our first team squad.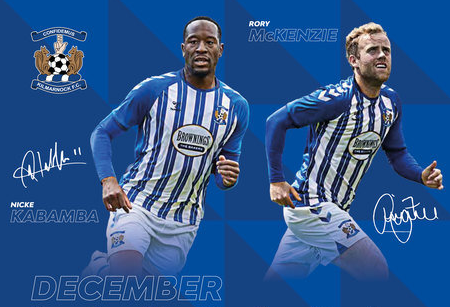 On sale for £10, let's start planning for a better year ahead and we can't wait to put a big circle around the date whenever we are all finally reunited in the stadium.
Order your 2021 Killie Calendar