Dreghorn pupils to join us for Livi clash
---
As a club we're committed to inspiring the next generation of Killie fans throughout our 150th Anniversary and beyond.
As well as running our wide range of community programmes, our Kilmarnock Community Sports Trust (KCST) team engage with schools and groups in East Ayrshire to give them a taste of the passion and excitement of live Scottish Premiership football at Rugby Park.
Ahead of our upcoming home game against Livingston, the team (pictured above) stopped into Dreghorn Primary School to deliver over 200 tickets for pupils and they will be joined by a selection of boys clubs on Saturday, October 19.
As part of a long-running scheme supported by the Board of Directors, the KCST have welcomed hundreds of youngsters to our pre-match Moffat Stand Fan Zone.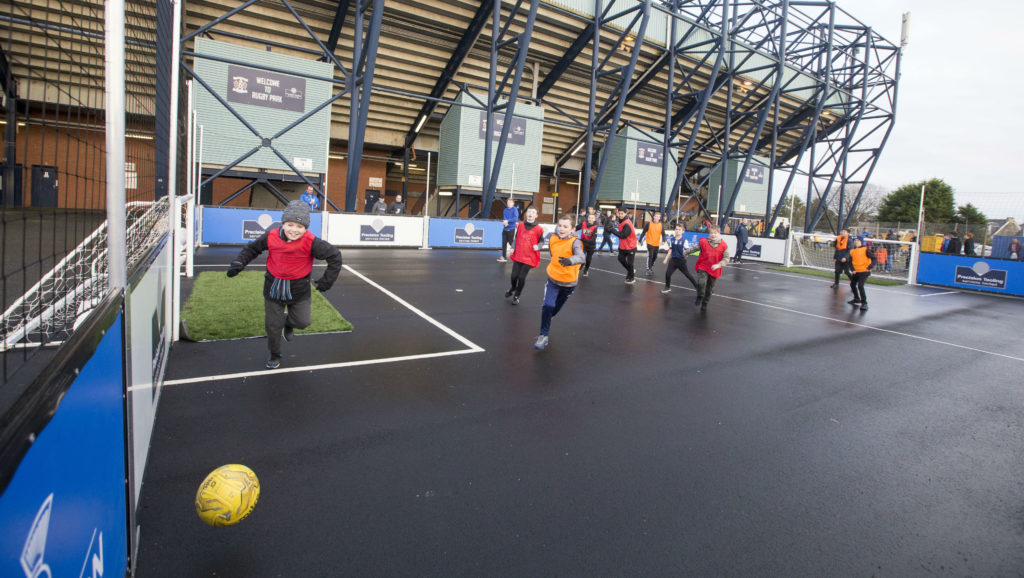 KCST Community Support Officer, Grant Moore said: "We love having community groups and schoolkids along to Killie matches and over the past two games, we've had over 600 children come along and roar the team on.
"At the KCST, we use football as a fun tool to give local kids opportunities to be involved in sporting events and they don't come any better than watching Ayrshire's finest team in action.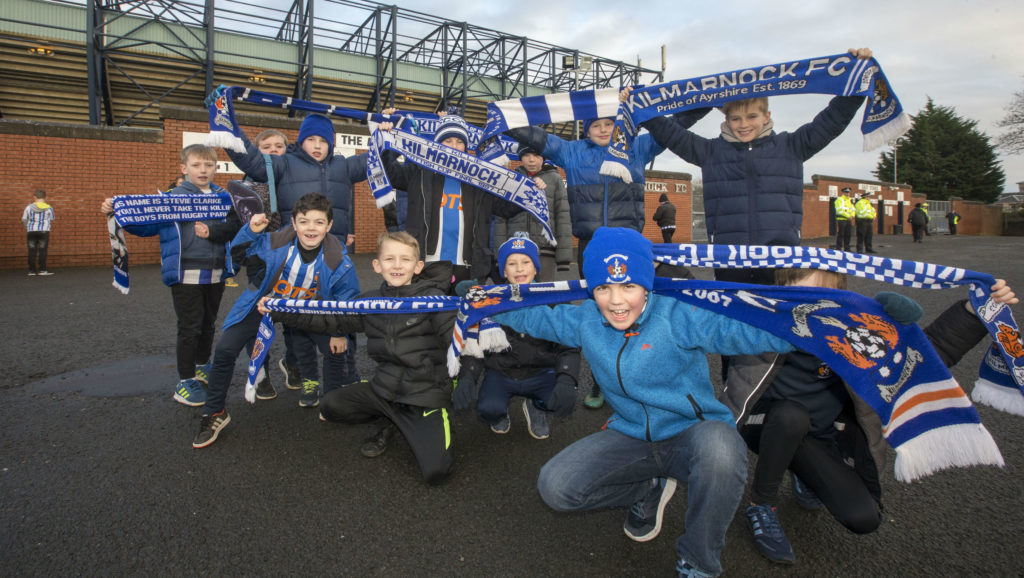 "We have to say a big thank you to the Board for making this all possible and doing this helps create a better atmosphere at Rugby Park.
"The players are heroes to these kids and having run this scheme over the past few years, you can already see the legacy of another generation of young Killie fans who will continue to support their local team."
Find out more about our KCST team and the work they carry out in Ayrshire in our Community Section.
You can find out what the guys are up to on a daily basis by following the KCST on Twitter @KillieCommunity