Club Celebrate World Antimicrobial Awareness Week
---
Kilmarnock FC are celebrating World Antimicrobial Awareness Week (18-24 November) by encouraging young supporters to show their creativity, with a squad-signed away jersey and Penicillin-inspired Killie mug up for grabs!
The unique design of this season's away shirt illuminates the chemical construct of the world's first antibiotic, discovered in 1928 by Sir Alexander Fleming; one of two Nobel Prize winners educated at nearby Kilmarnock Academy.
Reigniting the story behind Fleming's discovery, the Killie Community team have used the kit to spark interest in STEM subjects by inspiring school pupils across the region to embrace innovation.
Pupils are now being offered the chance to get their hands on a unique piece of local history by entering the club's World Antimicrobial Awareness Week competition.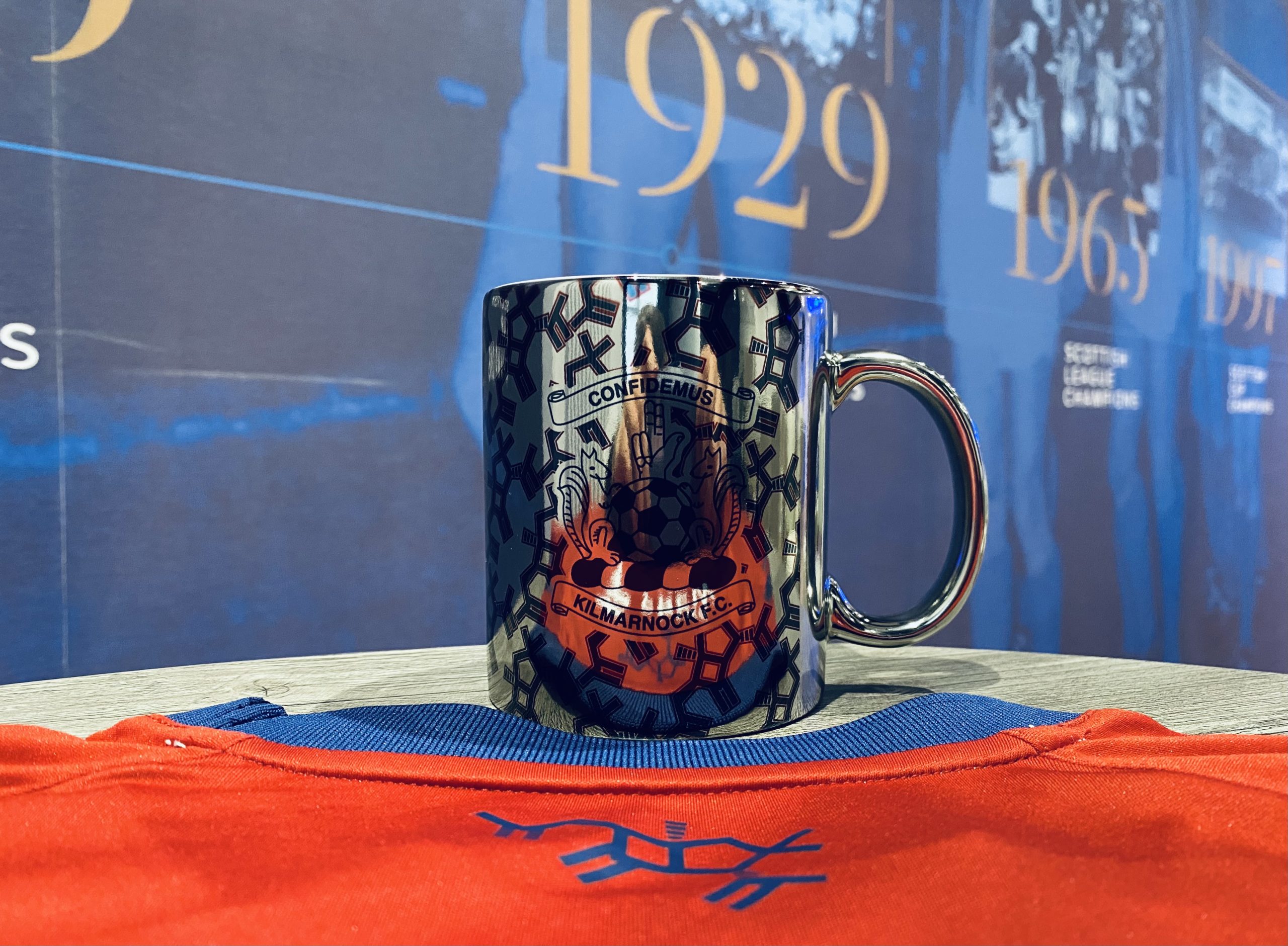 To enter the World Antimicrobial Awareness Week competition, primary and secondary school pupils can simply:
Draw a Killie player of their choice wearing the Penicillin-inspired away shirt.
Pupils, parents and teachers can then make a submission by emailing a picture of the drawing to AndrewFitzsimmons@kilmarnockfc.co.uk.