Celebrating four incredible decades: Happy Retirement, Elsie!
---
Kilmarnock Football Club is bidding a fond farewell to a much-loved member of staff, Elsie Gibson, as she embarks on her well-deserved retirement this week following an incredible 41-year stay at Rugby Park.
Elsie has been one of the friendliest and most familiar faces since joining Killie in 1982, originally tasked with cleaning kits in the laundry room where she developed her love for the club. As a passion for both Killie and the community grew, Elsie assumed many roles over the years before finding her true calling three decades ago.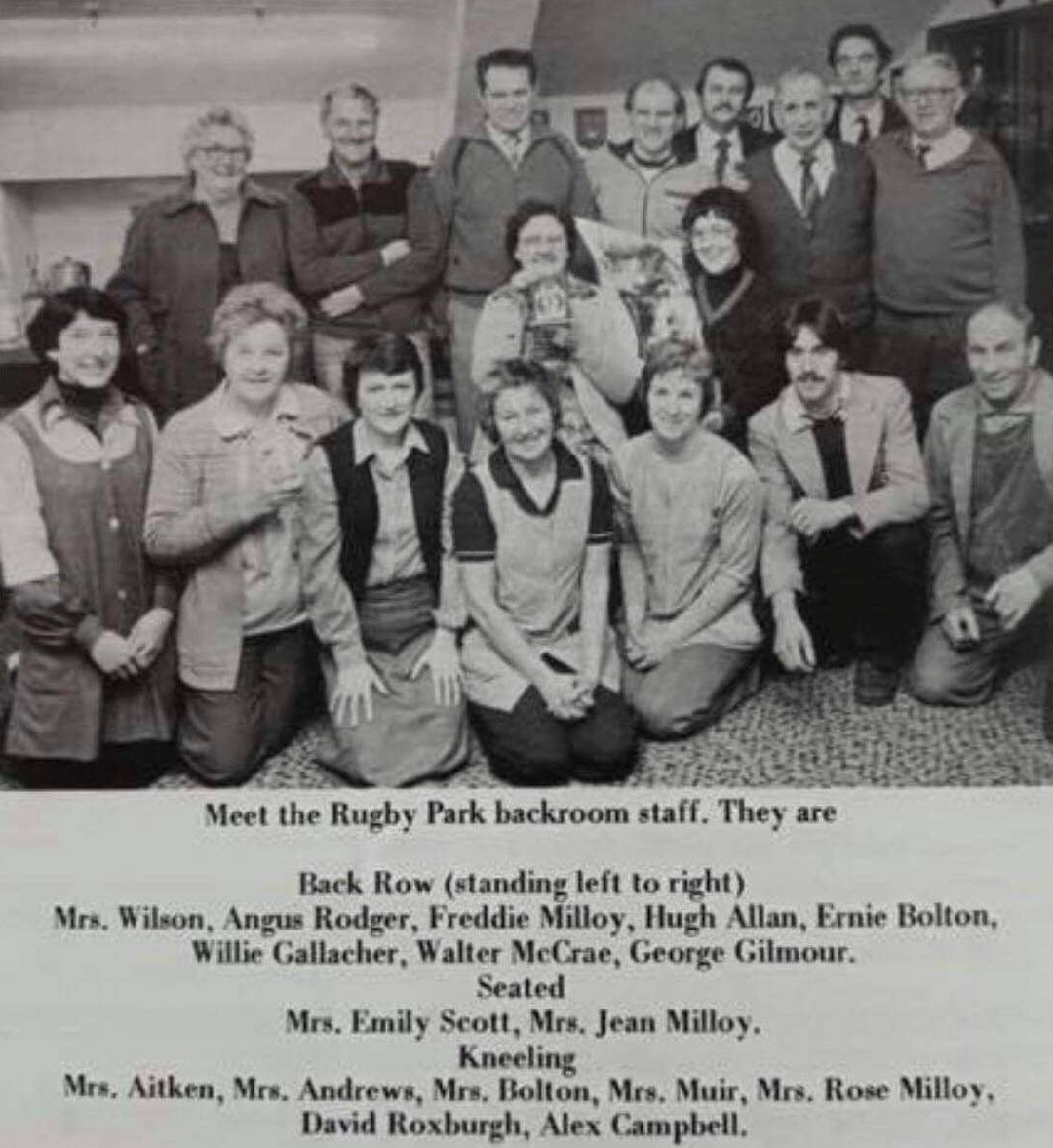 Starting alongside Josie in the club shop in 1989, Elsie further endeared herself to players and staff alike, while becoming a true fan favourite along the way. A kind and approachable nature has ensured that each supporter to walk through the front door has felt like a familiar member of the Killie family.
Spanning a 41-year period that has included more than 100 kit releases, several new shop fittings and thousands of tea and biscuit breaks, there has always been one ever-present cornerstone of the retail team. Elsie is not just one of the longest-serving staff members; she has been the heartbeat of the superstore, and a symbol of our community club.
As Elsie is wished all the very best for her well-deserved retirement, everyone behind the scenes at Rugby Park encourages supporters to join them in thanking Elsie for her selfless dedication and contribution over the decades.
A true one-club woman, Elsie will always be a part of Kilmarnock FC; forever and ever.
Happy retirement, Elsie. You have well and truly earned it!