Bespoke OffxSpringz Range Grows
---
Kilmarnock FC are excited to unveil the 'OffxKillie Camo Collection', which has been added to the club's bespoke OffxSpringz range.
OffxSpringz was born during lockdown when founder Michael Sandilands started the project as part of a bonding experience with his daughters. The brand has evolved into a thriving local business since an exclusive Killie range was launched last October.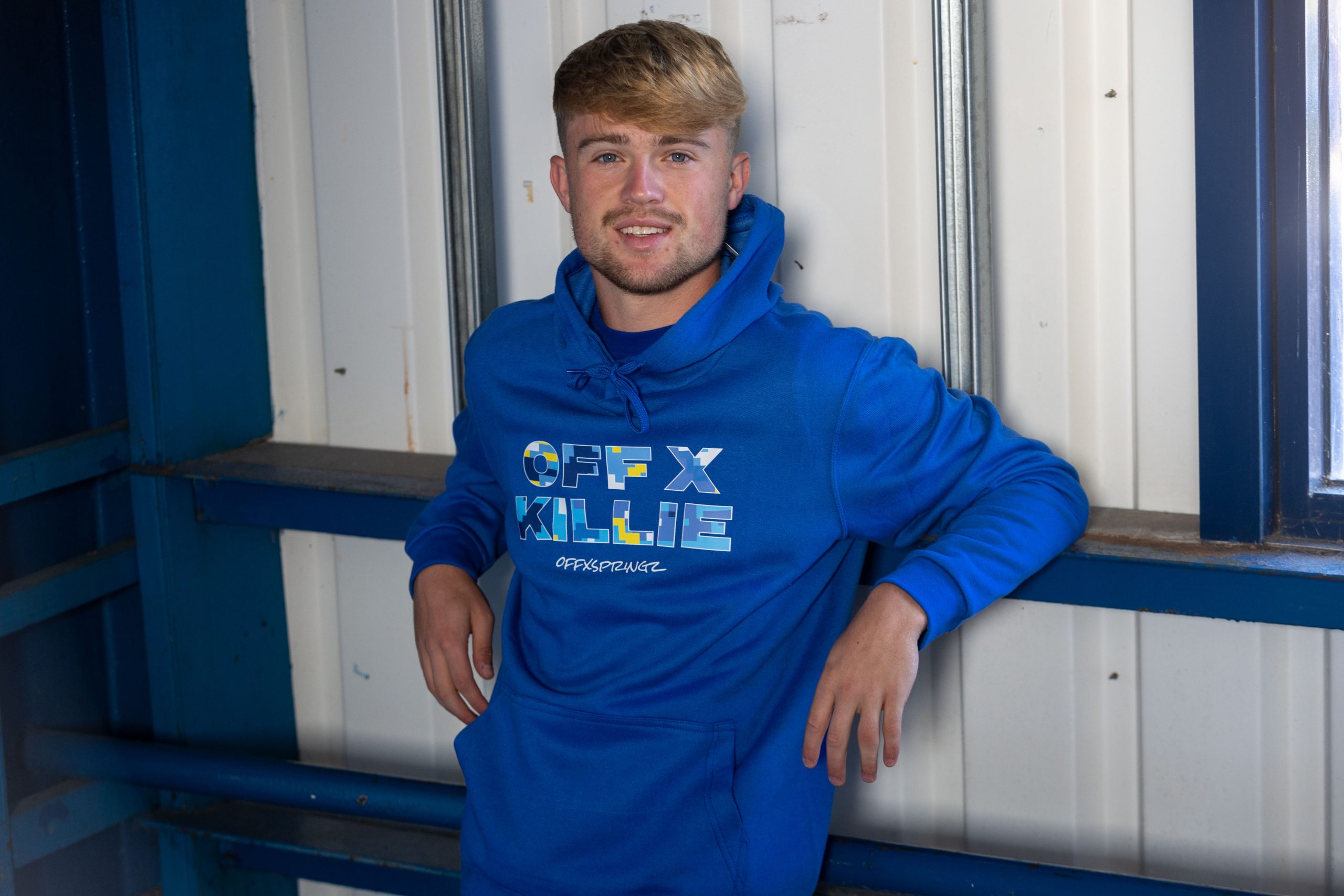 Following an exceptionally warm welcome from supporters, a refreshed collection has been designed in collaboration with the club. The new collection comprises of three custom-design hoodies and a tee, which incorporate the following colours to form an exclusive Killie camo palette:
Killie Royal Blue
Killie Oxford Blue
Grey Shadow
Blue Cobalt Depths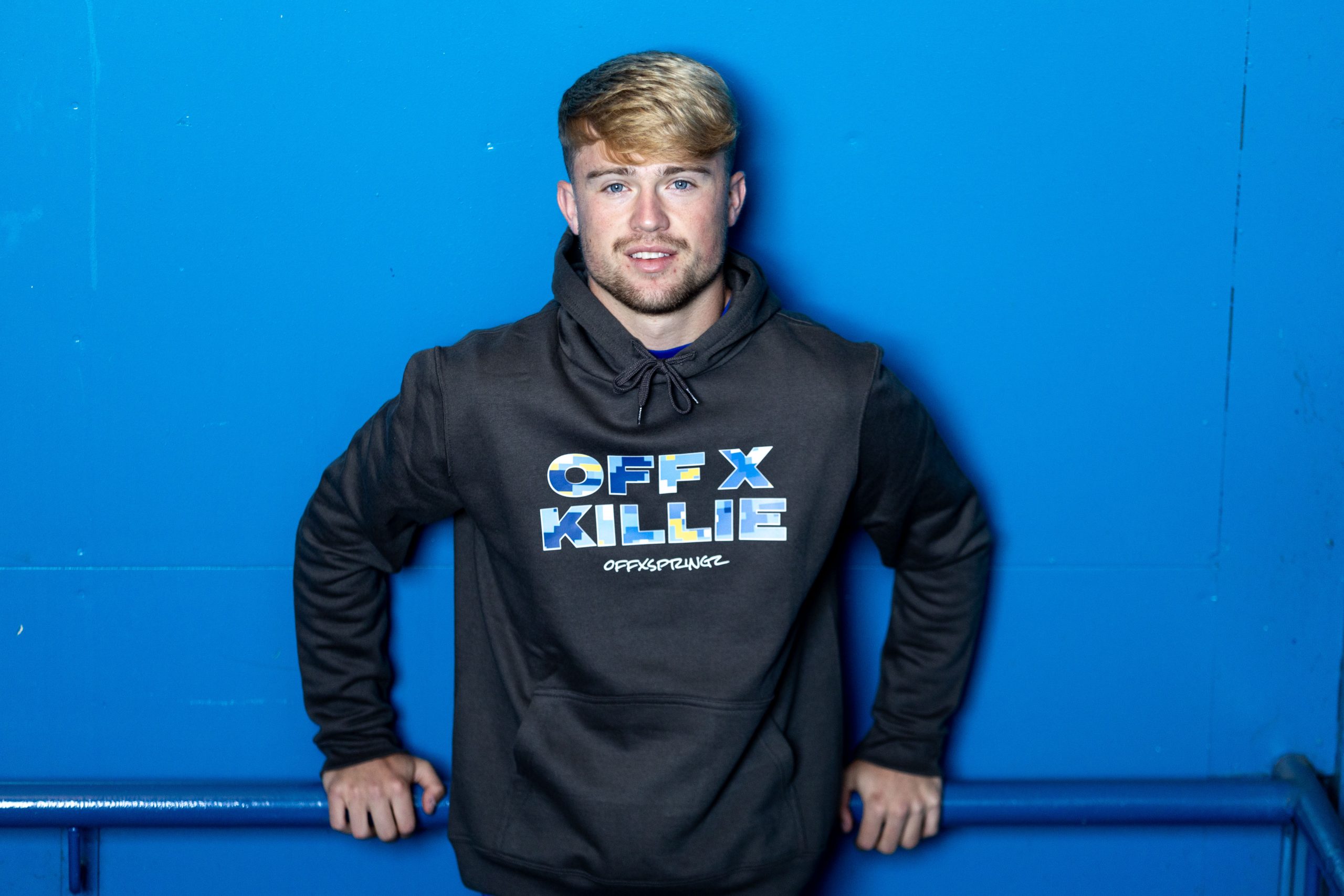 Available in adult and youth sizes, the latest items have now dropped online and in the Killie Superstore.
You can shop the collection – HERE.