AGM 2022: The key details
---
Coping with the ravaging impact of Coronavirus and plans to bounce back from relegation were central to discussions at the club's 2022 Annual General Meeting.
With the meeting held virtually due to ongoing restrictions, the Board of Directors highlighted the severe costs brought on by the loss of supporters for season 2020/21 alongside the strict testing procedures in place to keep football going.
SPFL loan funding and business interruption insurance helped the club record a profit of £215,402 as shareholders were left in little doubt as to how the pandemic and disappointing on field results had altered the picture at Rugby Park.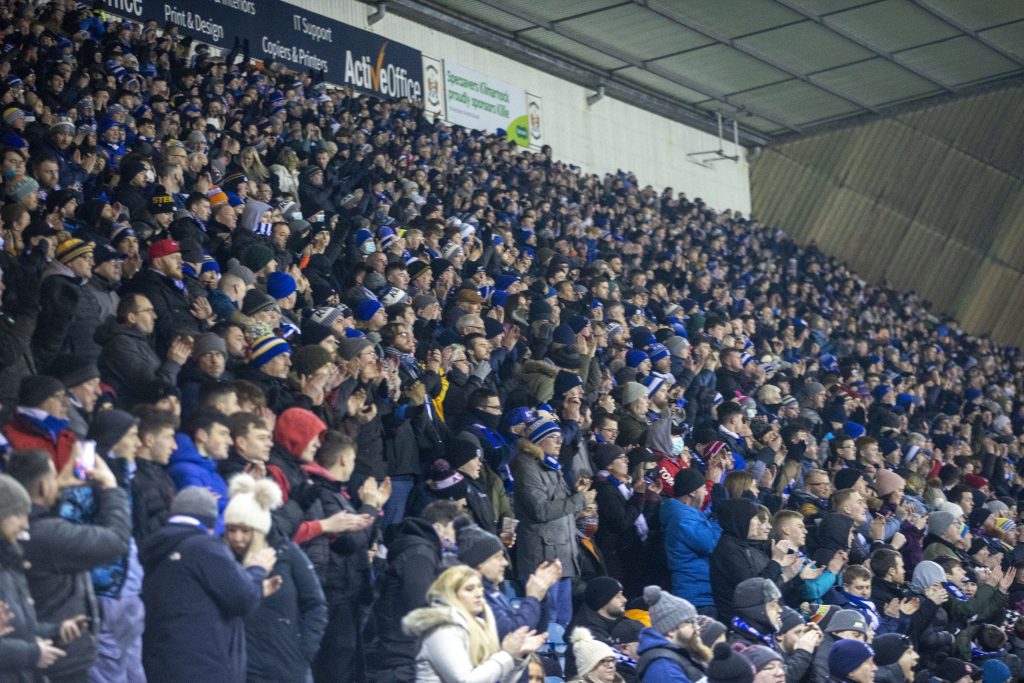 There was room for optimism with the financial support of over 4,000 Season Ticket Holders for 2021/22 and sustained backing since taking our retail operation in house helped to mitigate the worst case scenarios brought on by Covid-19.
Here are the key topics from the meeting
Finance and Commercial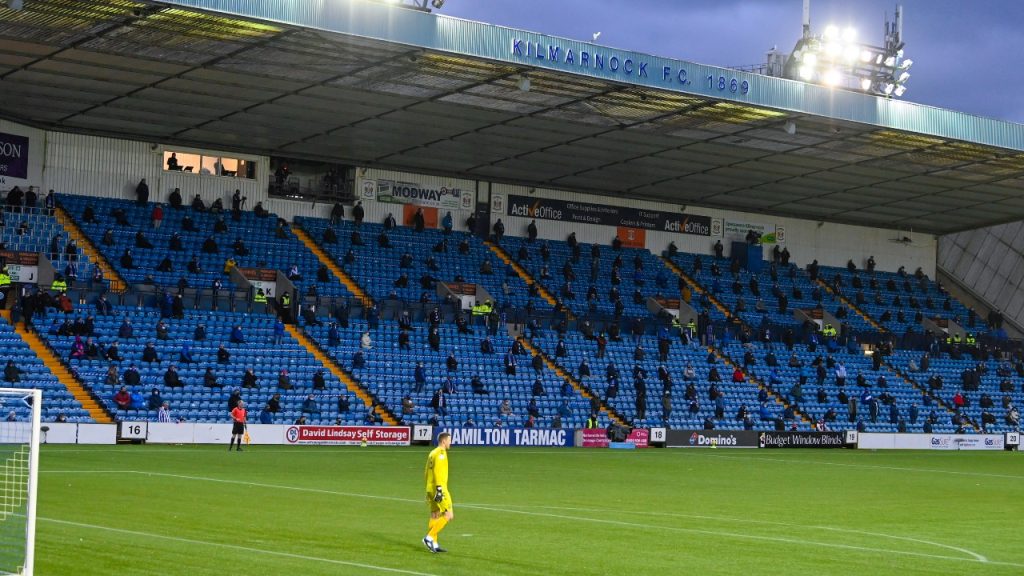 Director Phyllis McLeish and Company Secretary Graeme Bryson provided an open and transparent look behind the bonnet of the club's finances in one of the most challenging years in our long history.
Covid and the financial realities of Championship football were laid bare during the Financial and Commercial Reviews.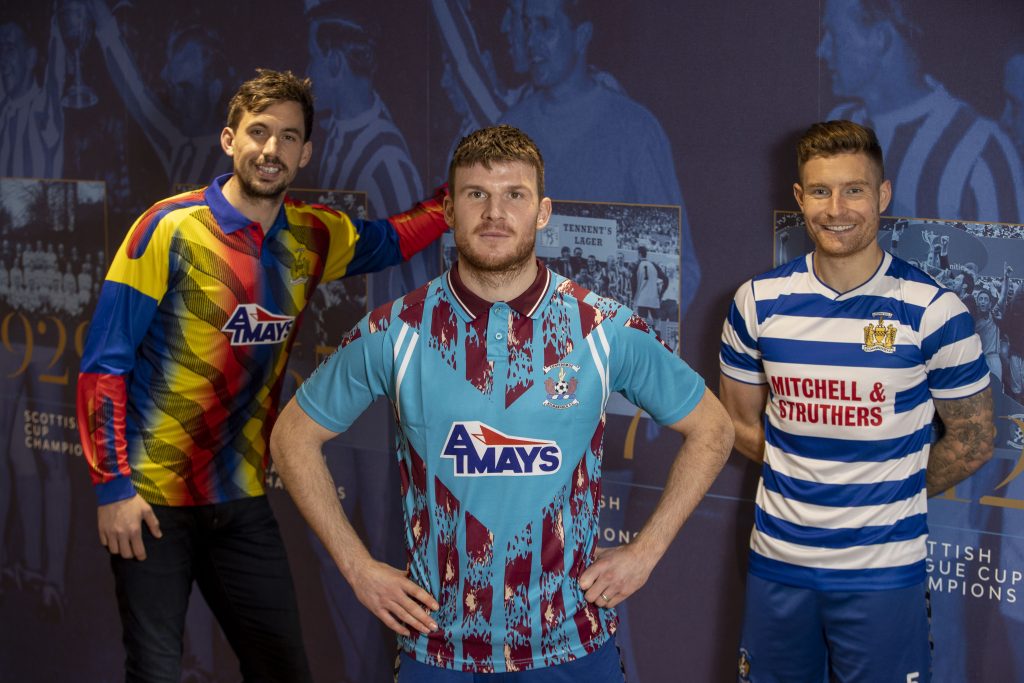 The successful move to take retail operations back in house has led to a record turnover of £1.1m with fans flocking to our new Killie Superstore to buy kits, our bespoke Killie LTD range and retro collection. Ranges to commemorate important cup winning anniversaries are also planned.
Increases in all season ticket categories were hugely welcomed, especially the significant growth in the adults, U16s and family categories.
The extension of our partnership family has been critically important in ensuring Killie's financial health and all partners were thanked for their generous support during these tough times.
Our charity partner, Crosshouse Children's Fund and our community department, KCST have benefitted from over £10,000 in the last year alone.
Stadium and Infrastructure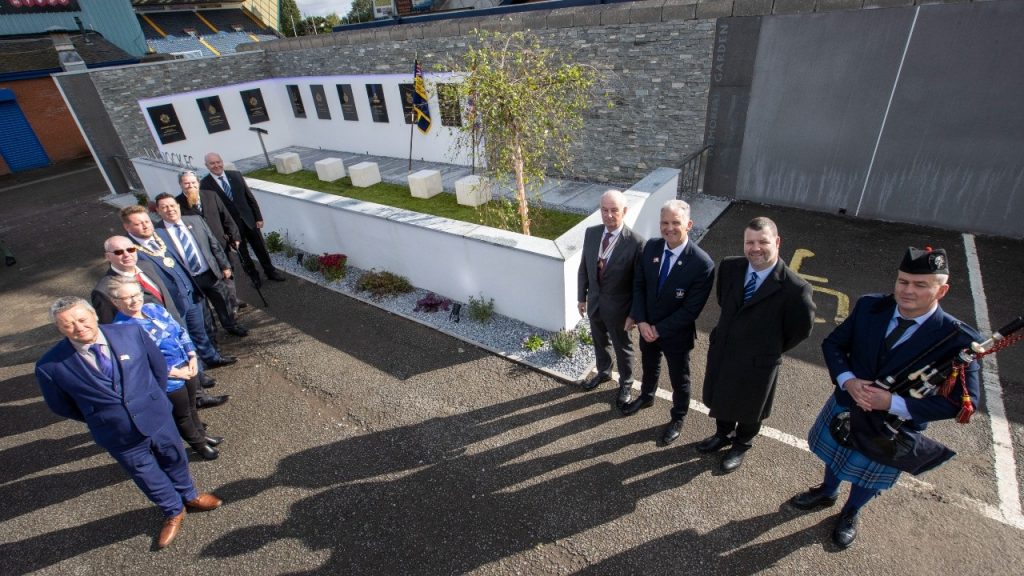 Billy Bowie spoke with pride over the completion of the club's Memorial Garden in October 2021 with fan memorial packages to be unveiled from the beginning of next season.
Our new viewing platform for disabled supporters is almost complete and ready to open to fans soon while additional work to create enhanced hospitality and office space at the back of the Moffat Stand is due to begin across Spring and Summer.
Players and their families are benefitting from the installation of a Players' Lounge as a space to build bonds and socialise away from training and on matchdays – making their loved ones feel part of the fabric of the club.
In addition to replacing the old Killie Shop cabin with a new Superstore, a Killie Museum space with special exhibits will open for the start of next season. This space will be a family friendly area and act as a matchday hospitality upgrade option for Season Ticket Holders.
Fan Engagement and Media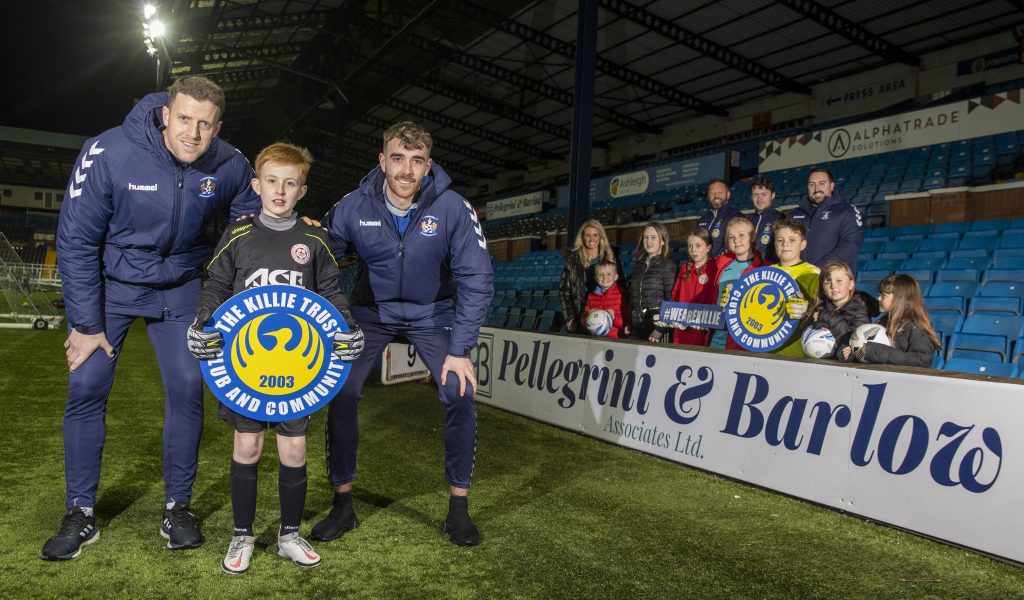 Cathy Jamieson highlighted the ongoing and new benefits brought by The Killie Trust's continued partnership with the club from both a financial and community engagement point of view.
Our SLO, Allen Kyle remains the best contact for fan-related issues with over 600 incidents resolved during his five-year tenure. He can be contacted via  AllenKyle@kilmarnockfc.co.uk
A new child protection, wellbeing and advisory group has been set up with members with real experise in the area assisting Child Protection Officer, Charlie Adams with Cathy also taking an active role in the group. Charlie can be contacted via the details on the club website.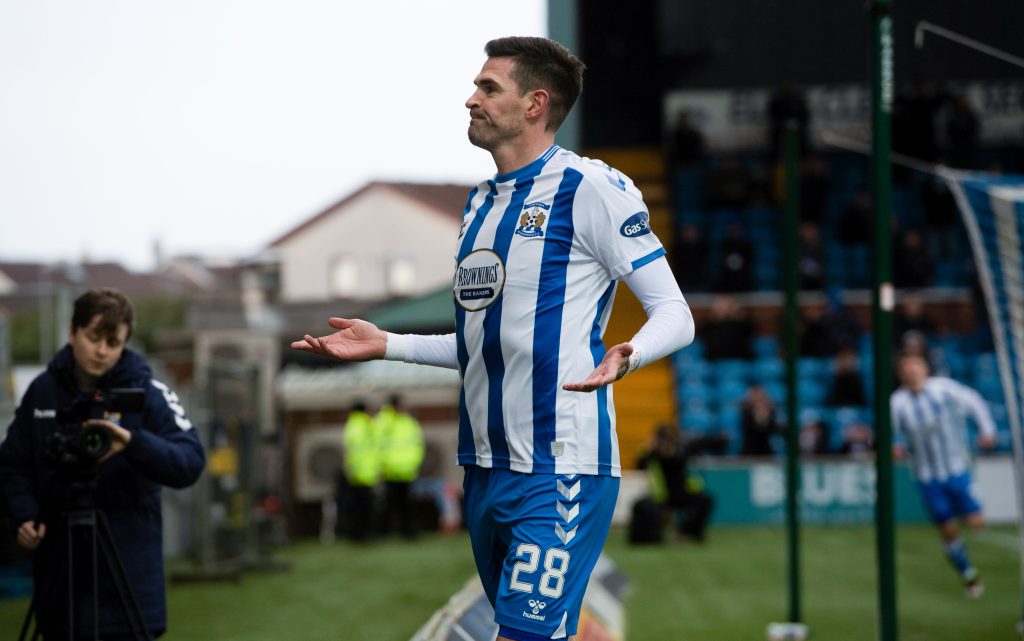 Killie's media platforms continued to go from strength-to-strength playing a crucial role in keeping fans connected with the club during the pandemic and beyond. Our YouTube channel has emerged as the core destination for highlights, alternative match content and personality-driven material over the past 12 months with increased investment in our Killie TV platform.
The first season of our Matchday Magazine has proven to be a hit with supporters, outselling the previous match programme model by 2 to 1 and turning a profit in its first year thanks to great support from the Killie faithful.
We continue to look at fresh ways to engage with our fans and help them enjoy the best experience possible at and away from the stadium.
Academy and Community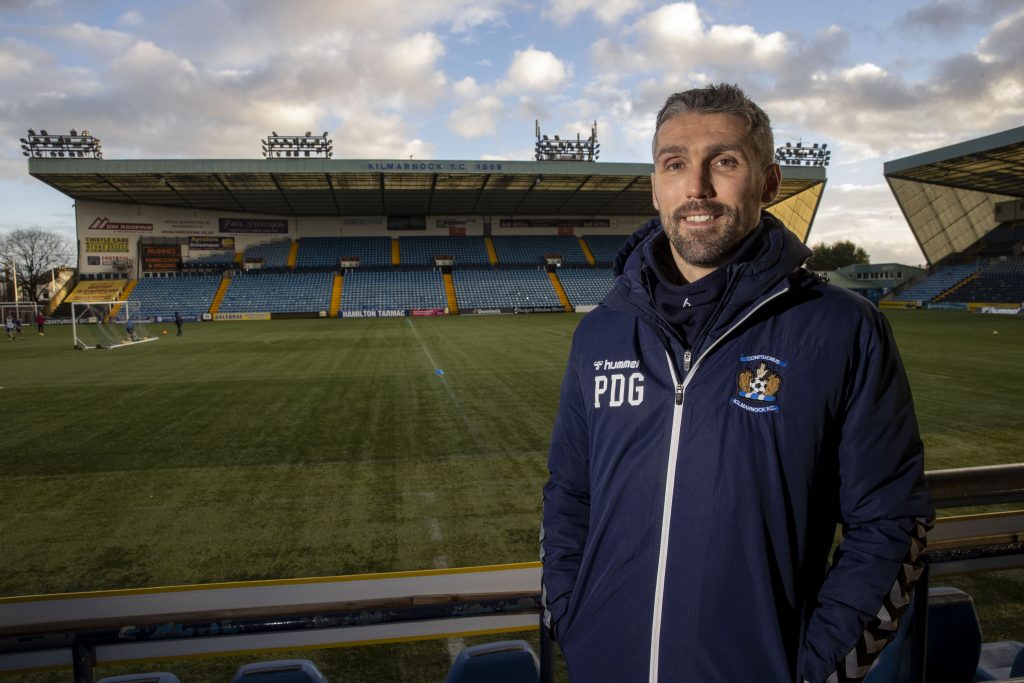 Jordan Allison has joined the club this month as our new Charity Manager and there will be a full feature on his appointment released across club channels this week.
Now six months into his role as Head of Academy, Paul Di Giacomo outlined what the change from Elite Status to Progressive meant for Killie and our young players while touching on the positive experiences he's trying to create for our talents.
Football Operations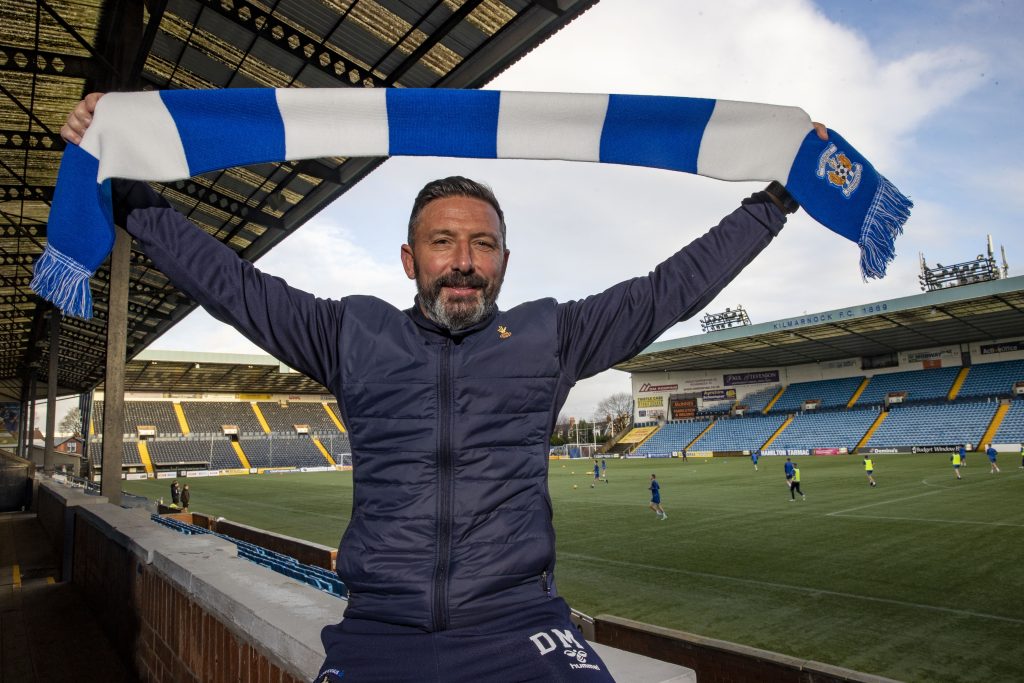 Head of Football Operations, James Fowler discussed elements of recruitment along with the arrival of Derek McInnes as manager.
There was discussion around the loan pathway to develop our Academy players for the next step to the first team environment and how that sits within Killie's football strategy.
James has been involved in a working group to help shape the forthcoming evolution in Scottish women's football which will see Kilmarnock WFC play within a new SPFL set up next term.
Manager Derek McInnes took the opportunity to outline his drive and ambition for the job at Rugby Park and his determination to bring success and make his mark on the club during his time in Ayrshire.