'97 heroes in charity challenges
---
Two of our 1997 Scottish Cup winning heroes are on the fundraising trail, helping to raise awareness and promote good causes close to their heart.
Cup winning captain Ray Montgomerie is taking part in Prostate Cancer UK's Run The Month campaign during April and in the first few days of the month, he has already clocked up nearly 40 miles.
If you see him out pounding the pavements around Ayrshire then give him some encouragement and if you can, you can donate here.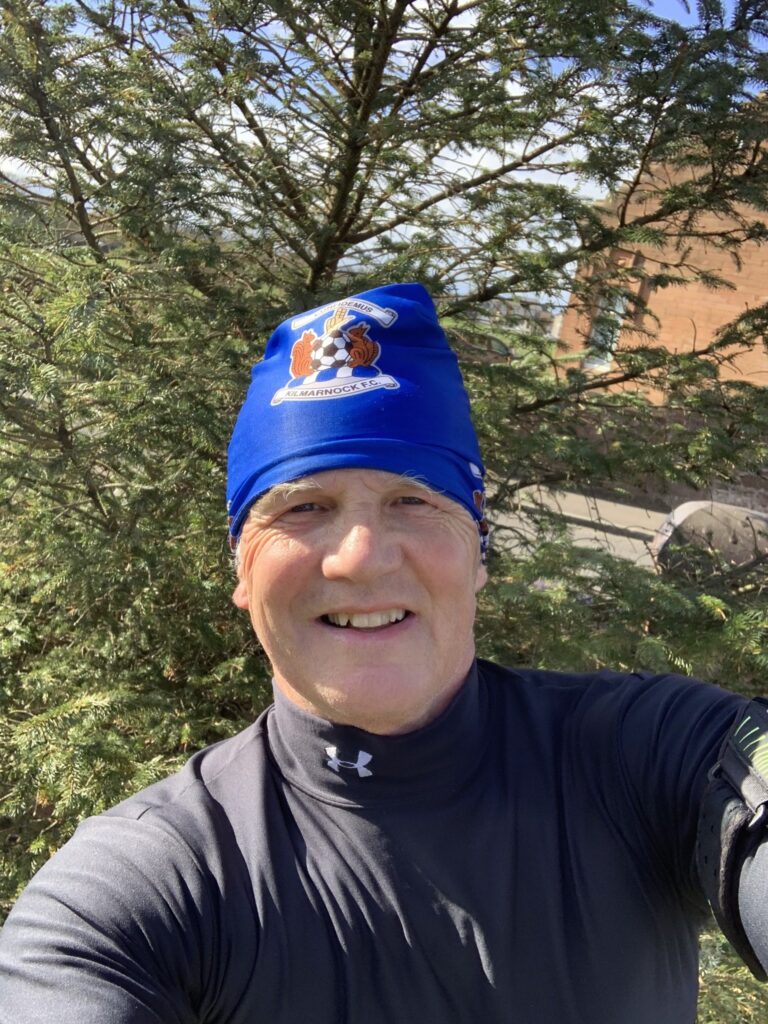 The money raised will go towards life-saving research and support for men and their families affected by the illness with the charity's figures stating that prostate cancer is now the most commonly diagnosed in the UK, killing one man every 45 minutes.
Former team-mate and recent Killie TV guest Mark Reilly is also undertaking a huge challenge of his own this year.
Mark is raising money for Reverse Rett in a bid to find a cure for Rett Syndrome, a rare neurological condition which affects his daughter Dionne.
In May, Mark will run 100 miles in 24 hours between the stadiums of his former clubs, starting at St Johnstone heading to Motherwell then St Mirren before completing the challenge at the BBSP Stadium, Rugby Park.
If that sounds grueling enough, Mark is planning to compete in the Marathon des Sables (MDS) in October this year.
A 156-mile ultra marathon, the race takes place in the Sahara Desert and is regarded as "the toughest foot race on earth" with only water provided by the organisers.
Running in 40 degree heat while carrying a sleeping bag and enough food and water for one week, Mark is hoping any money raised can help those suffering from the condition to have a better life.