2023/24 Training Wear & Leisurewear Released!
---
We're pleased to release our new training wear and leisurewear ahead of the 2023/24 season, with an enhanced bespoke range now available to collect online and from the Killie Superstore.
A subtle nod to our incoming home goalkeeper jersey, training wear introduces the waterway theme through a Killie and Oxford Blue blend, uniting two traditional colours within a pattern that's both appealing and functional.
Hamilton Tarmac remain as training wear sponsors for a fourth consecutive season. Flowing across all training wear, the branding of our longest-standing partner will take pride of place alongside the iconic Hummel chevrons.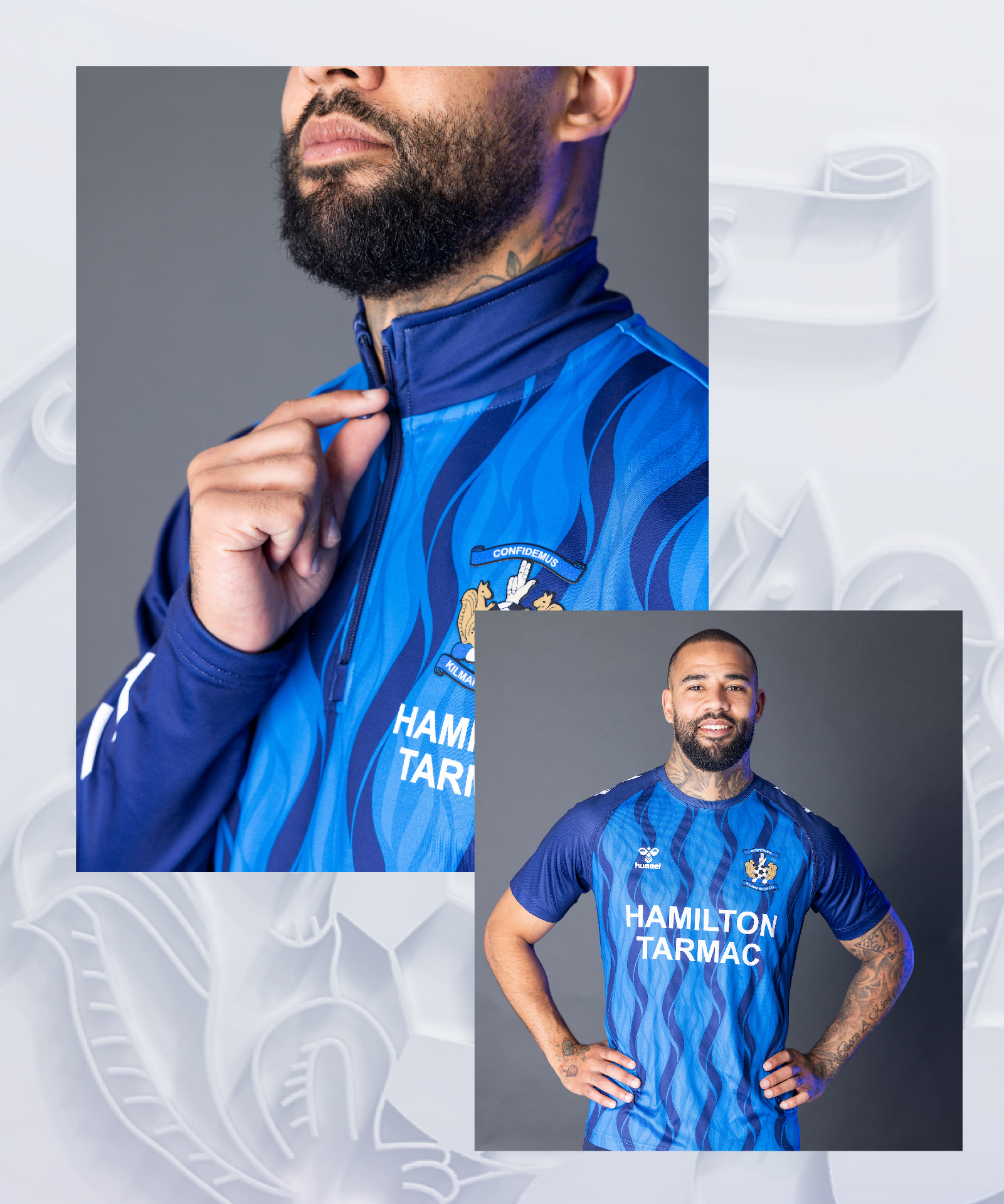 The new training wear will be worn by the first-team squad upon their return for pre-season at the end of June, ahead of travelling to Northern Ireland for friendlies against Glentoran and Linfield in July.
This year's theme is marked by a return to Killie Blue, with complementary shades of blue enhancing items throughout the collection. Additional training wear will be added to the range in coming weeks.
HMLxKLTD COLLECTION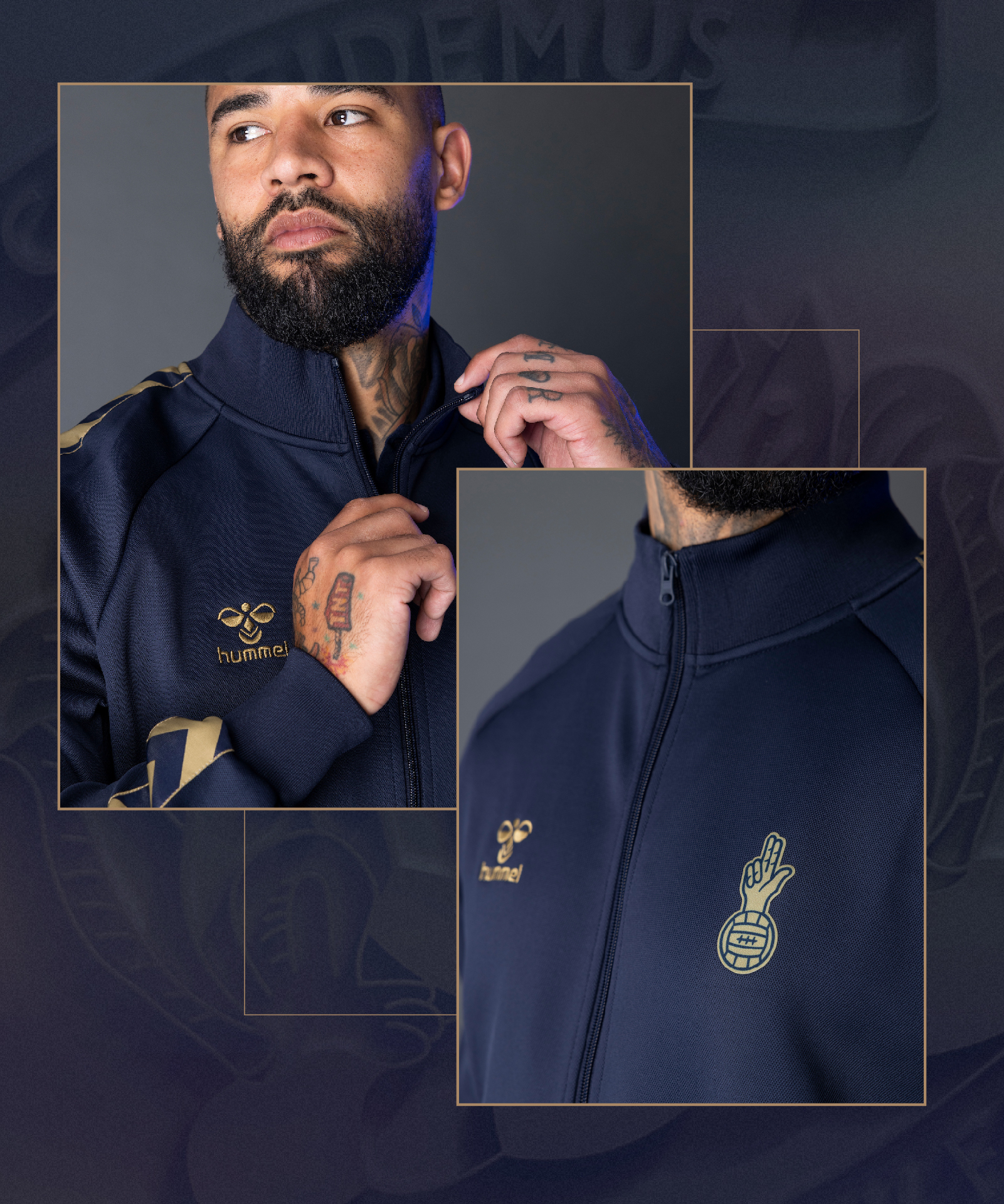 Produced in partnership with Hummel UK, the HMLxKLTD collection introduces our newest line to transcend the genres of sportswear and streetwear. Taking inspiration from high-end brands in the industry, and targeted towards fans of retro apparel, the range hits the aesthetics and needs of a modern buyer.
Featuring Killie LTD branding, the range will consist of a custom polo, hoodie and an anthem jacket that brings a unique 90s nostalgic twist to the current line. Some of the range has already arrived, with the anthem jackets already waiting for you.
WHERE TO PURCHASE
The brand-new stock is now available to purchase from the Killie Superstore and online shop.
Season ticket holders can claim 10% discount using their unique five-letter season ticket reference code (found on your purchase confirmation or via the TicketCo Wallet App).